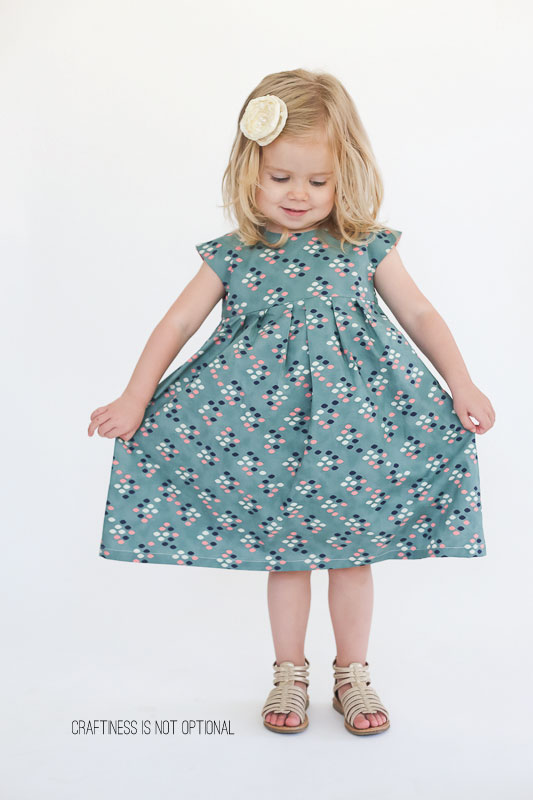 AAAAND one more dress to round out my dresses-for-Ava Spree!
I went back to my patterned stuff pretty quickly, eh? lol
I'm loving the simplicity of this Geranium dress-and the colors are some of my all time faves!
The fabric is cotton lawn from Cotton & Steel via Fabricworm and it is LUSCIOUS.
Definitely planning on adding more of their fabrics to my stash.
Everything I've sewn with has been beautiful with an amazing hand.
this dress, this top…this dress and another top…more than I thought!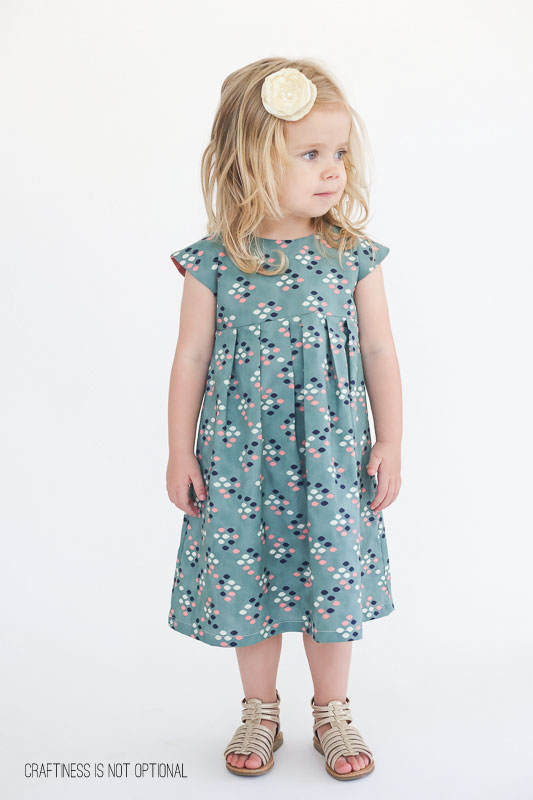 Anyways…sewed up a 3T size and it's a perfect fit for Ava! I made this version with the little cap sleeves and pleats.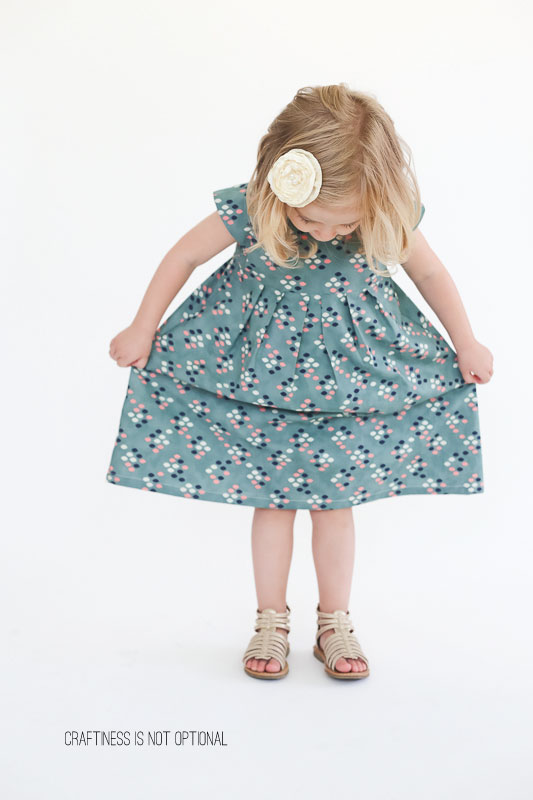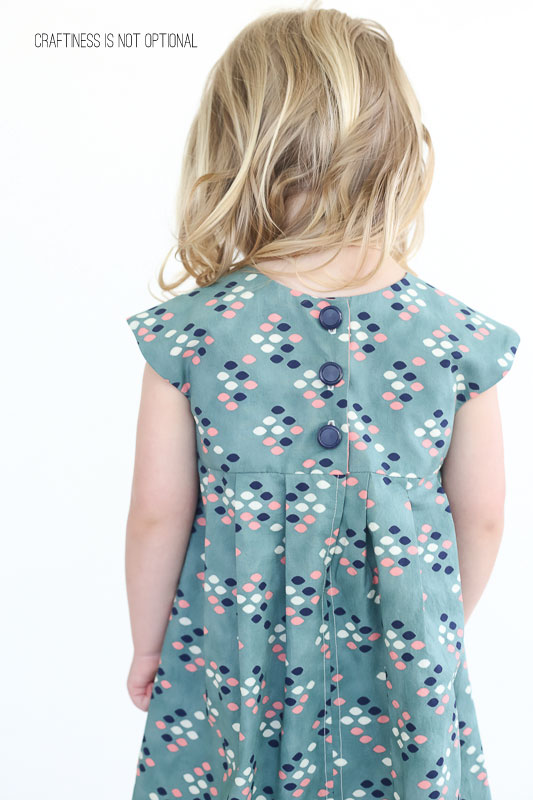 I wanted pink buttons but couldn't find any in my stash with the perfect shade..so I dug around for my navy buttons and ended up liking these even more than the pink!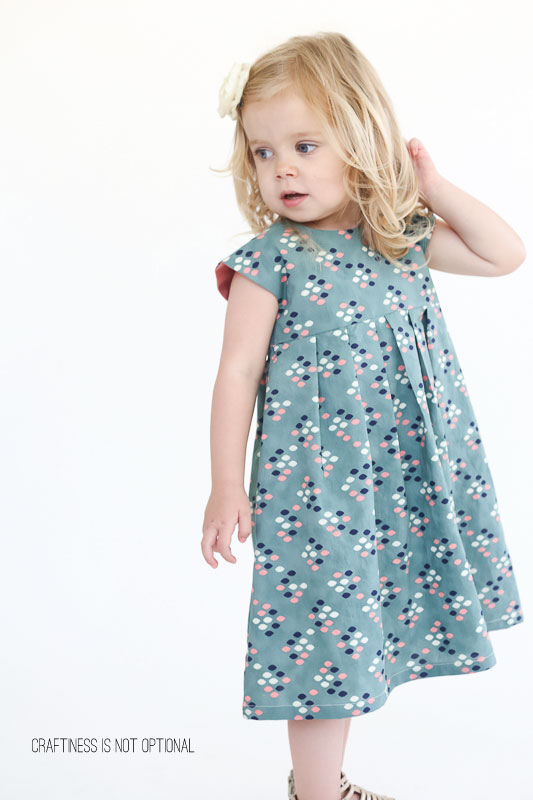 I snuck some pink into it still with the bodice lining…