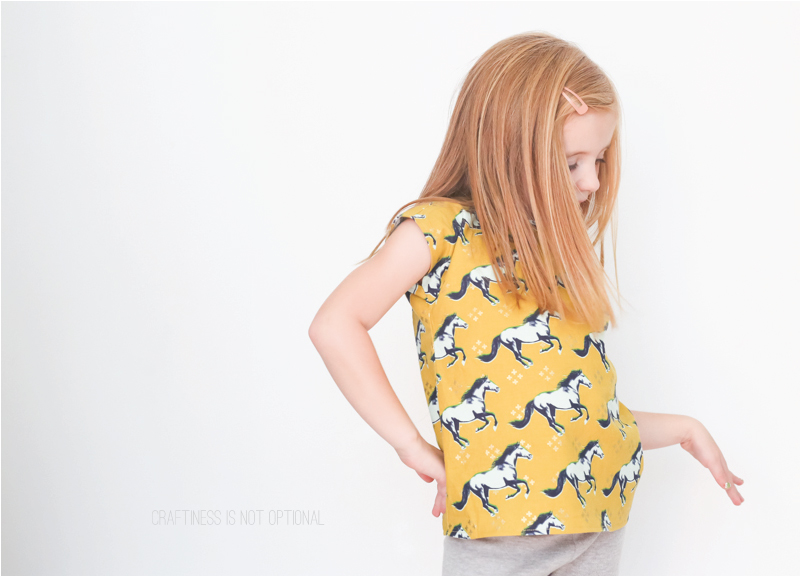 More little zippys!
I warned you they were coming.
You know me, I find a good pattern I like and I make a meellion of them.
Sigh.
It's a sickness.
😀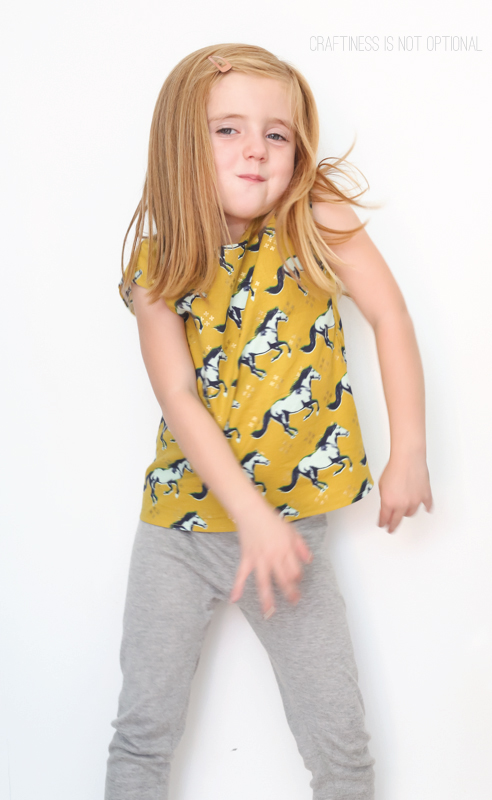 I knew I was going to make something for Sadie out of this mustang fabric-I love it enough that I want it to last through all 3 girls if possible.
So there you go. Mustang Zippy!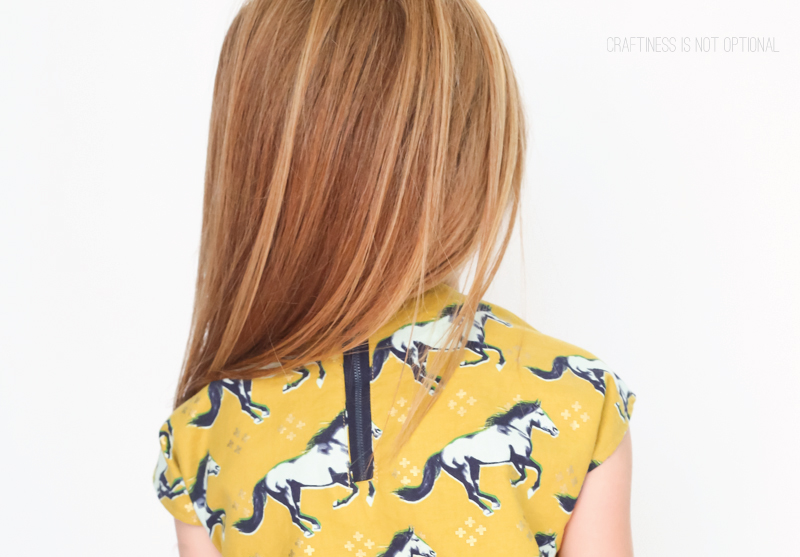 with navy zipper in back. My favorite part of this fabric are the gold accents!
Now Sadie and her pen pal match!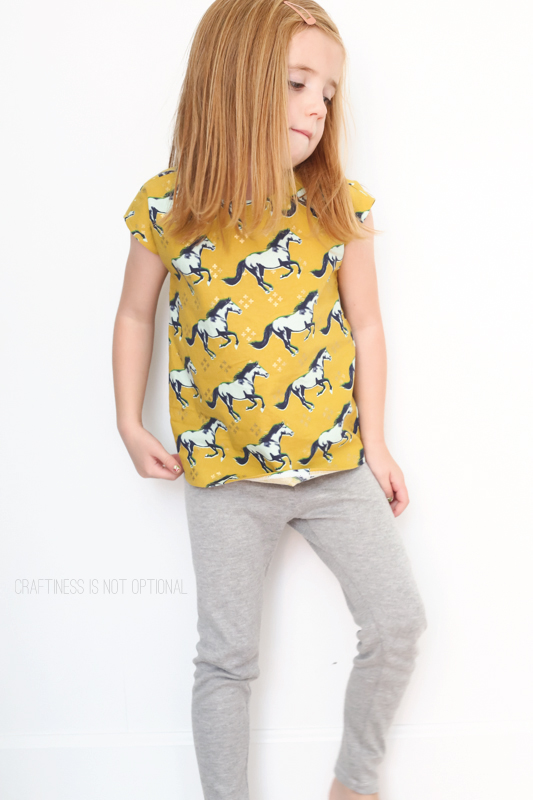 the leggings are the go to leggings pattern (affiliate link)-I don't even know how many of these I've made.
dozens?
I have probably 7-8 pairs in rotation that I've never even blogged. ha!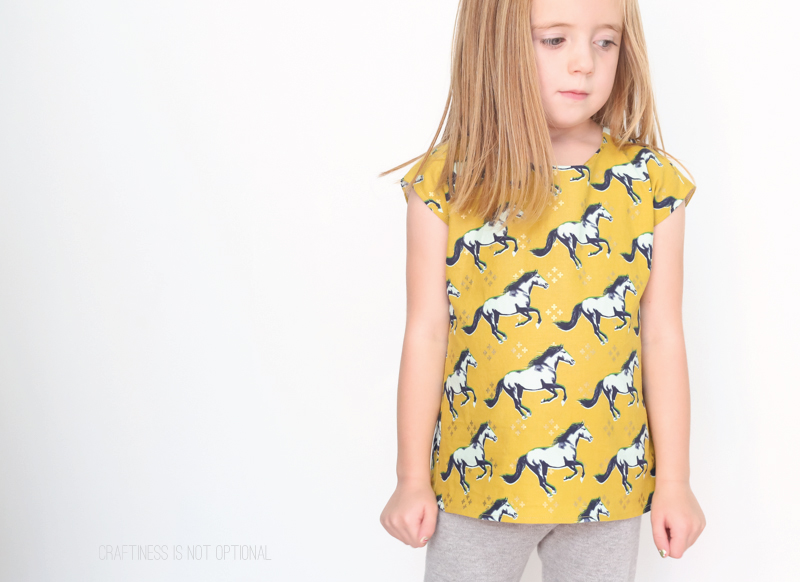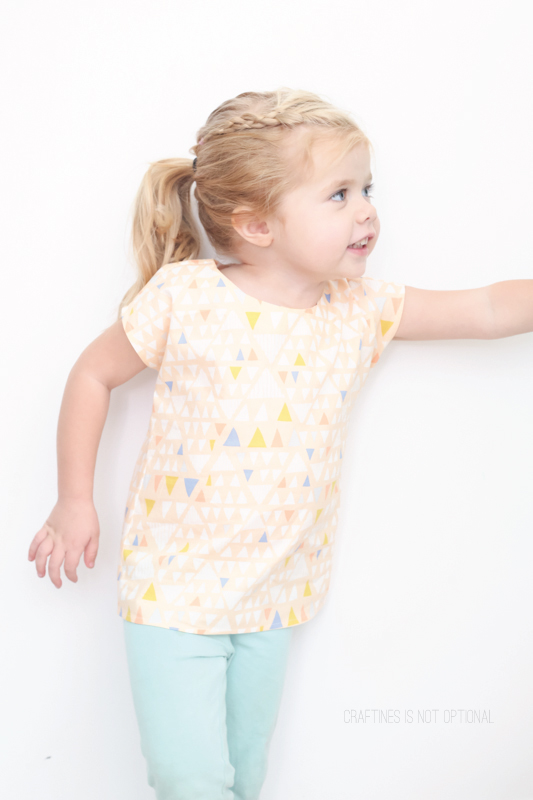 Charlotte got a delicate and feminine Zippy!
I love the triangle pattern on this fabric, although it's not as fluid as the other fabrics.
Of course, now I can't find the selvage or my notes on where the fabric came from.
Anyone out there know?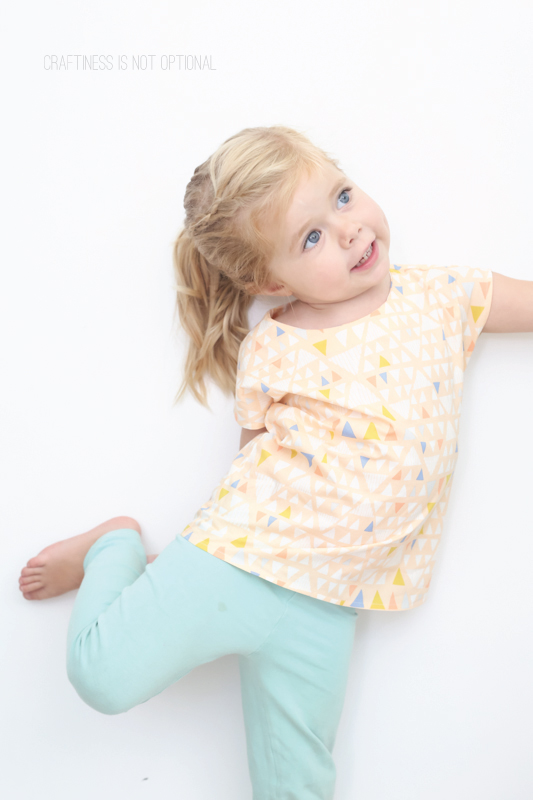 She loves it-she loves anything I make her and asks to take pictures if she's wearing anything "mama made".
Before you "awwww", she's in it for the candy.
😉