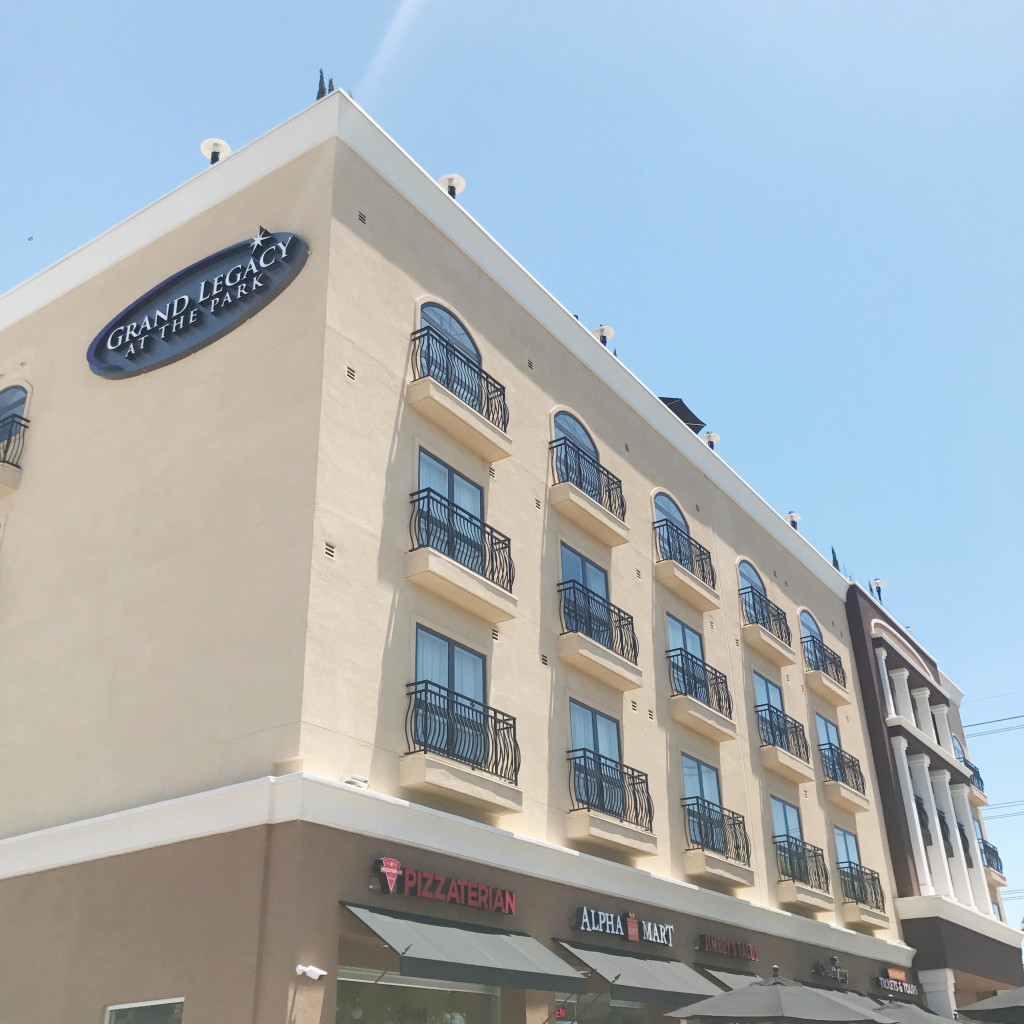 We had the best time at Disneyland this week….kidless. yes, we went solo! AND it was amazing!!

Much thanks for the stay, Grand Legacy At the Park hotel! We loved staying here!
 They have several businesses on the bottom floor that are handy!
A Pizzaterian, Alpha Gift Mart, Creamistry, and Jimboy's Tacos, plus an office to book your tickets or tours through.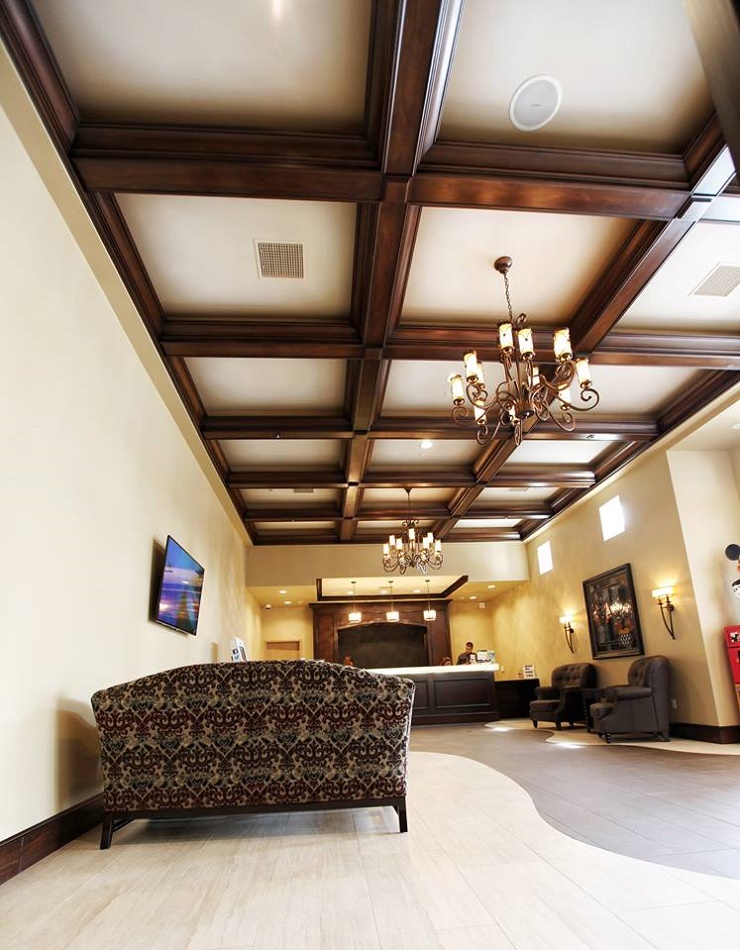 (obviously these amazing photos are from their site! mine are the clearly iphone pics…lol)
The location is perfect, right on Harbor Blvd, (which is generally where we like to stay) and within easy walking distance of the park entrance.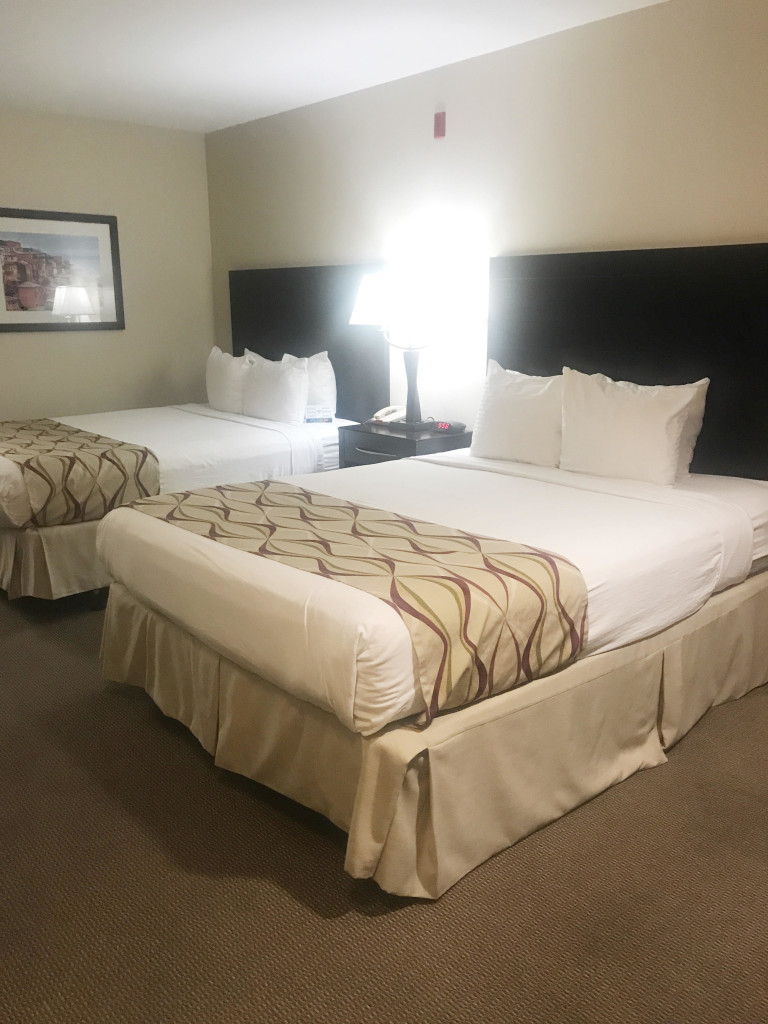 The rooms were great, with nice finishes and comfy beds!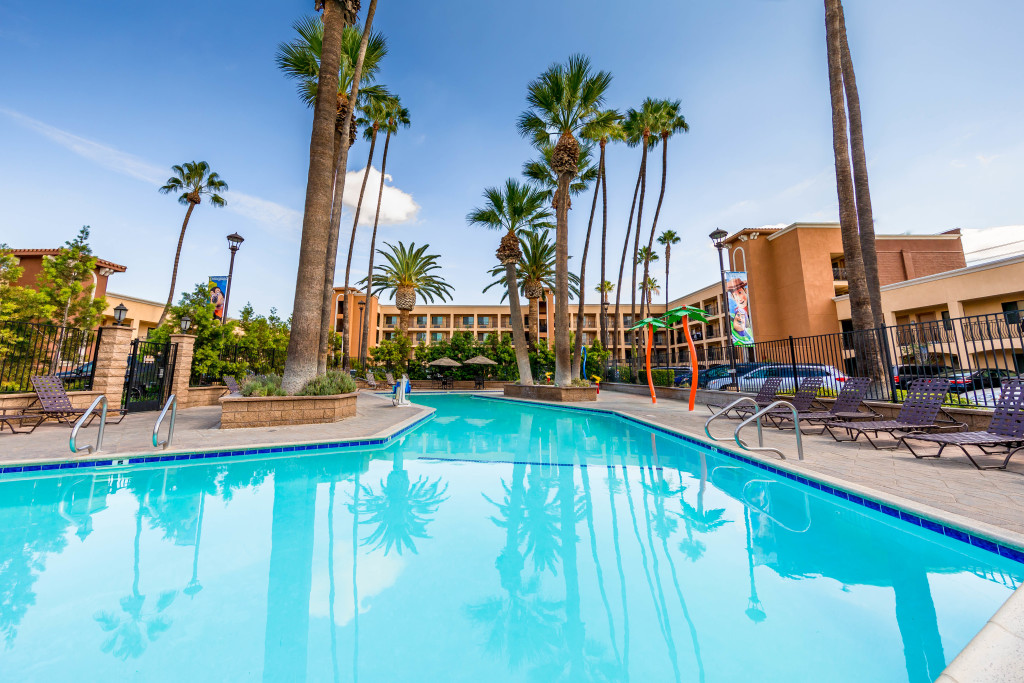 We definitely loved our time at the pool too, it's a great size and has an awesome splash pad/water cannon part for the kids! (30 something kids included lol) see video link at the end of the post or check out my IG!

We went back to the hotel for our two full days to take a break from the crowds, and it was perfect-not too busy, and the water temperature felt perfect! We'd take a dip, then lounge around and do a little reading! Then head back into the park!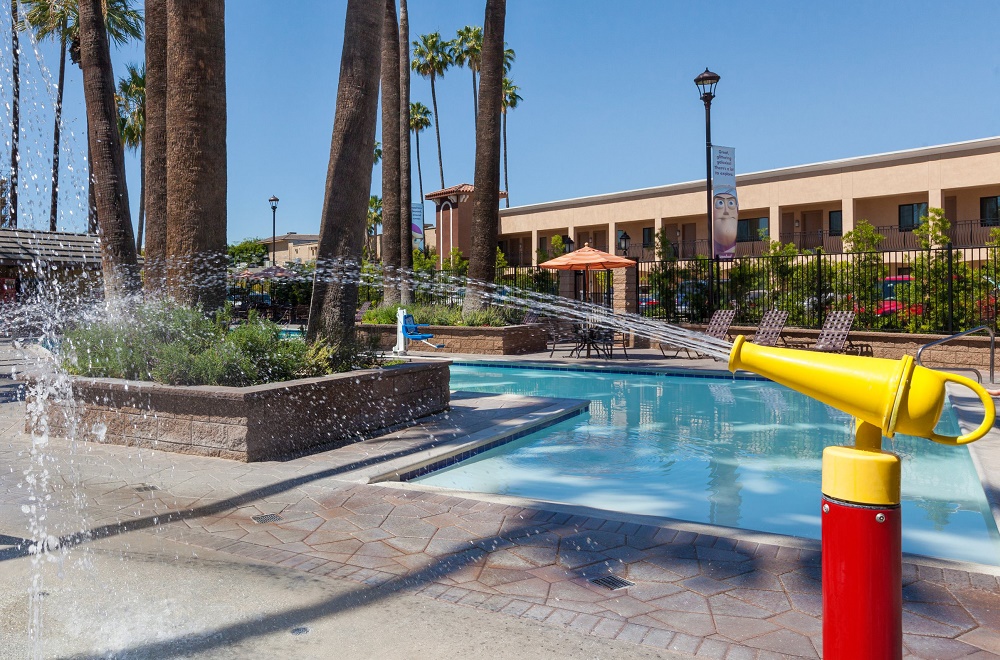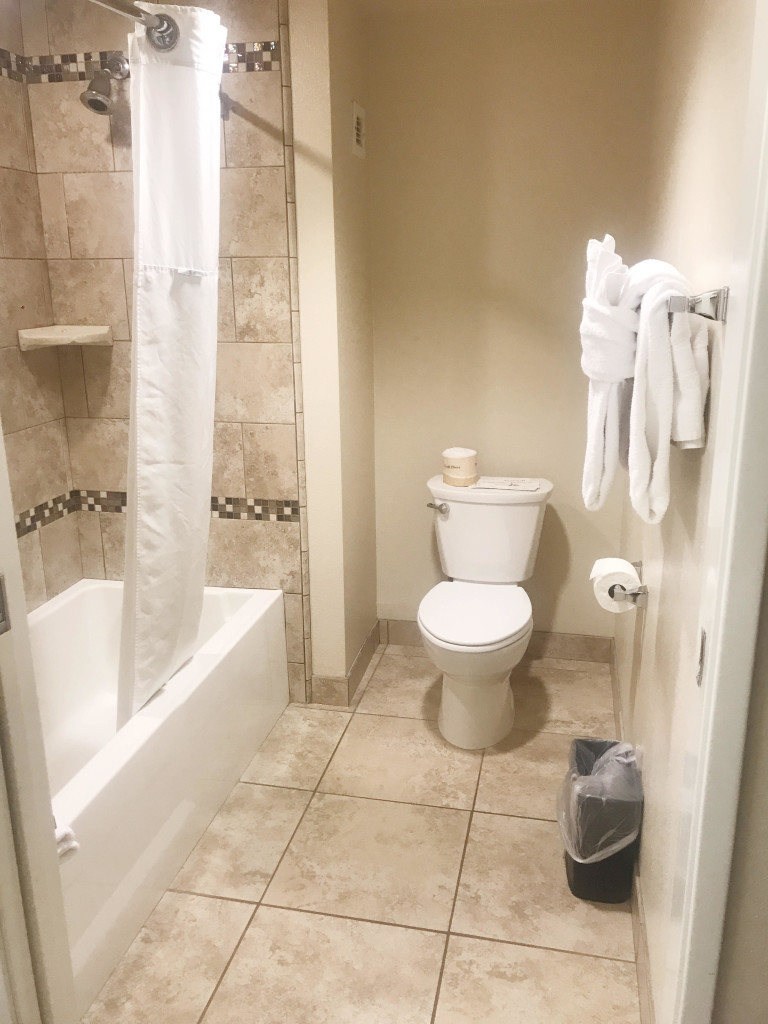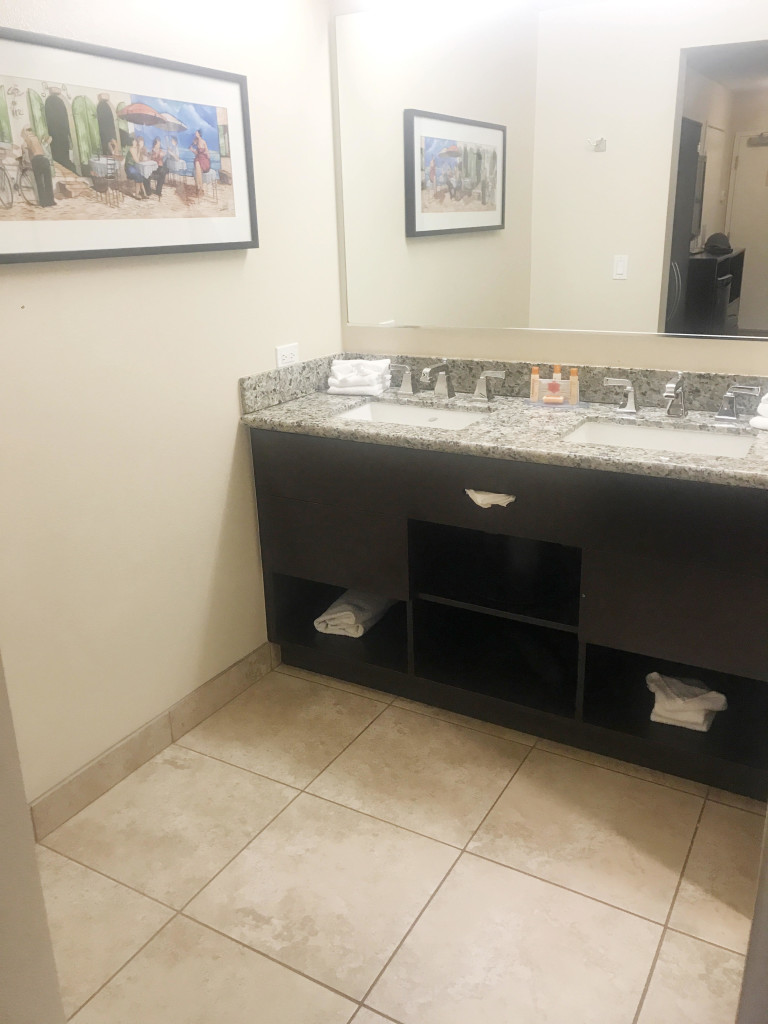 I loved all the nooks and crannies there were for storage! Good lighting too!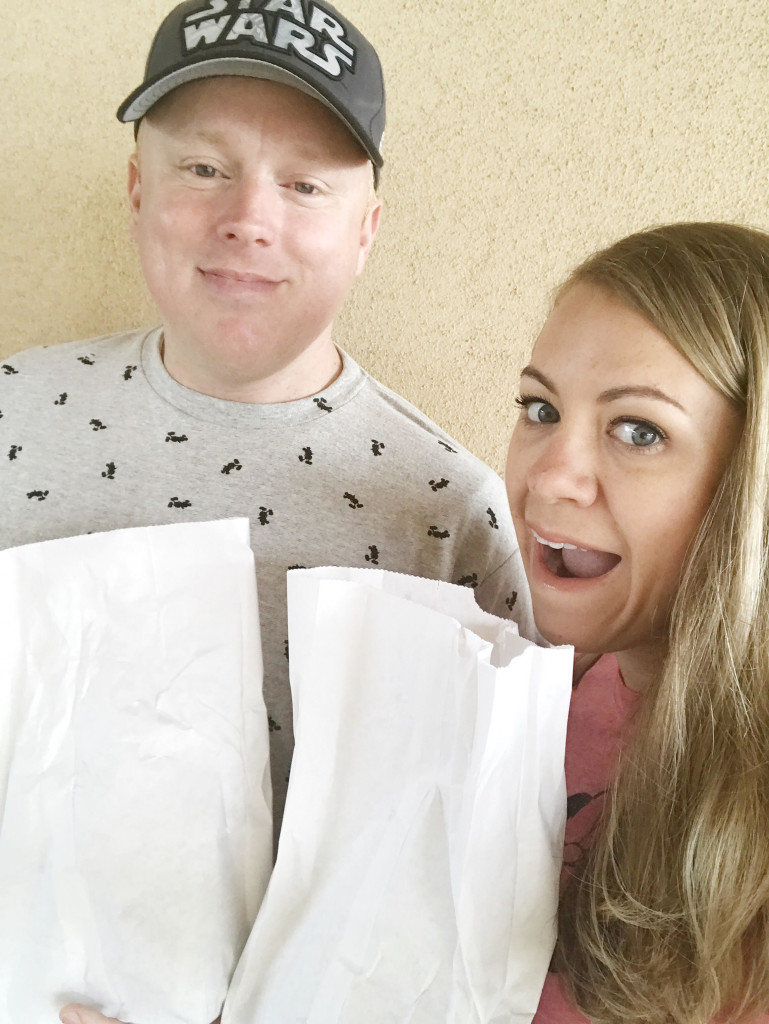 They also have a snack pack (string cheese, apple, granola bar, water), that you can grab for breakfast on your way to the park, and honestly, kinda loved that. Especially with kids, it would be SO SIMPLE to grab that on the way out, no hassle, and no trying to decide what they want for a half an hour. (That's not just my kids right?!) big fan.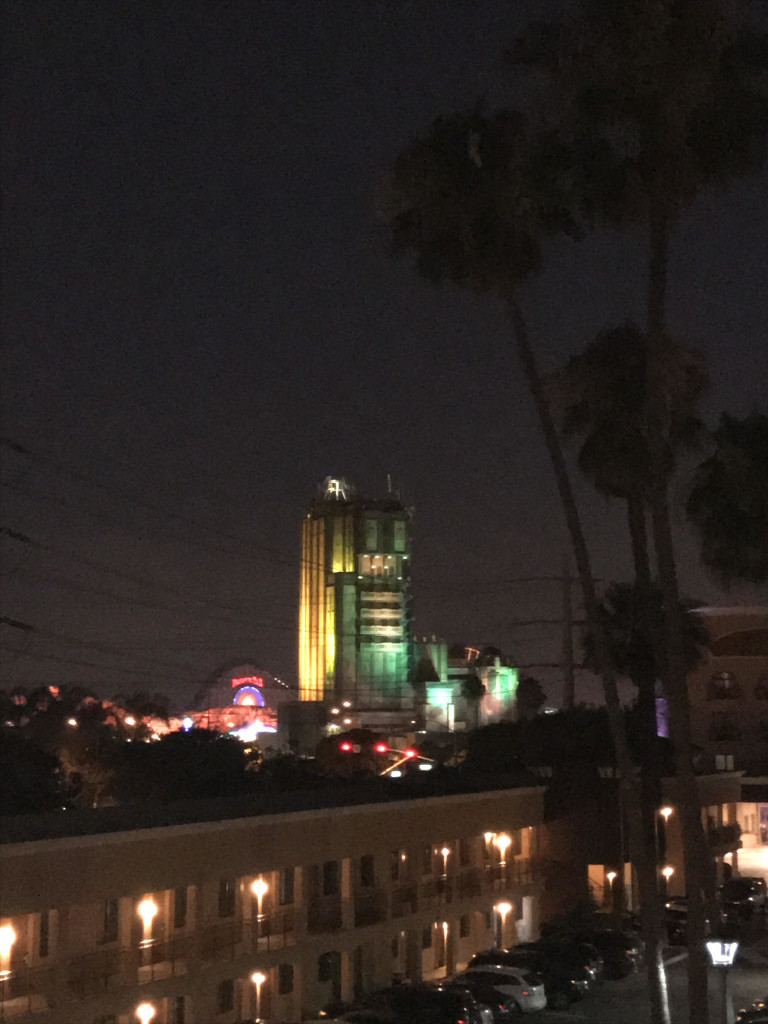 Pretty great view at night of California Adventure! We could see a bit of Cars Land, California Screamin', and of course, the new Guardians ride. (RIP Tower of Terror)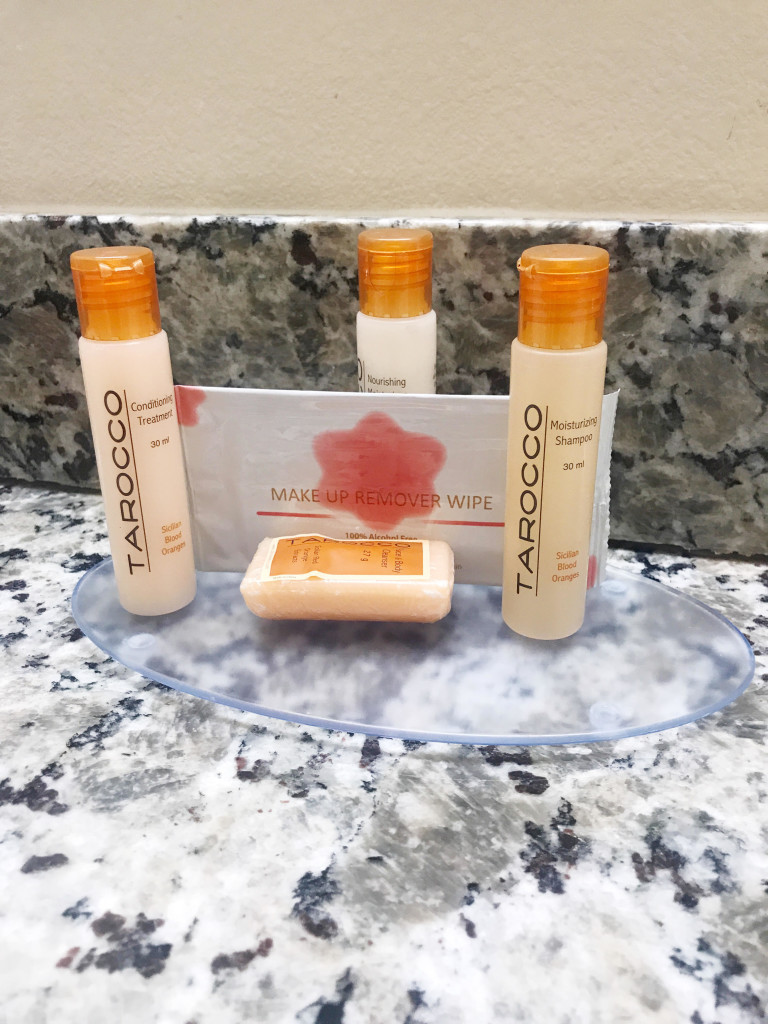 Also, used the shampoo on the last day and I'm usually not impressed by hotel shampoos, but this one was really nice and made my hair smell delish. If thats a thing.
 Thank you so much Grand Legacy at the Park Hotel!

I am planning on a second post detailing our fun, and of course, what we ate. That's the most important part of a good Disneyland trip, amiright?