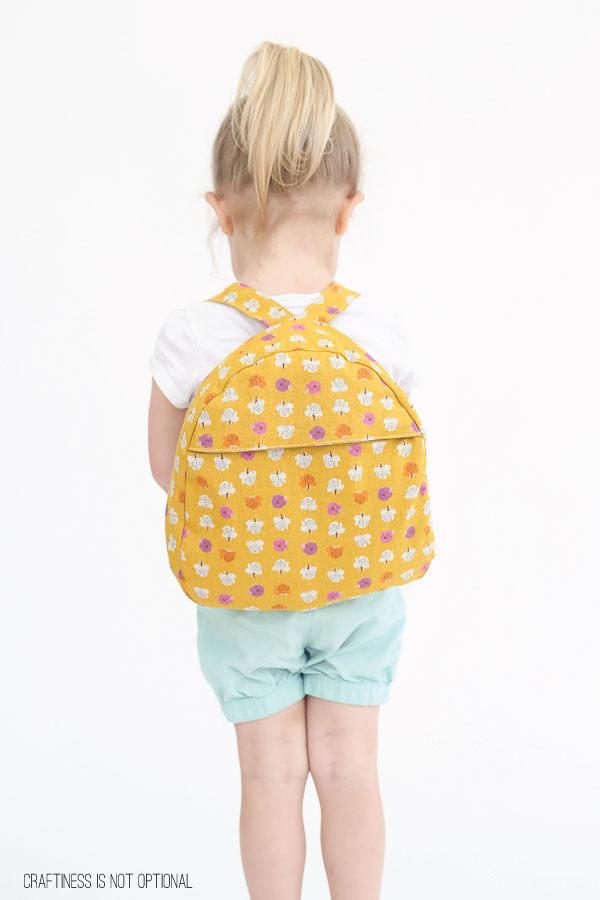 We are taking a plane trip this summer out to Utah for a family reunion and I've been gathering things for the girls to carry in their backpacks-the older two at least. I figured I'd carry Ava's stuff…but the second she saw that they were getting backpacks…well you know the drill. She insisted on one of her own. I could barely find a backpack small enough for Charlotte, but I remembered this free pattern and tute that I had used before, so I looked it up, and had it sewn up in a jiffy for our kraken! She watched me make it and was so thrilled for her own bak-bak!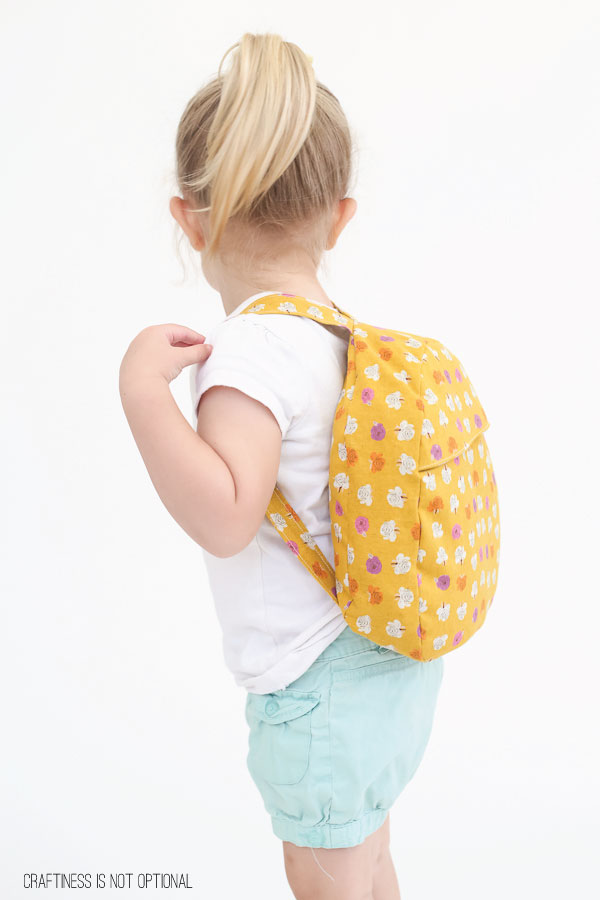 I used some precious Heather Ross canvas (from the Far Far Away 2 line) that I'd been hoarding for years, actually purchased to make Sadie a backpack for preschool, but she didn't really need one so it never got made.
UNTIL NOW…
It took only about a 1/2 yard and I didn't need interfacing at all.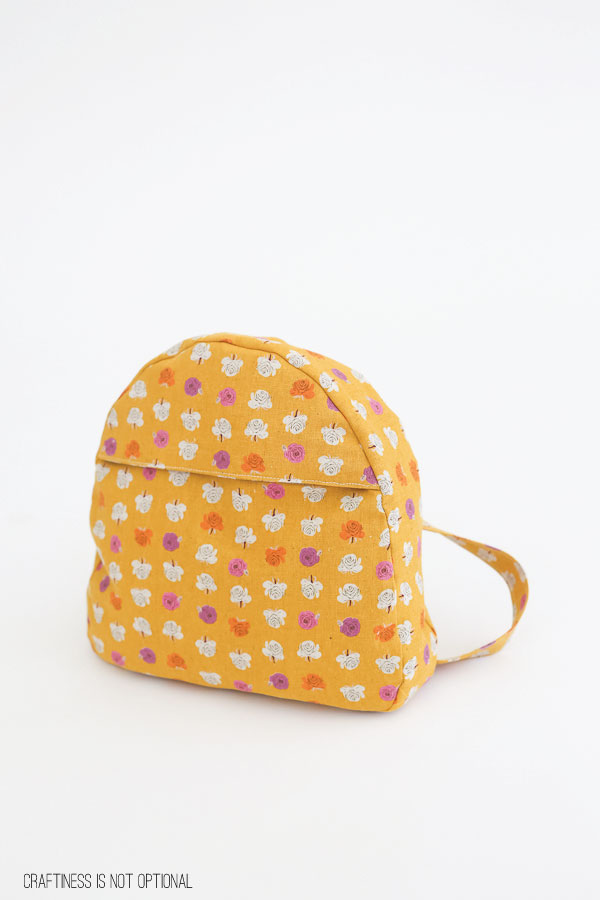 I BIG OLD HEART IT. It's so happy and bright and cheerful.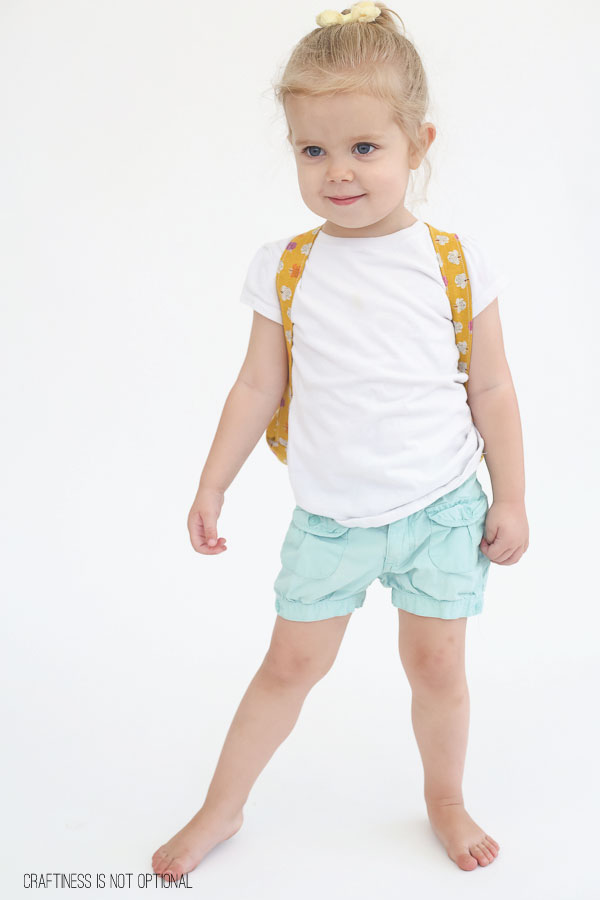 Ava big old hearts it too, and she feels like a big girl, just like her sissies!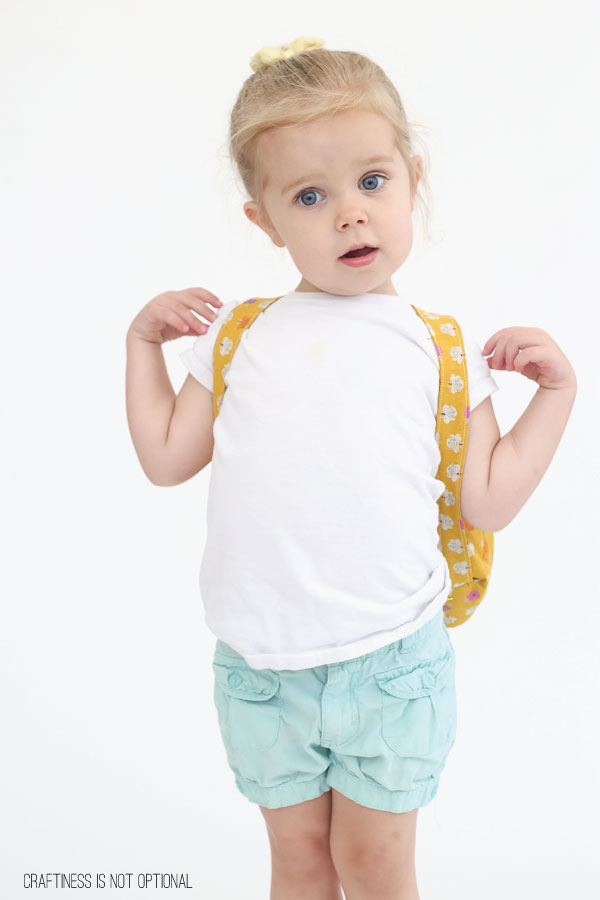 All ready for my first airplane ride, mom!