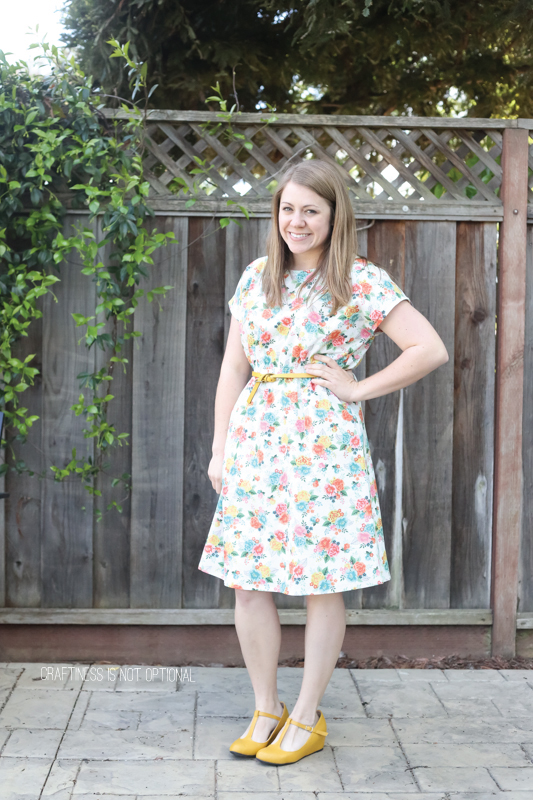 I went to SNAP conference last weekend. That needs a whole post in and of itself, but suffice it to say I had the time of my life!
I needed wanted to make a floral dress for a SNAP party-sooo….I surfed the interwebs for florals and found this ADORABLE, vintage feeling print from my sponsor, Fat Quarter Shop!
They were kind enough to send me the fabric to make a dress, so I whipped up this one in a few hours. Seriously a fast make!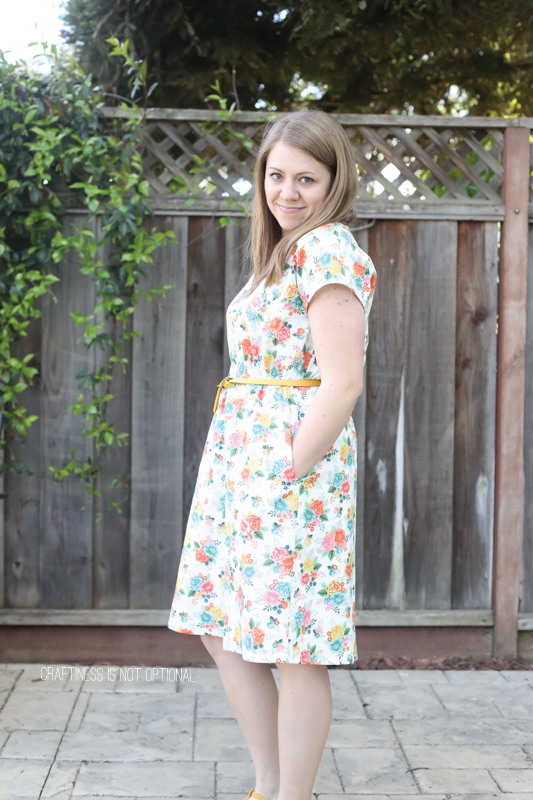 The pattern is The Staple Dress, and I've been wanting to make it for awhile-I have a chambray dress that's similar (never blogged), and I used the Prudent baby tutorial that's similar, but it's nice when someone can do all the drafting etc for you, right?
the staple dress is so quick to make and pretty flattering! and oh so comfy! and pockets!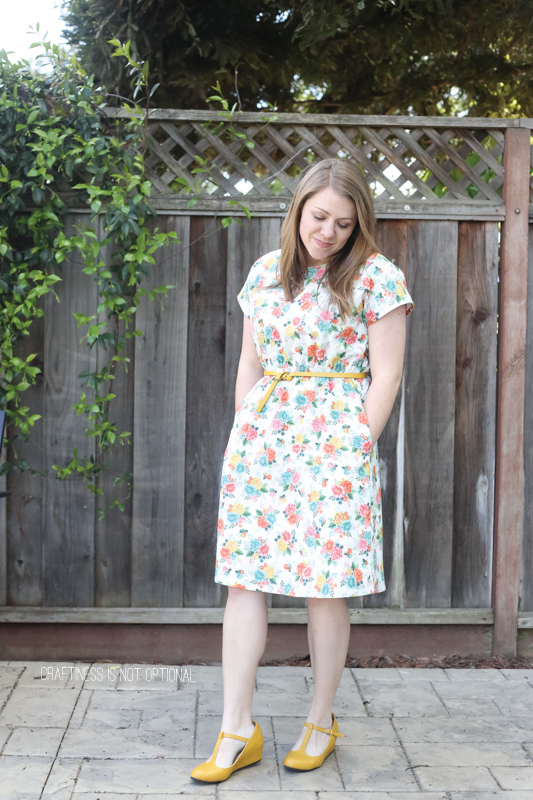 pockets are a mom's best friend!
fo reals yo.
Now I have somwhere to stealthily hide gum or candy that my kids somehow found.
"I don't know where it went Ava" (said in a sing songy, totally innocent voice)
Truth. right?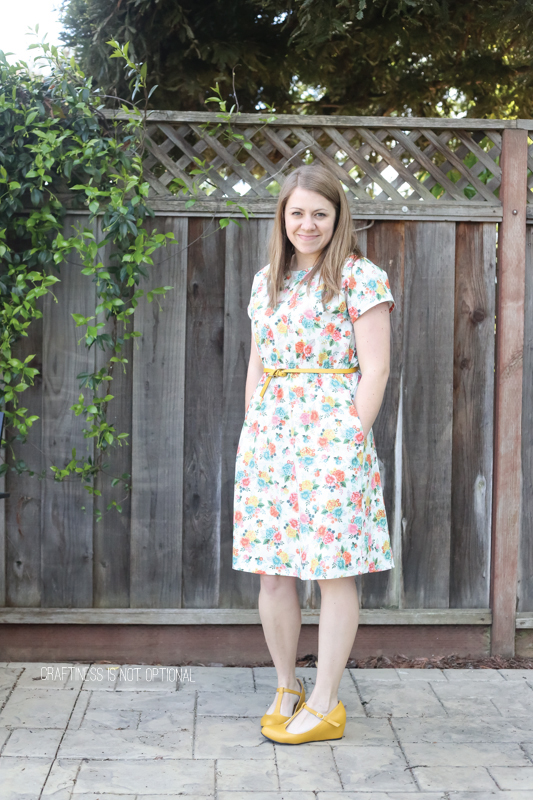 Shoes are from Mod Cloth.