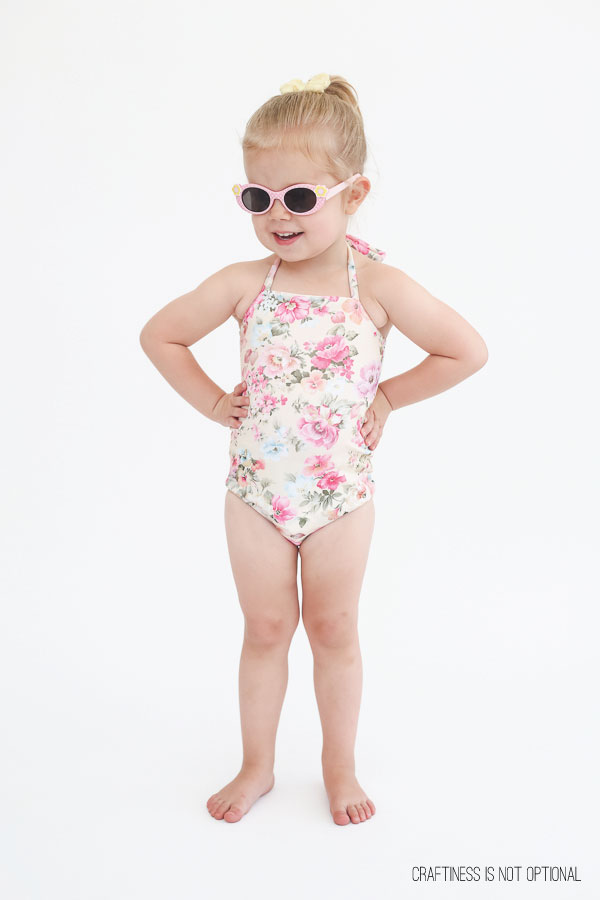 I've gotten pretty quick at these Cosi suits after making a dozen or so of them! (some unblogged 🙂
I whipped up this adorable floral number is about 30 min…the basic Cosi is adorable in it's simplicity!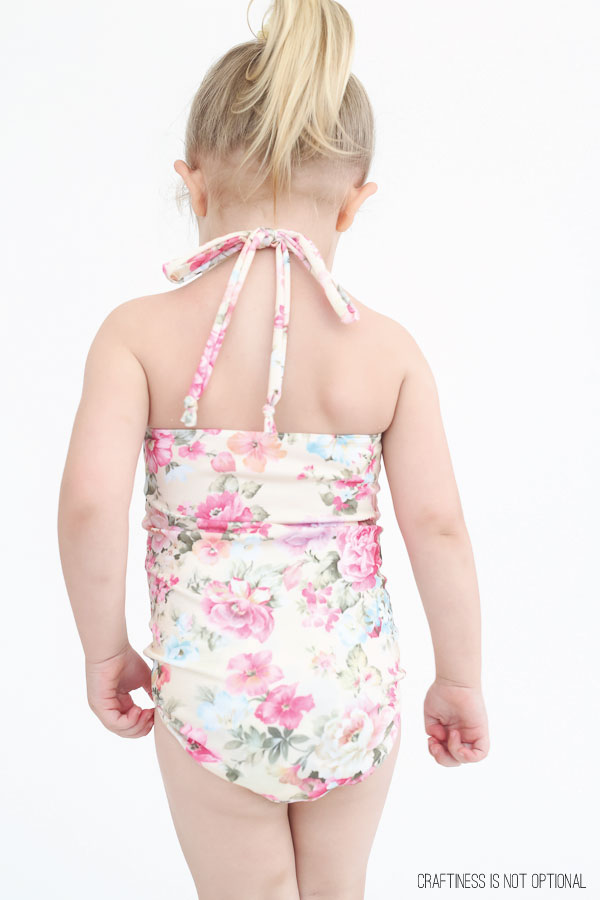 the fabric is from Fabric Fairy and it was perfect to work with!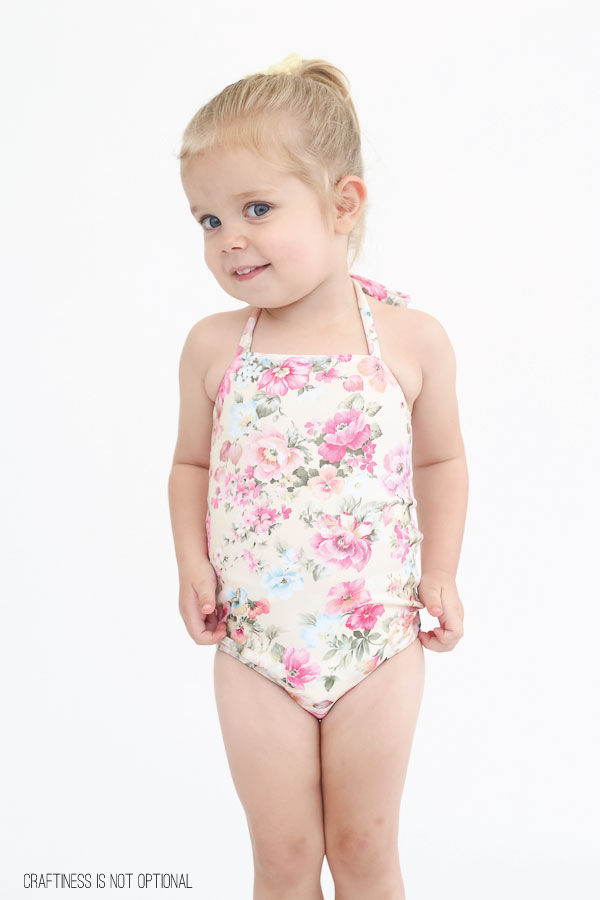 I sewed up a 3T for Ava and it fits just right! I can't wait for her to wear it this summer-she's already broken it in at our family reunion last week…and looked pretty stylin' as she did so!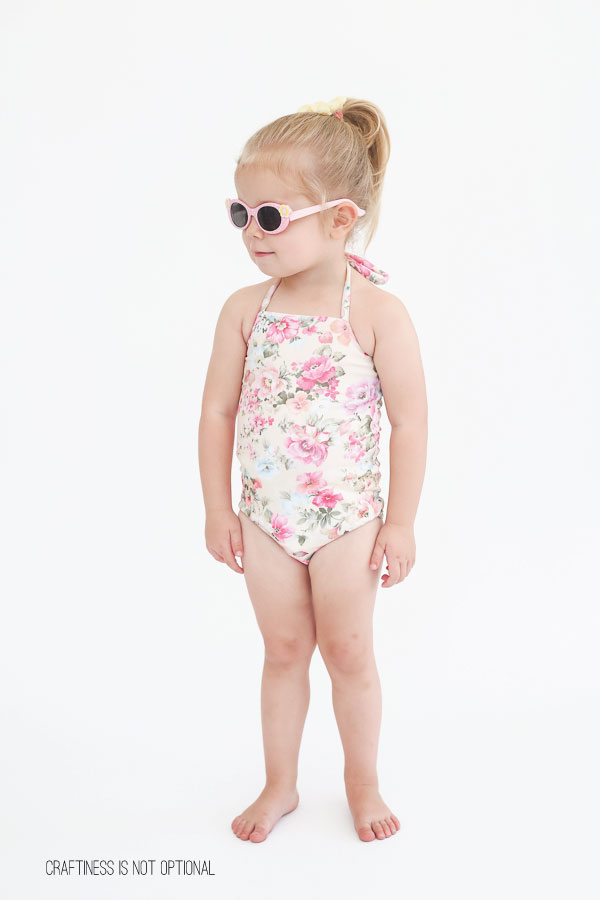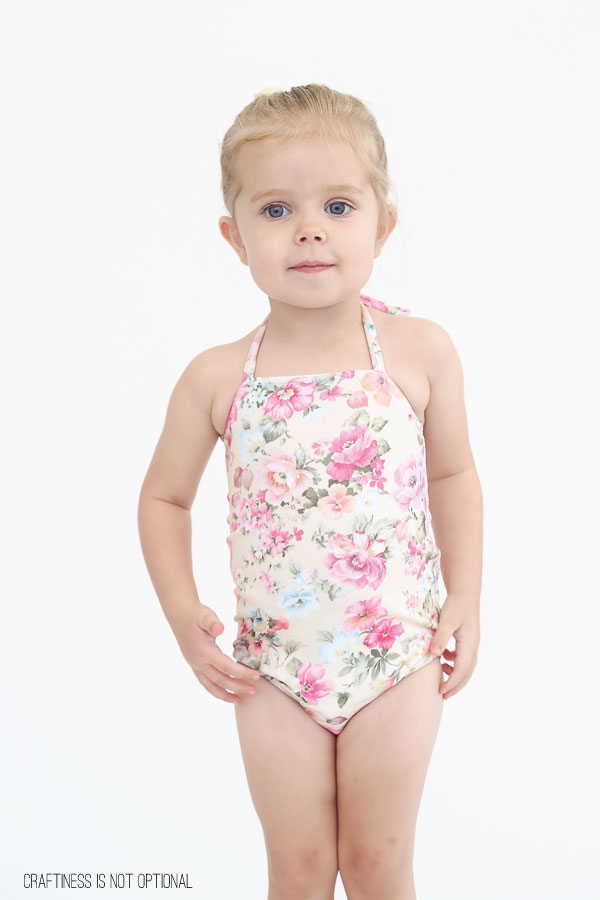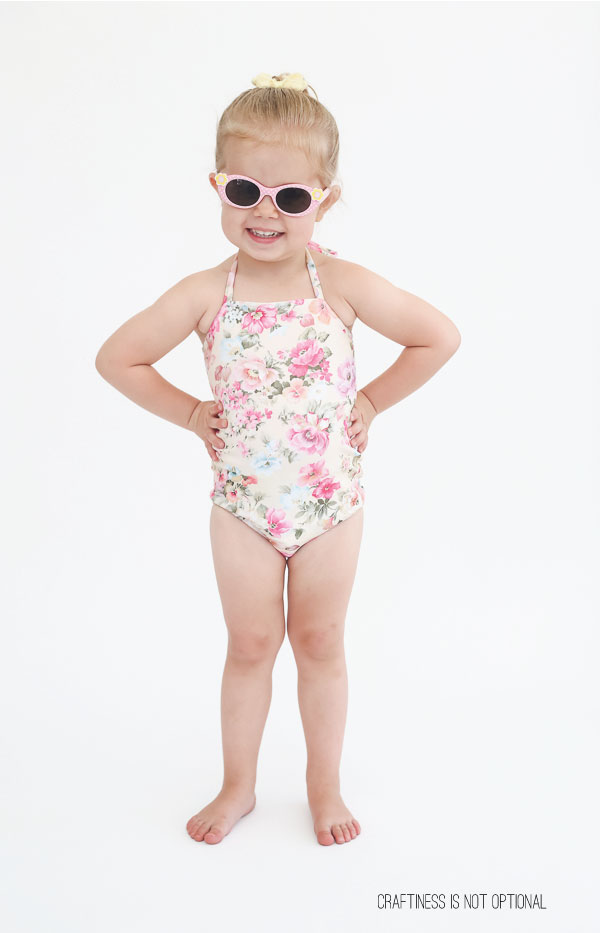 We love this goofy little girl!