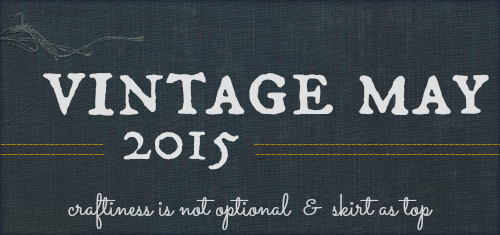 Another fabulous (if I do say so myself) Vintage May has come and gone! Every year Kristin and I adore seeing what our guests come up with…there's just so much inspiration to be had for vintage style!
Here's a quick recap post in case you missed any of it or want to check them all out at once!
and a huge THANK YOU to our fabulous and talented guests! We are so happy you joined in on the Vintage May fun!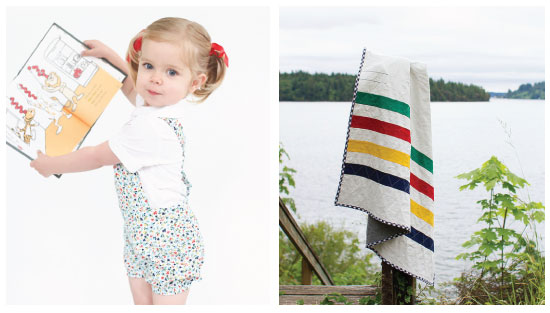 craftiness is not optional || skirt as top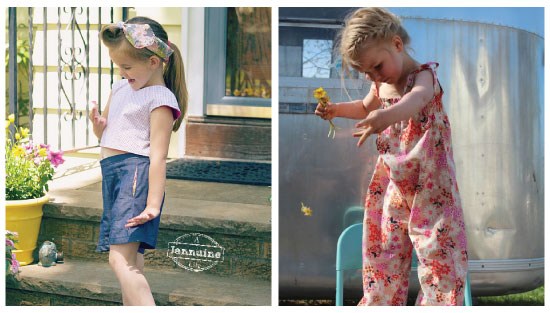 A Jennuine Life || Handmade by Brienne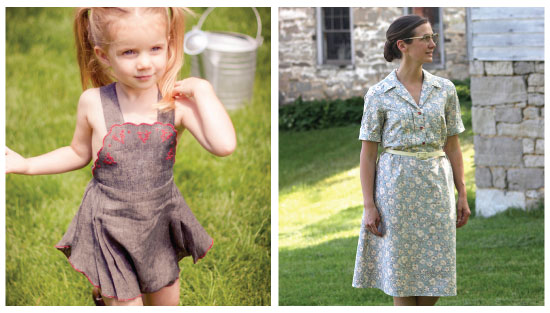 Sew a Straight Line || sweetkm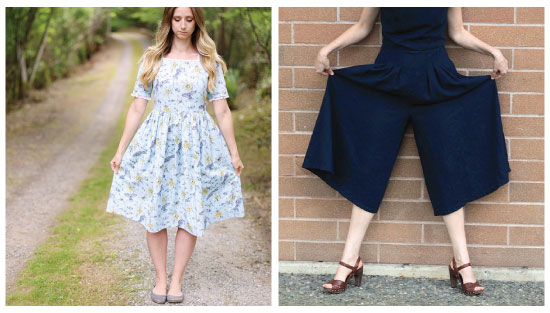 Sew Much Ado || Fake it While You Make It