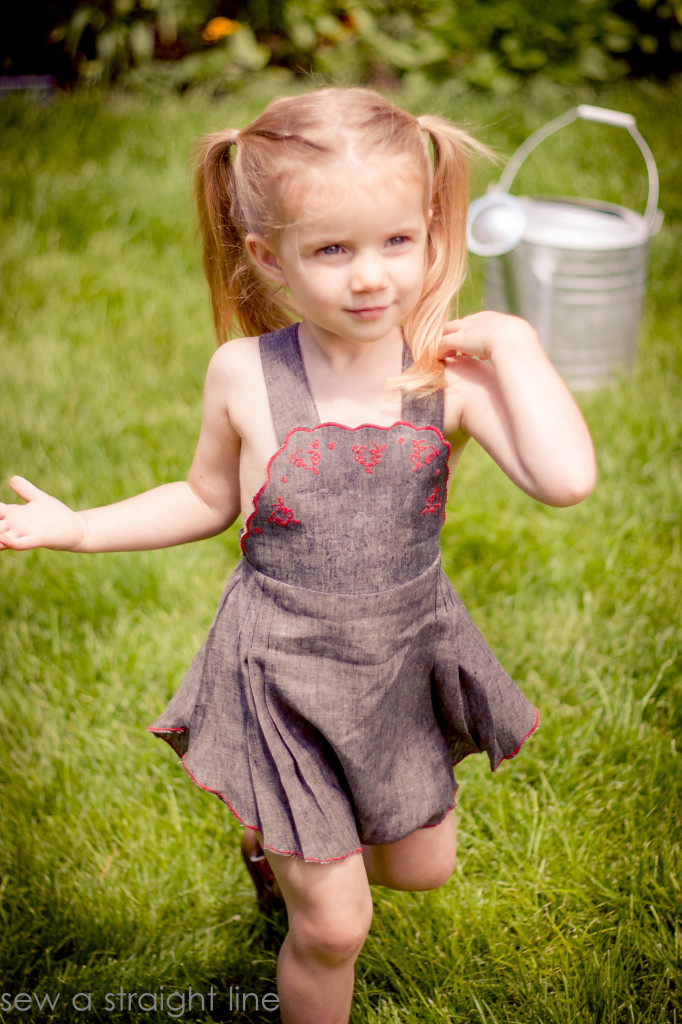 today's vintage may guest is the lovely and prolific jeans sewist, Sabra, from Sew a Straight Line!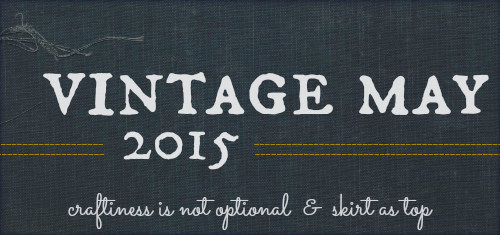 She sews her own jeans, guys. I've seen them in real life. they're LEGIT.
so is she! i've been lucky enough to meet up with her a few times and she is so sweet and down to earth!
she sews awesome things for her boys, and just as awesome things for her girlie, like these ADORABLE pants!
she makes PJ's for the cousins in her family every Christmas. Go, look. I'll wait. wowww.
oh, and she quilts, too.
She made this gorgeous sunsuit from a vintage McCalls pattern that has a special place in her heart-so go hop over and read about it!
and see more pics of this adorable little get up!
Hop over to Kristin's to see what her guest today sewed up!