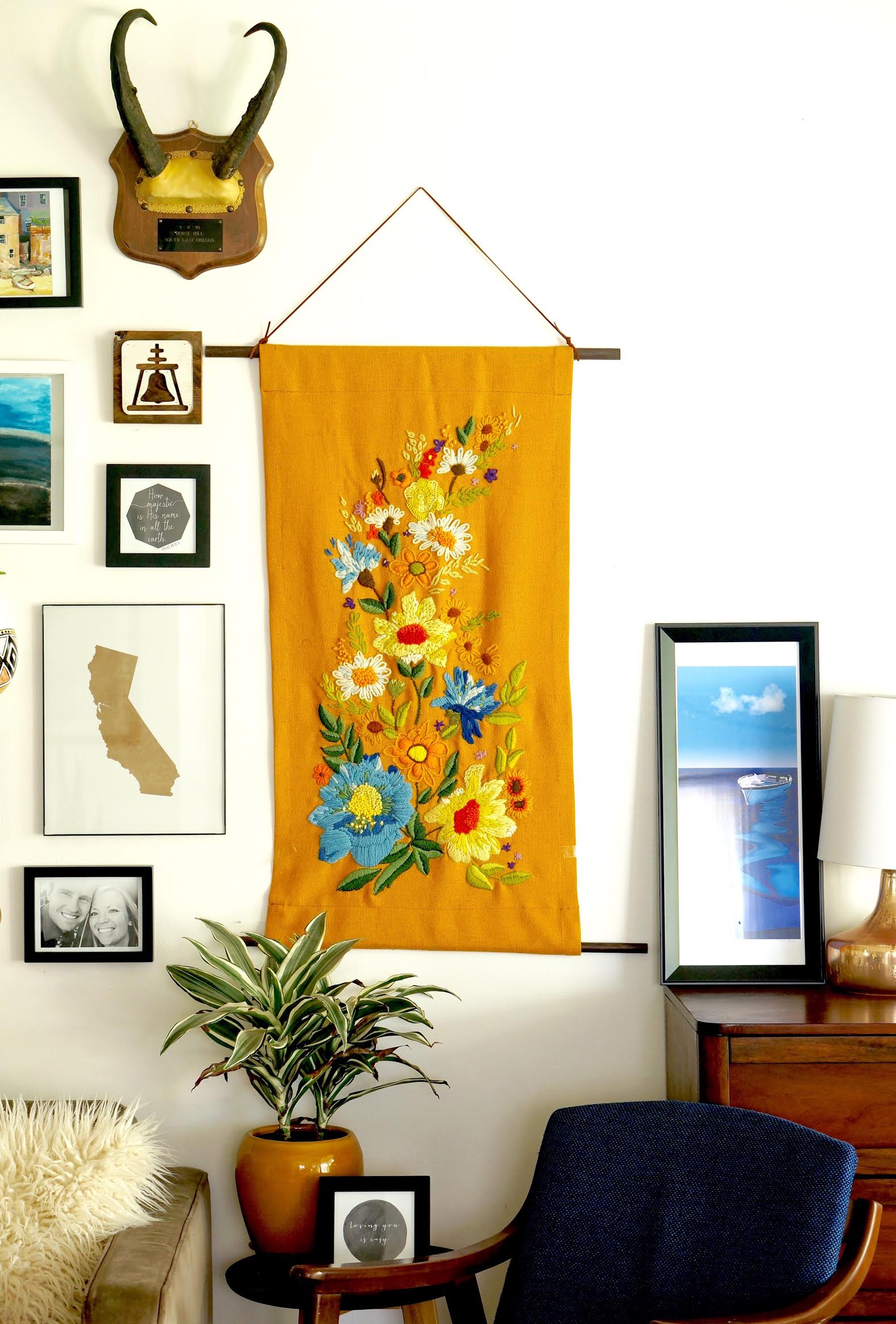 Ok, just take a sec to calm down after viewing the awesomeness of that photo above. DEEP breaths.  Ok.
Today's Vintage May guest is the amazing Caila from Caila Made!
This lady has oodles of talent. From her sewing, to decorating her home…she is uber stylish. #iwanttobelikeherwhenigrowup
I just love her Desert Rose dress pattern-I mean, does she not have skillz when it comes to fabric pairing?
back to the decorating-these hanging succulent planters are too cool for school.
and this tutorial totally walks you through making an adorable clutch. I didn't know it was so simple! seriously.
So make sure to hop over to her blog and see how she made this adorable hanging! I LOVE vintage needlework.