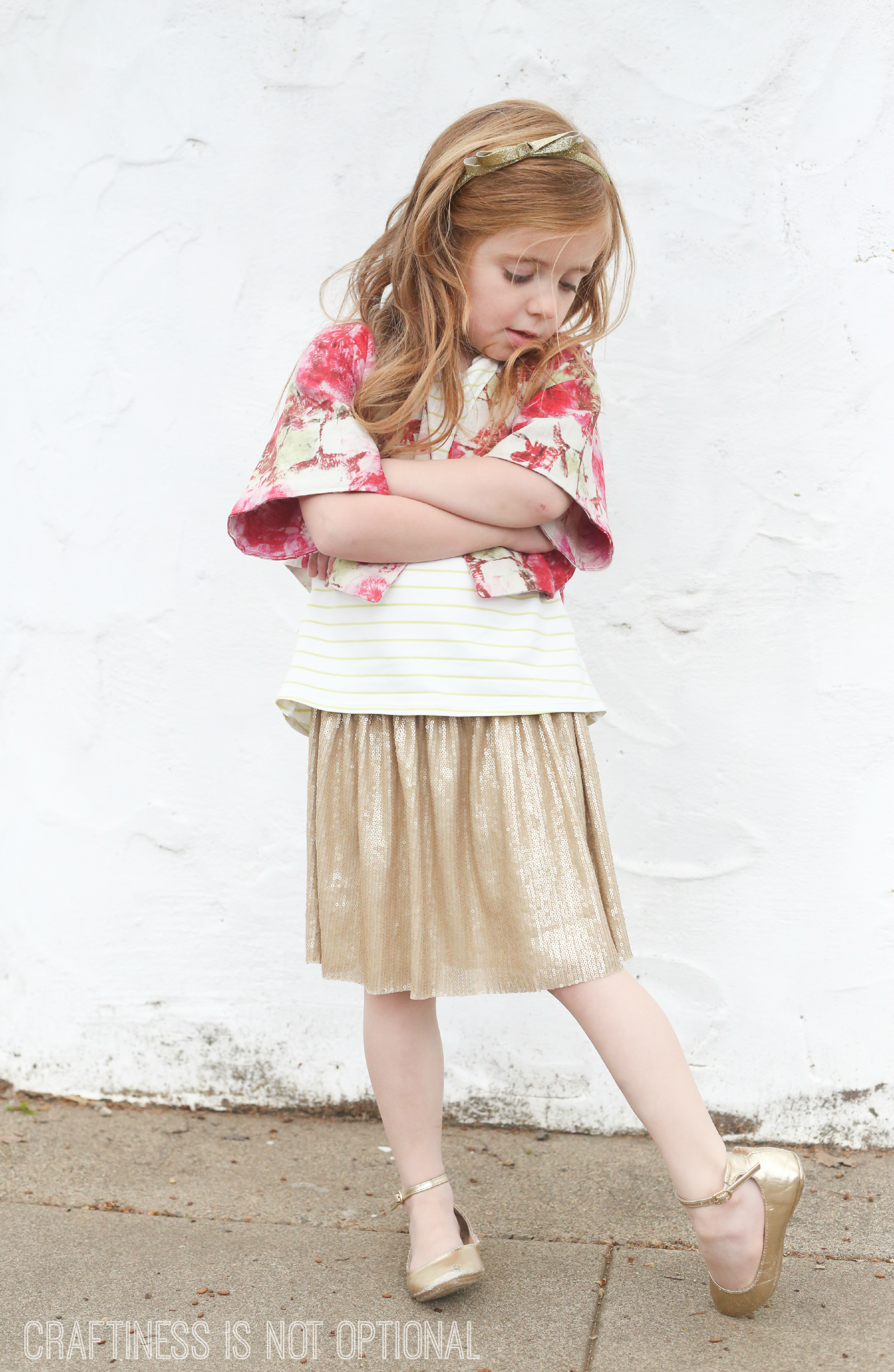 I am SO excited to be a part of STYLO's second issue!
It's so inspiring and just full of sewing eye candy.
Make sure you check it out-and keep your eyes open for my spread!
I had a blast sewing and shooting this outfit.
All the pattern & fabric sources are in the mag!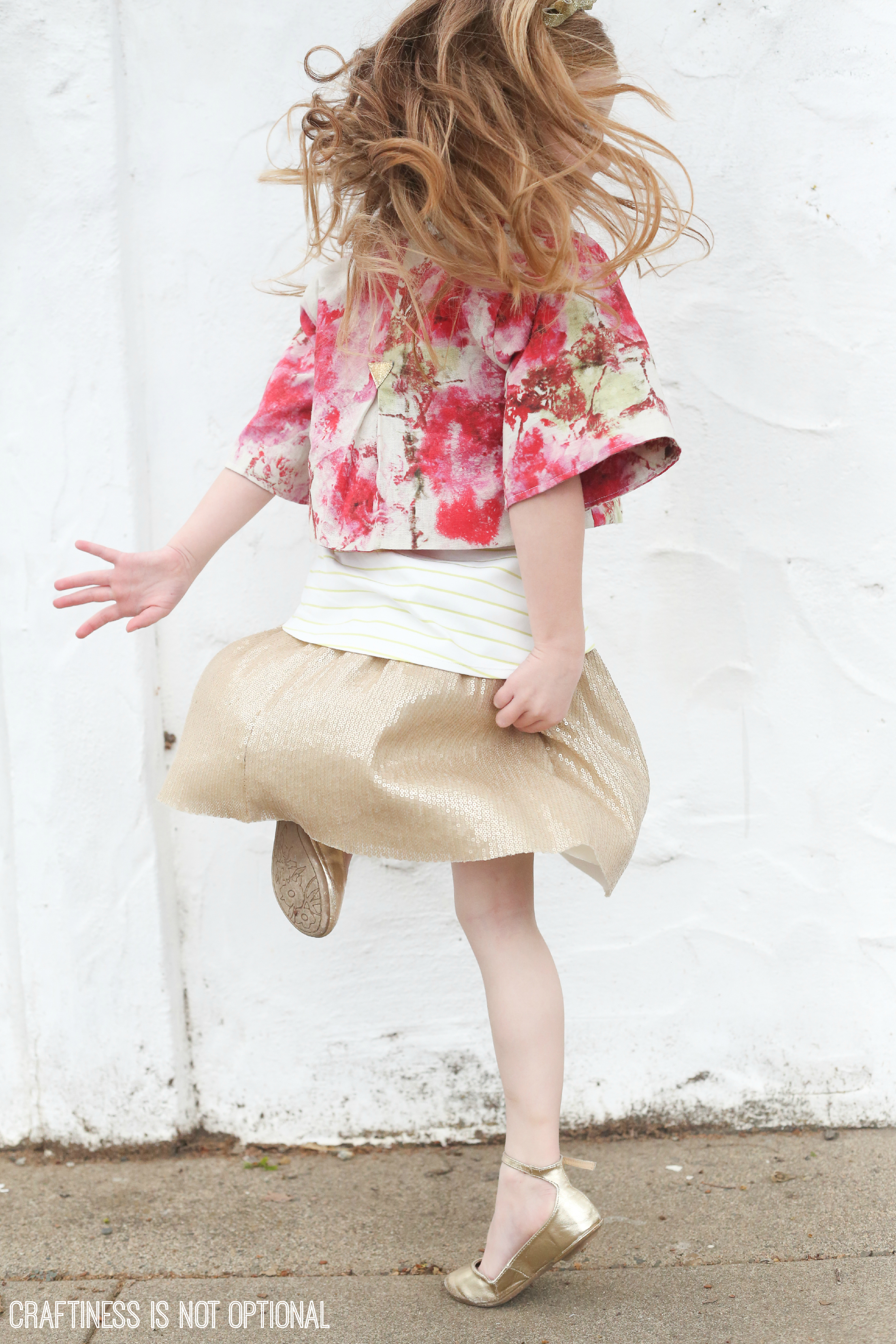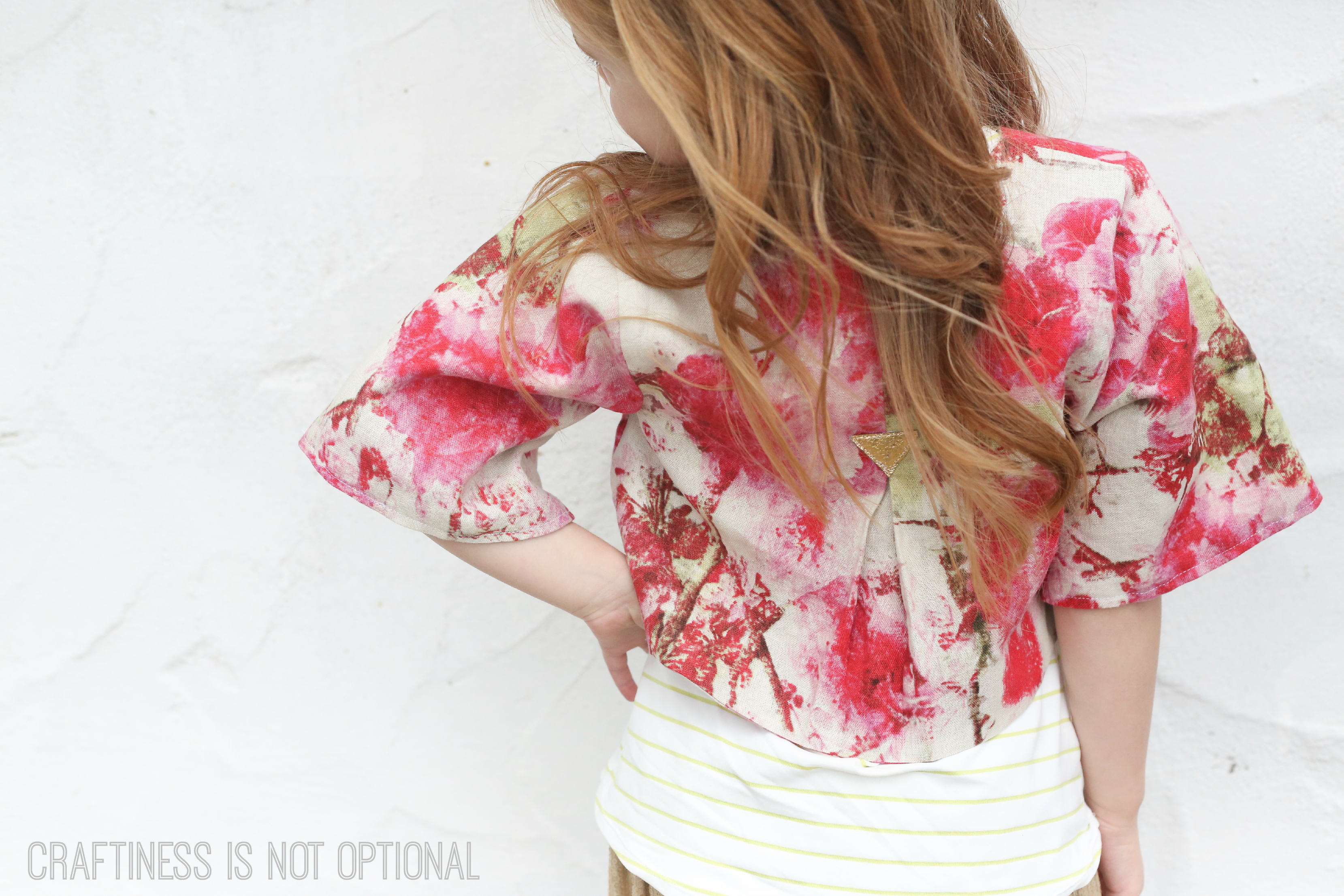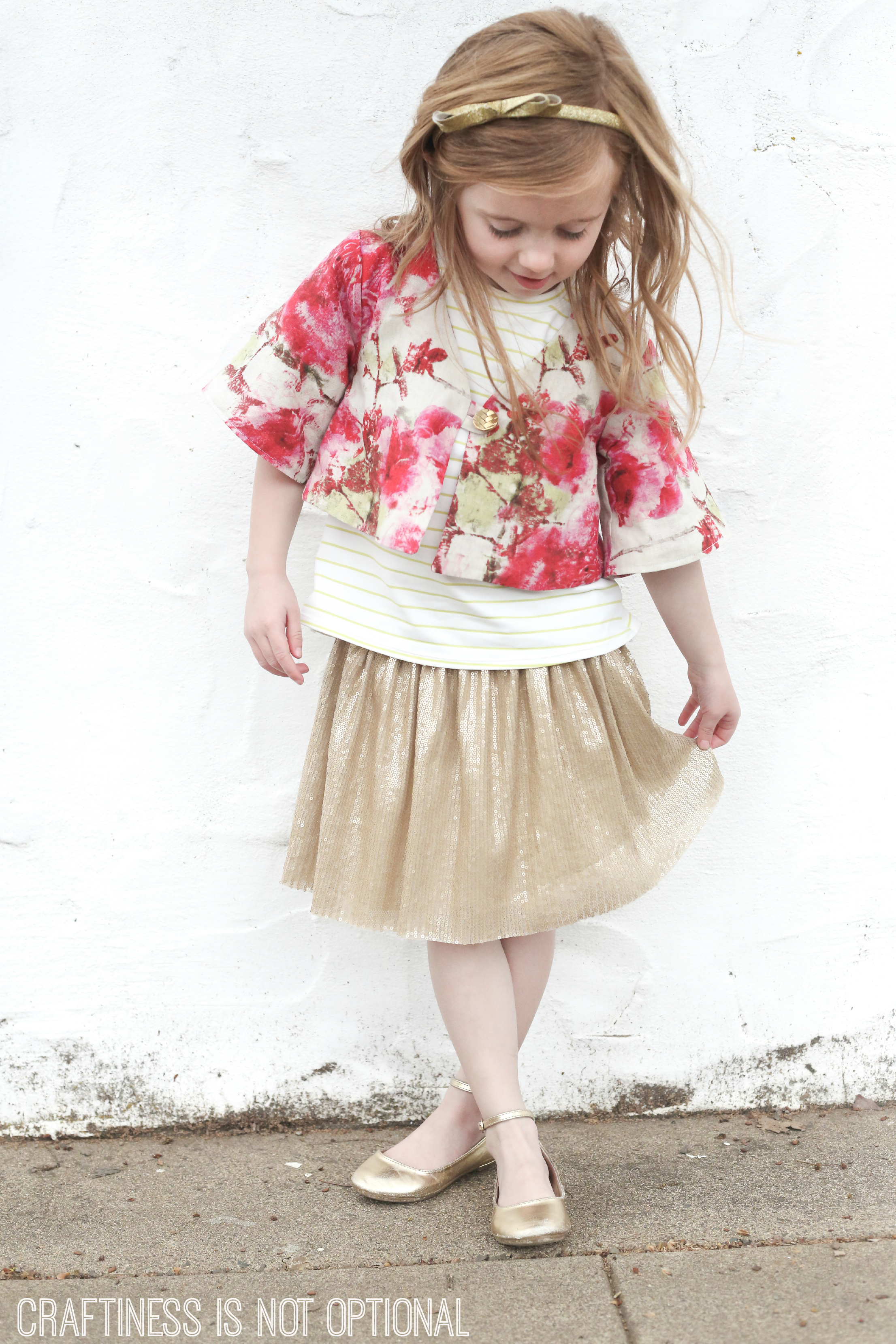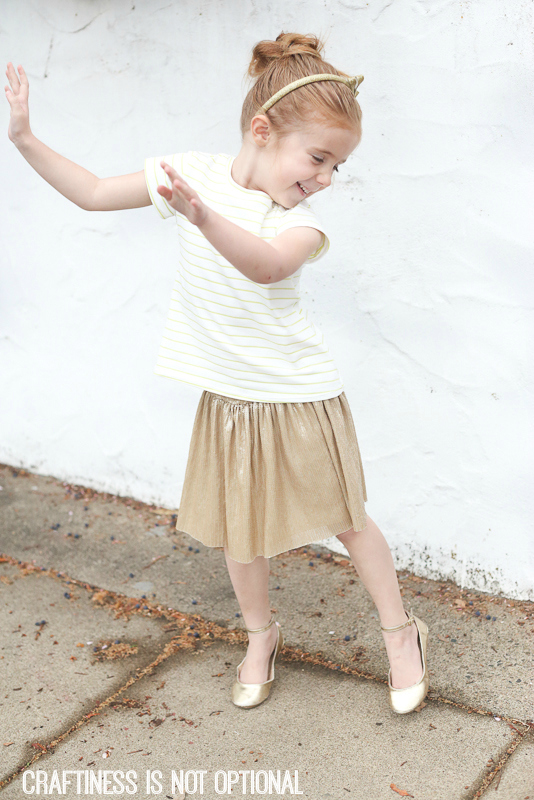 and a few pics from our first photo shoot that didn't go so well…haha!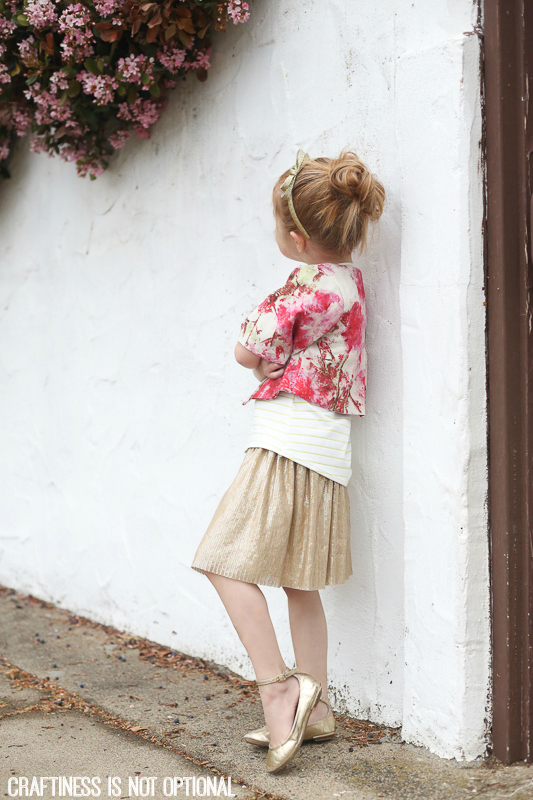 I do love this shot though.