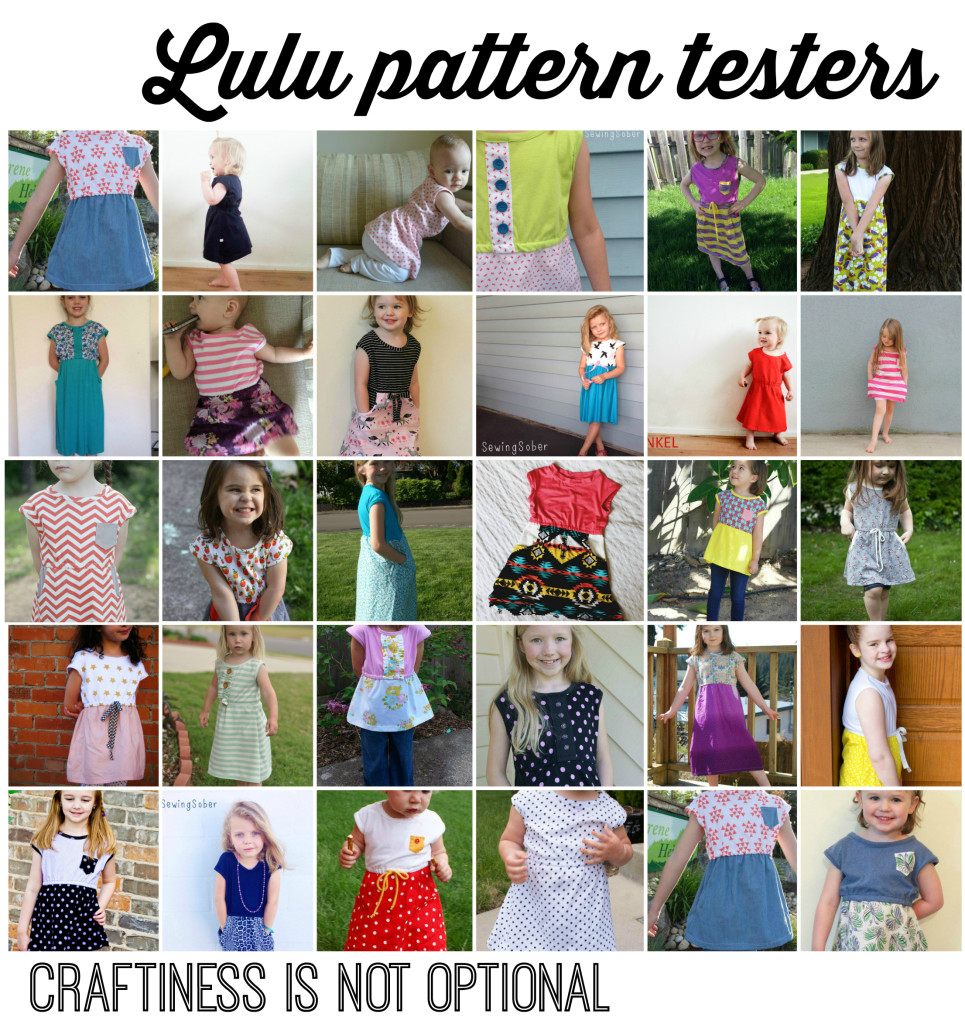 Ok  just let me babble for a minute about my awesome testers, will ya?
They went above and beyond, and sewed up the most gorgeous Lulus in the process! (they have some darn cute kids too)
I appreciate every single one of them and their feedback and insights.
BIG virtual HUG to you all! Now go check out their gorgeous Lulus!!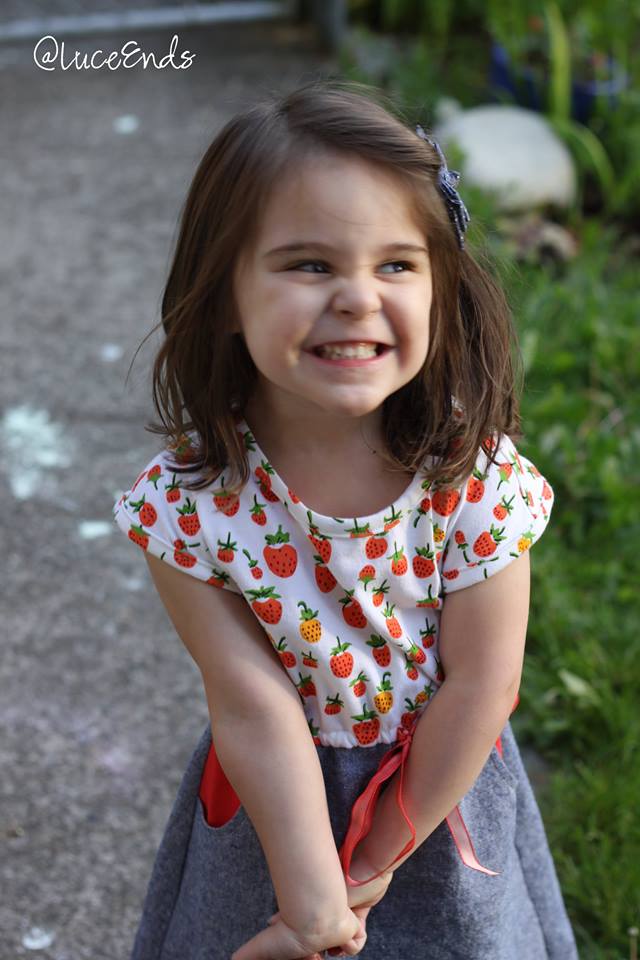 ohmygersh. the strawberries! chambray! (i think) bright pockets! pretty great, right? Swoon. Sewn up by Stacey from At Luce Ends!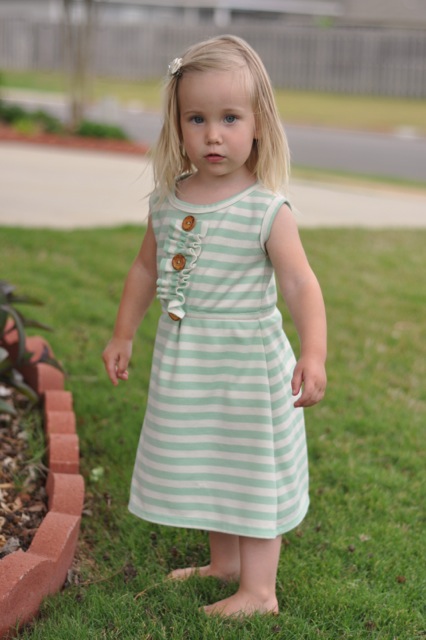 sweet little striped mint number sewn up by my loyal tester & pal, Cameron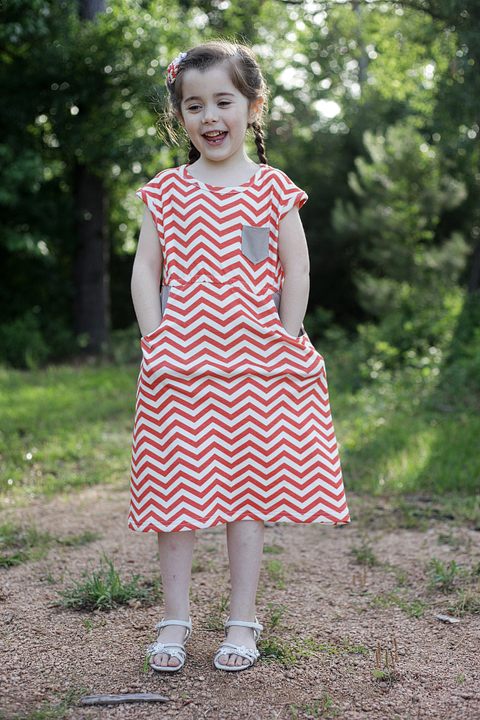 Gorsh could this dress & girl be ANY cuter? I love the warm orange chevron and contrast pockets!! sewn up by Christina McKinney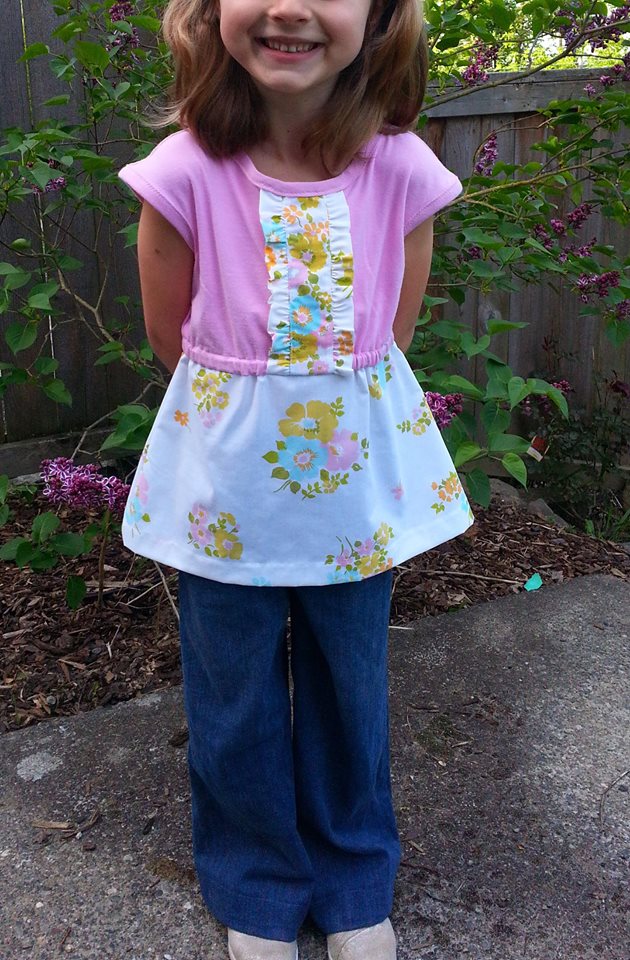 Vintage sheet plus sweet pink? true love. Sewn up by Kerry from Lovely In My Eyes.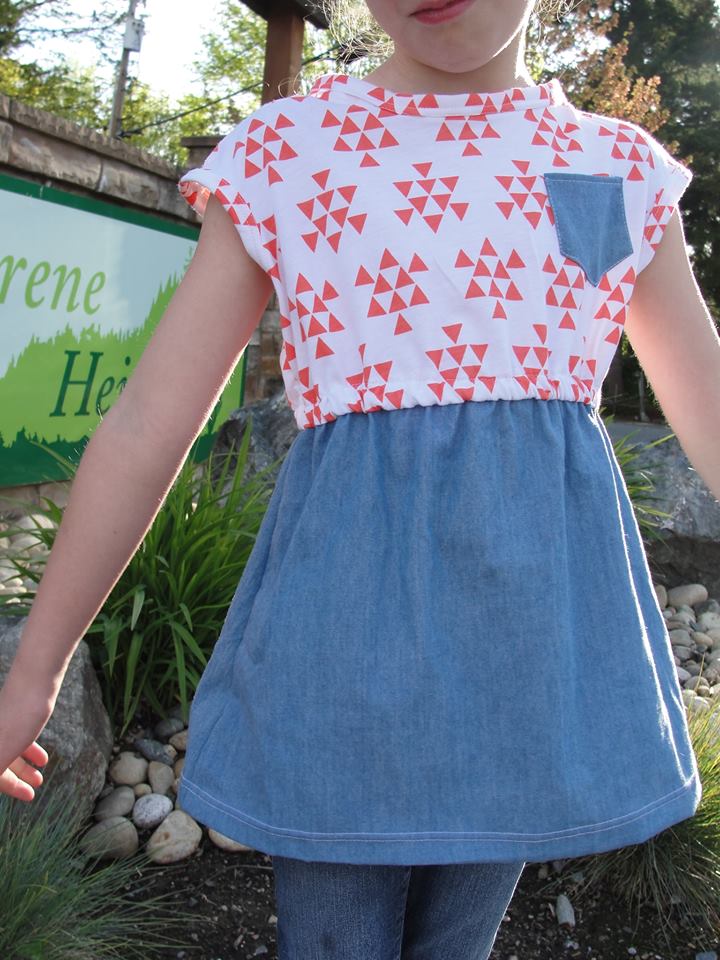 this gorgeously stunning combo was sewn by Ayelet from The Graceful Rose-I have this same fabric…just sitting in my stash…hmm….. 😉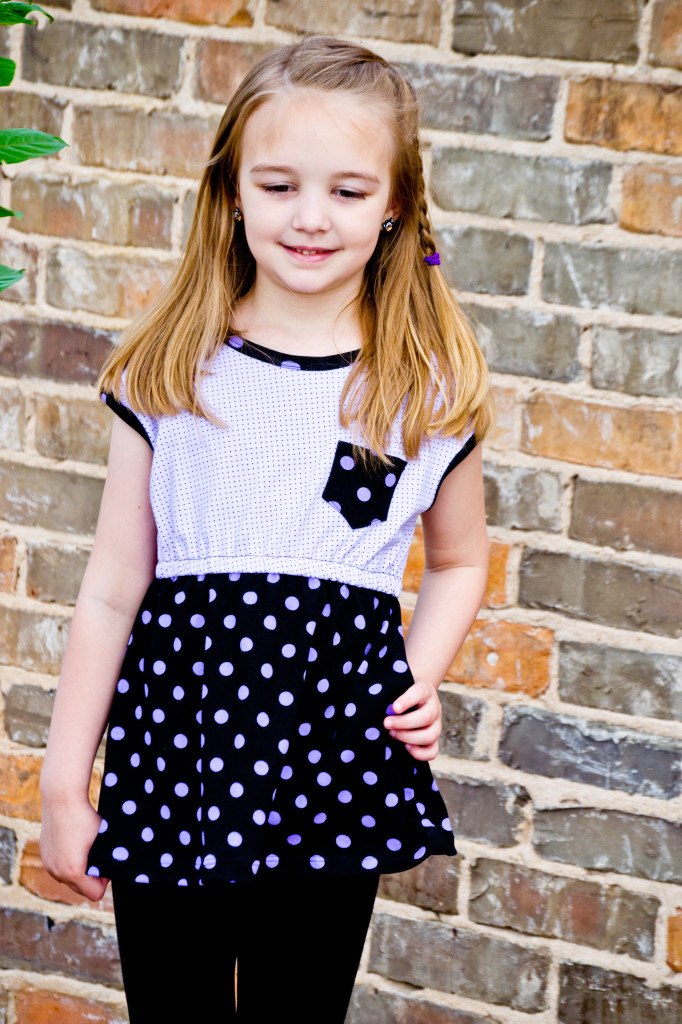 love this pairing of polka dots with…smaller polka dots!! perfect! sewn by Jessica Phillips.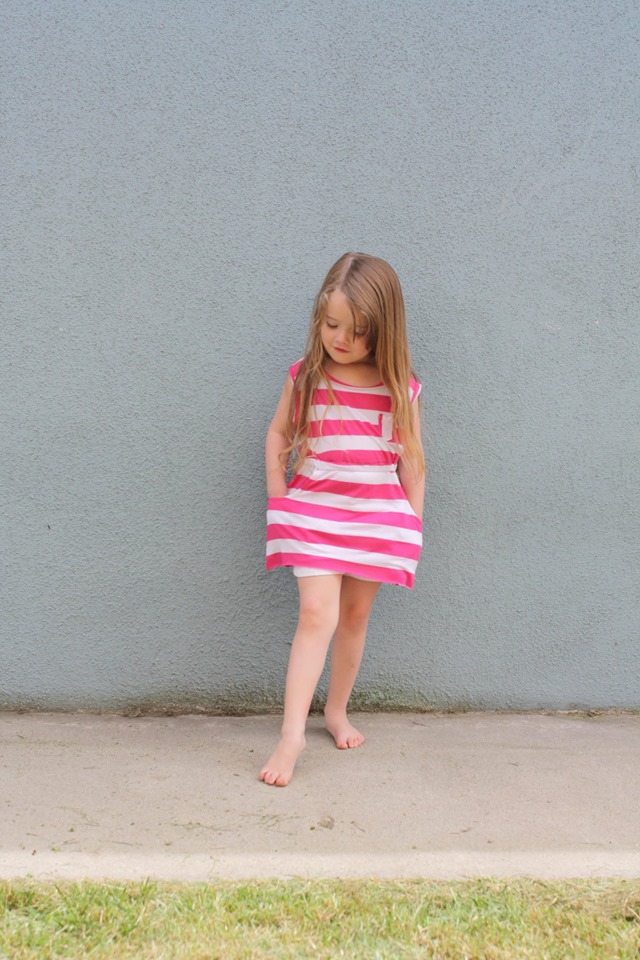 This Lulu top makes me want to visit the beach-stat! Isn't it perfectly summery!? sewn by Erin from Growing up Senge.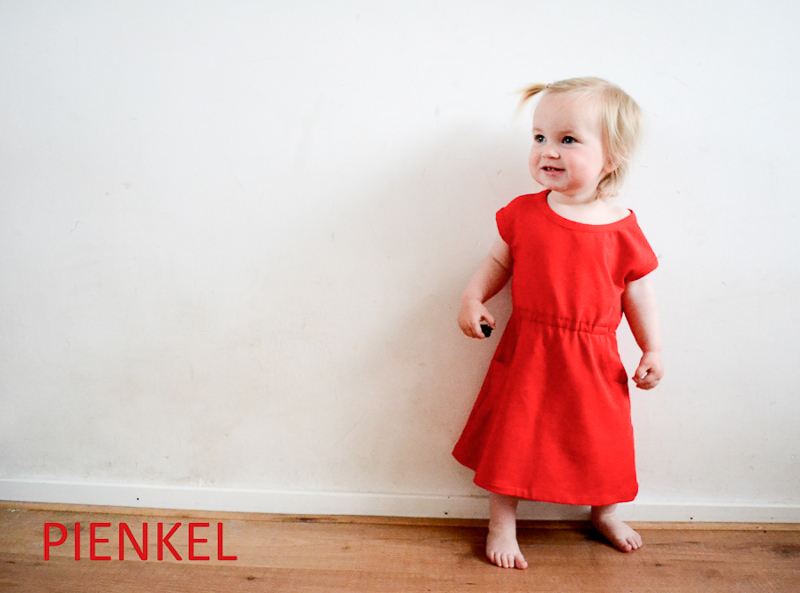 this gorgeous red dress sewn by Nienke, is sooo adorable on that little bebe!
She also whipped up this comfy navy version 🙂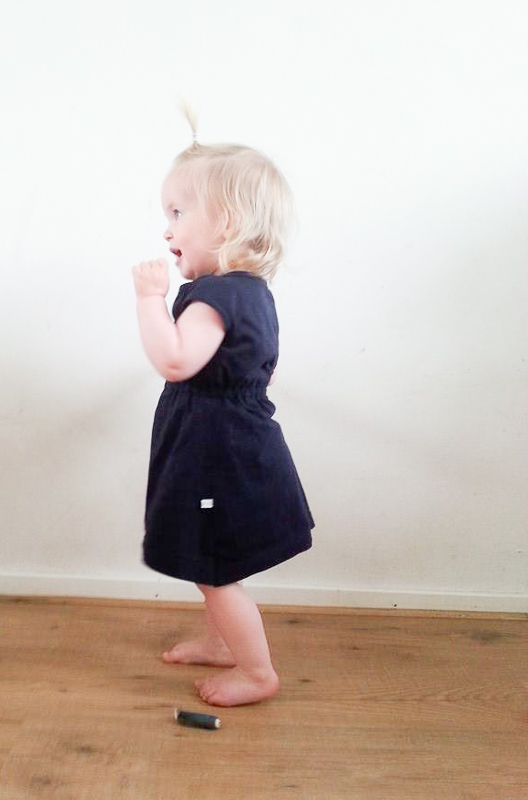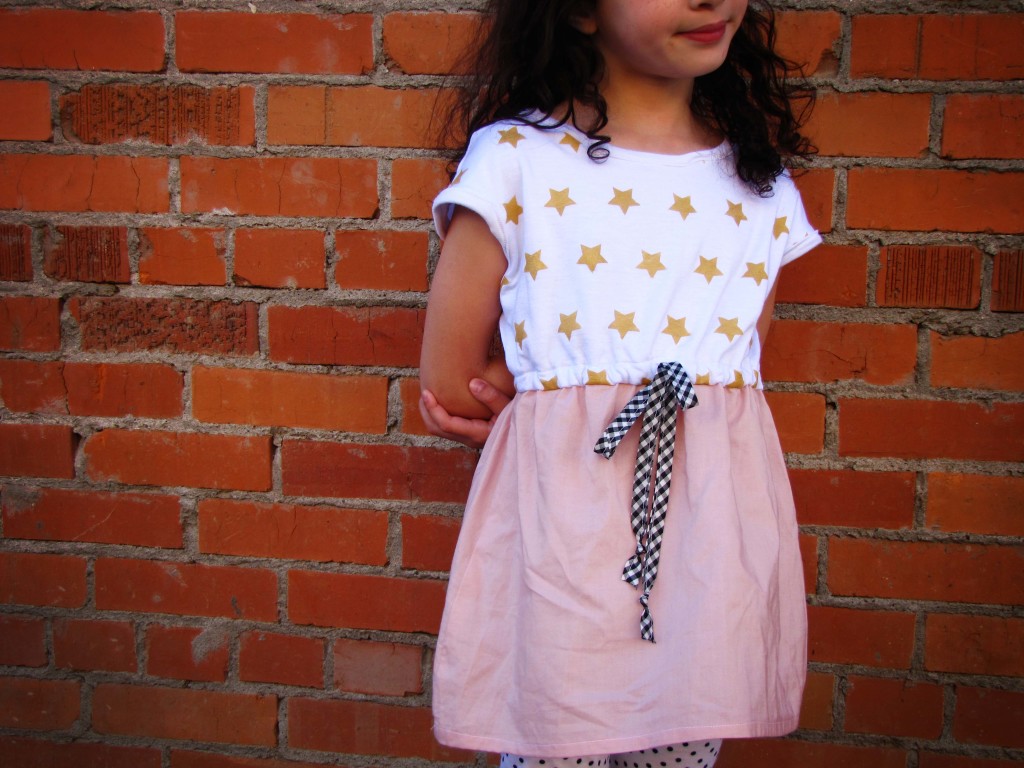 Tera from Mama Says Sew, stamped this amazing star fabric! I just adore this combo…seriously I'd marry it if I weren't already taken.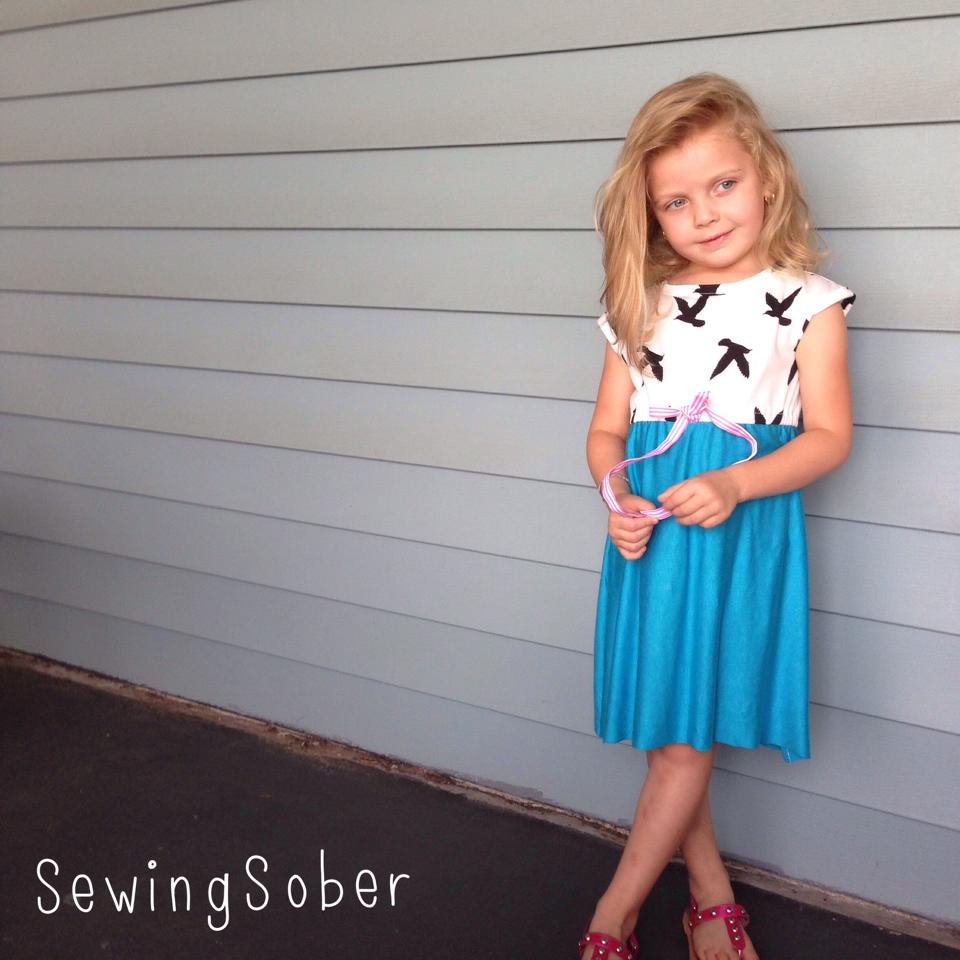 Ashley from Sewing Sober, whipped up THREE Lulu dresses! wow! Aren't they all adorable?!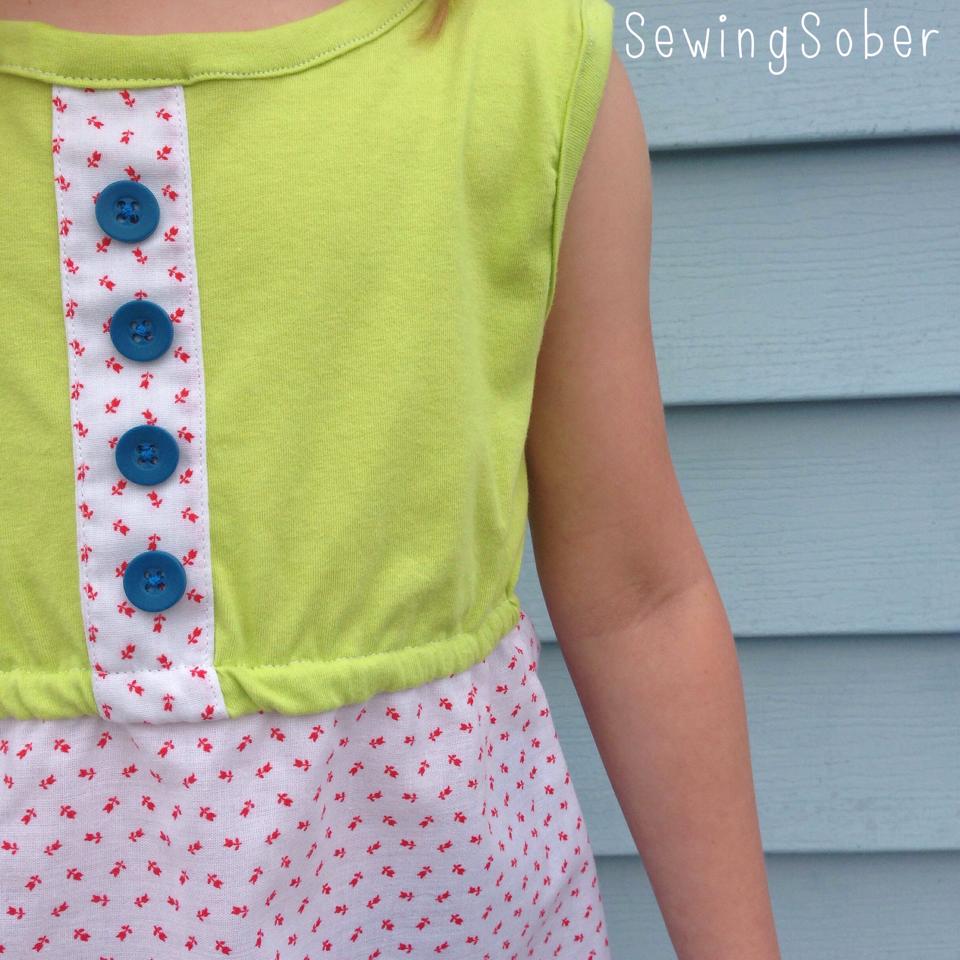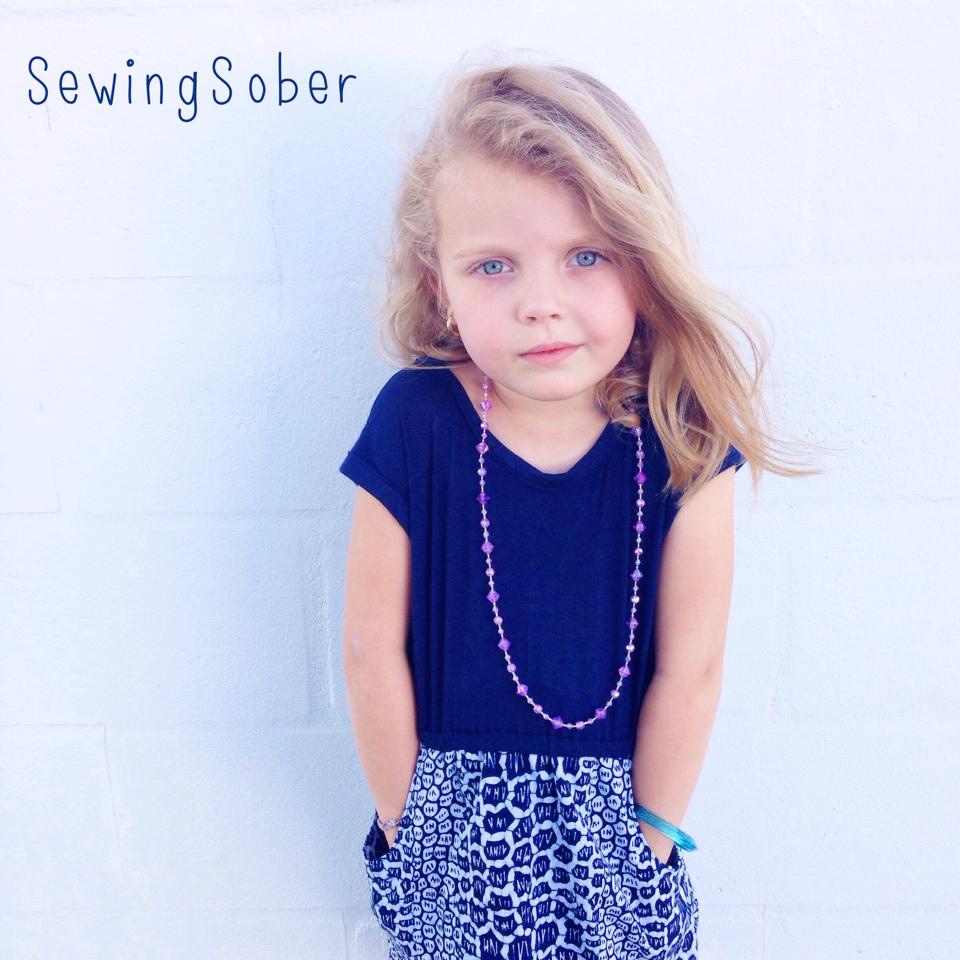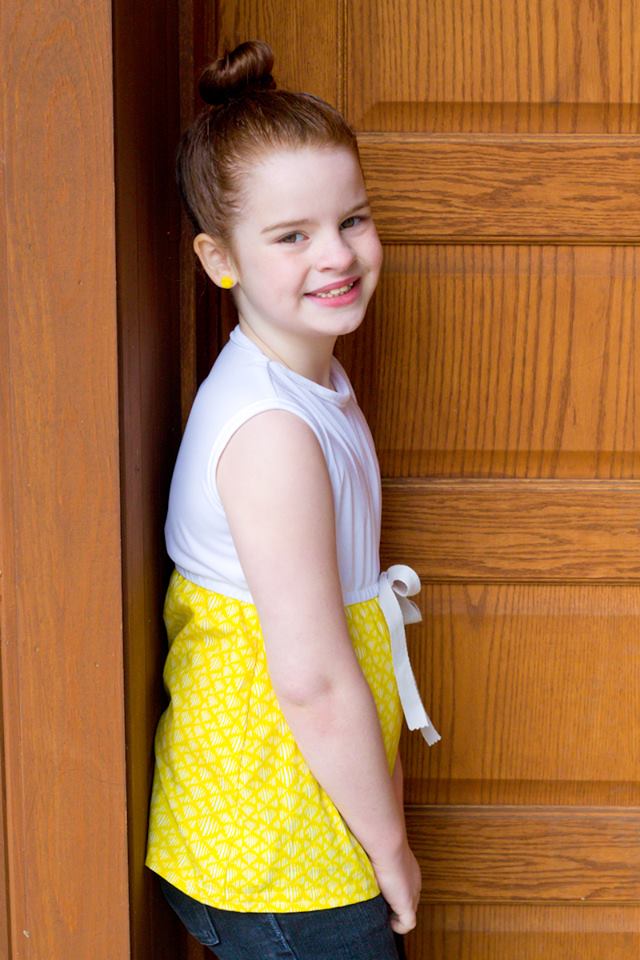 is that not the cutest little top knot? and I love how cheery the bright yellow is! (perfect with those earrings..) sewn by Ashley from Heartmade Life.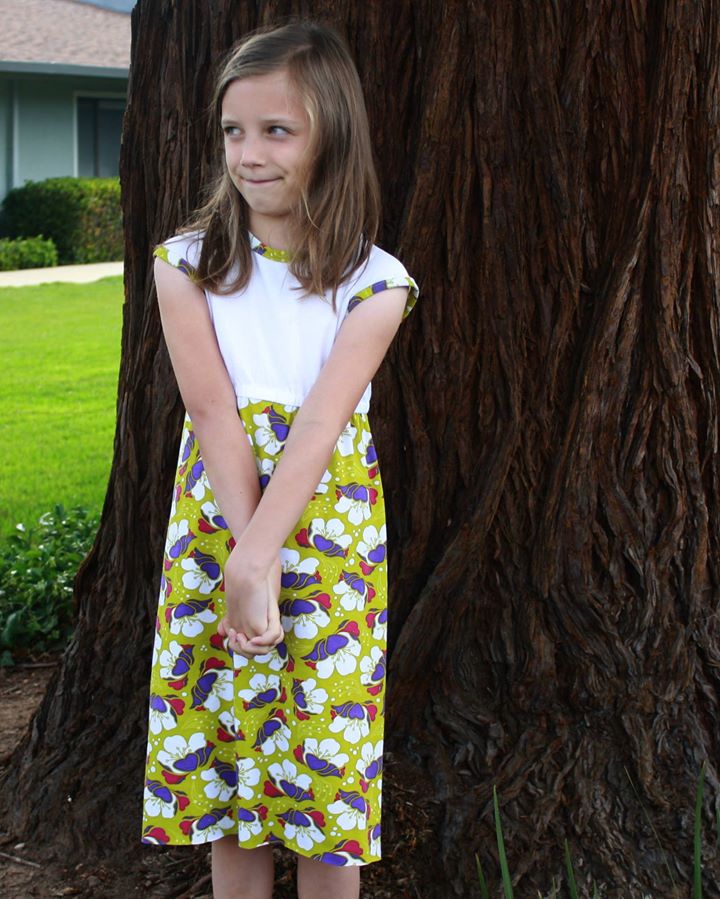 I'm really digging the contrast binding on this dress! I am partial to the little gal wearing it too-that's Sadie's BFF! (daughter of my BFF Cassy, coincidentally…)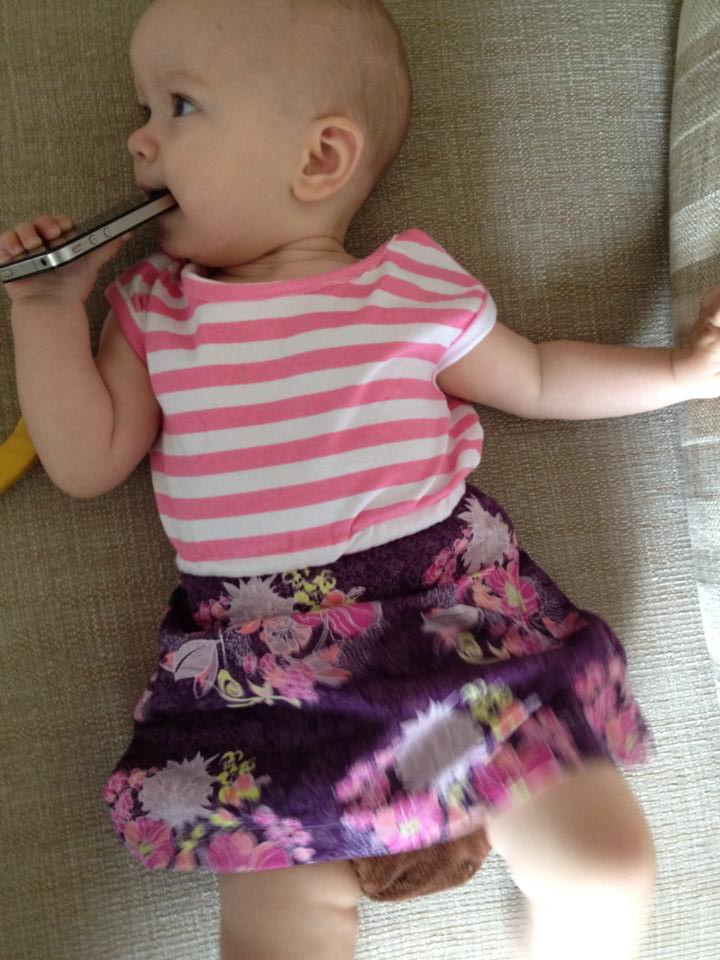 Sweet babe in stripes, floral, or polka dots? nothing better. These two sewn up by Deanna from Patterns & Projects!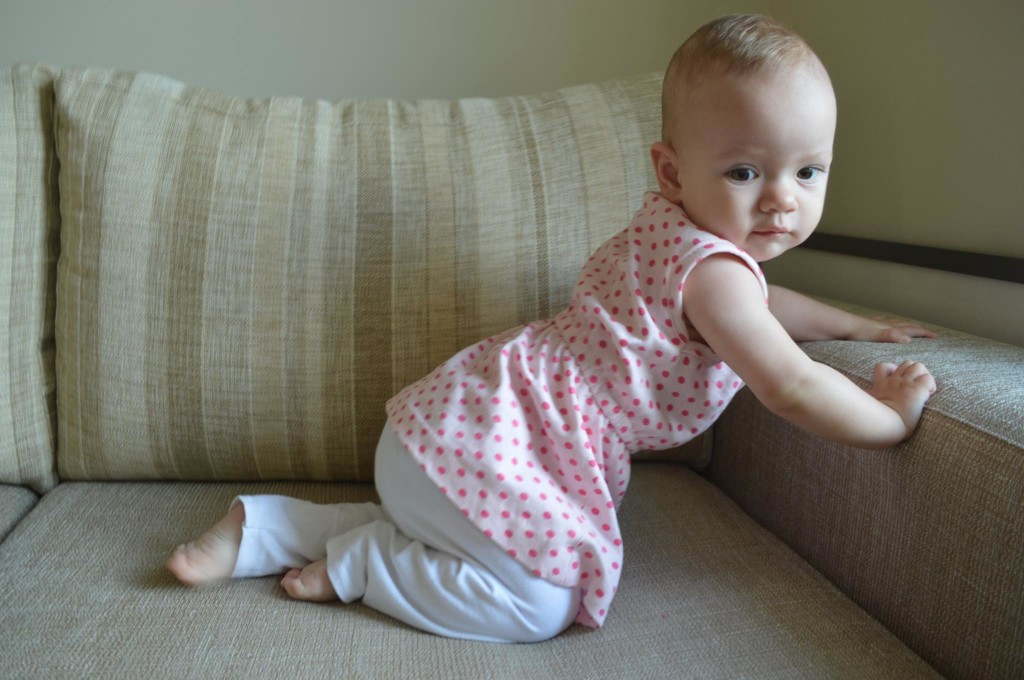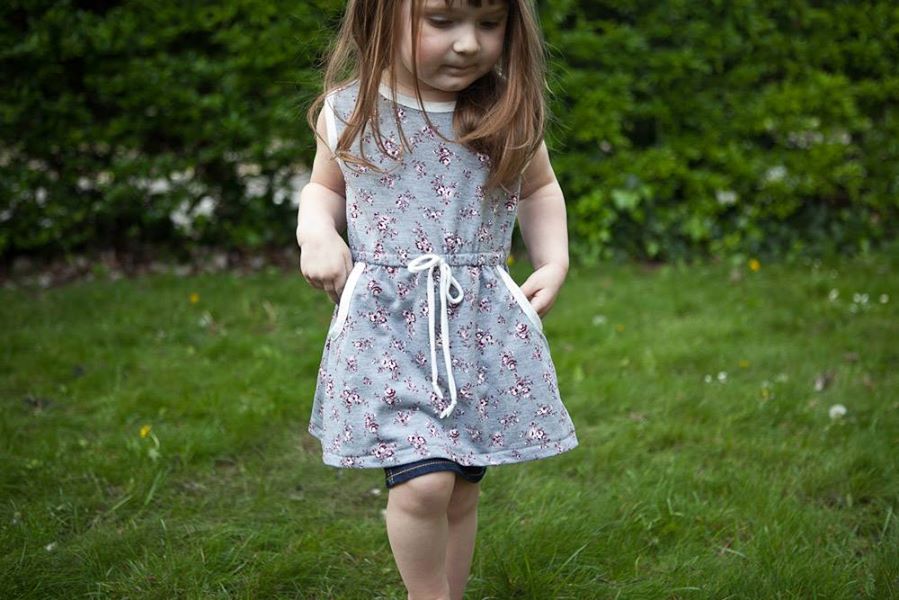 Erin from Our Family Four has such a keen eye for lovely fabrics…loving this sweet muted floral highlighted by the bindings!
She also sewed up this fabulous tribal-print dress-it's got a fun southwest theme which will be great for summertime!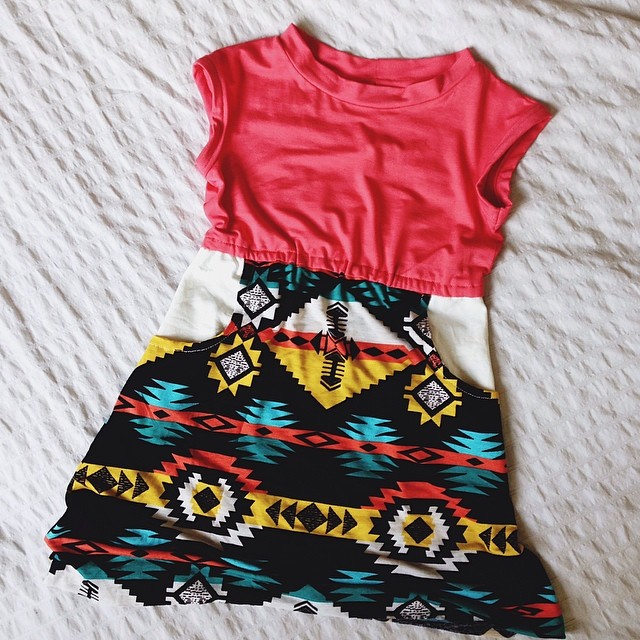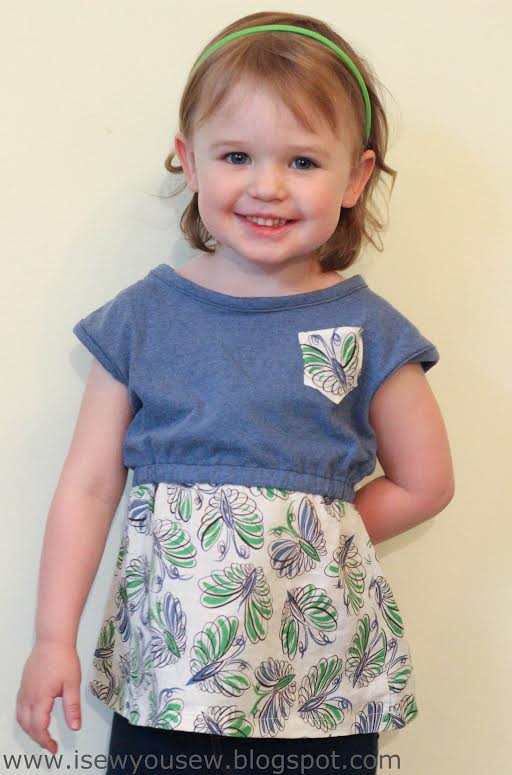 This sweet little girl could look adorable in anything, I'm sure…but especially this top and dress her mama Hanni, from I Sew, You Sew made for her! LOVE the fabrics!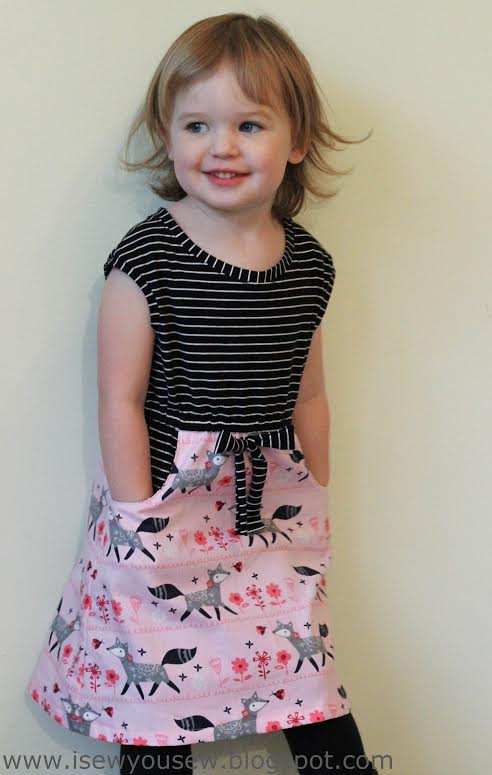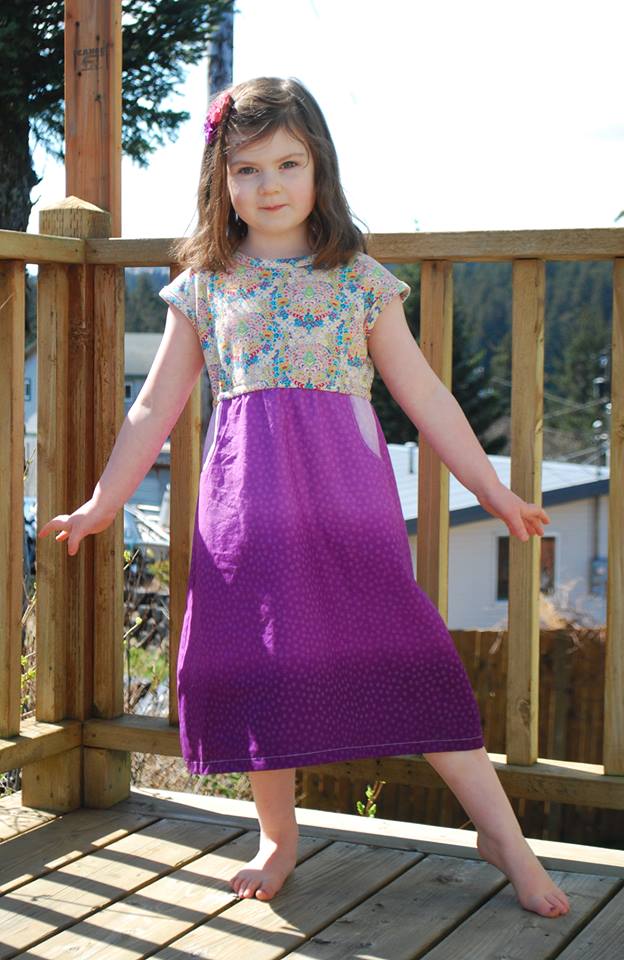 Floral! Purple! Every little girls dream, right? She's ready to play! Sewn up by Heather from A Creative Pursuit.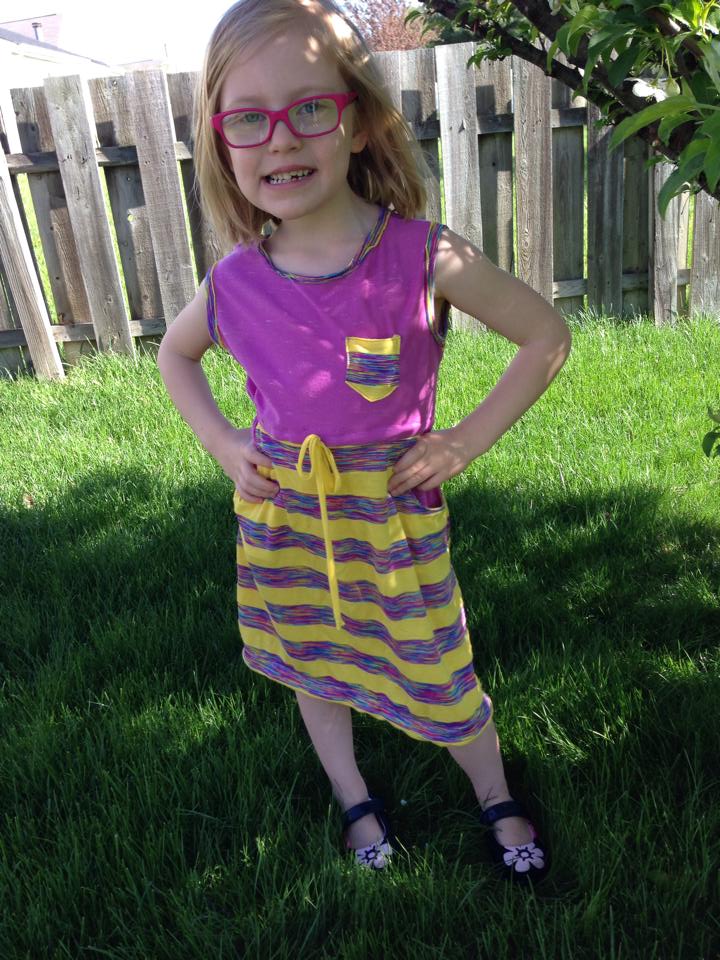 Jennifer (craftymamajen on instagram) let her daughter pick out the fabric for this one and I'd say she did a great job!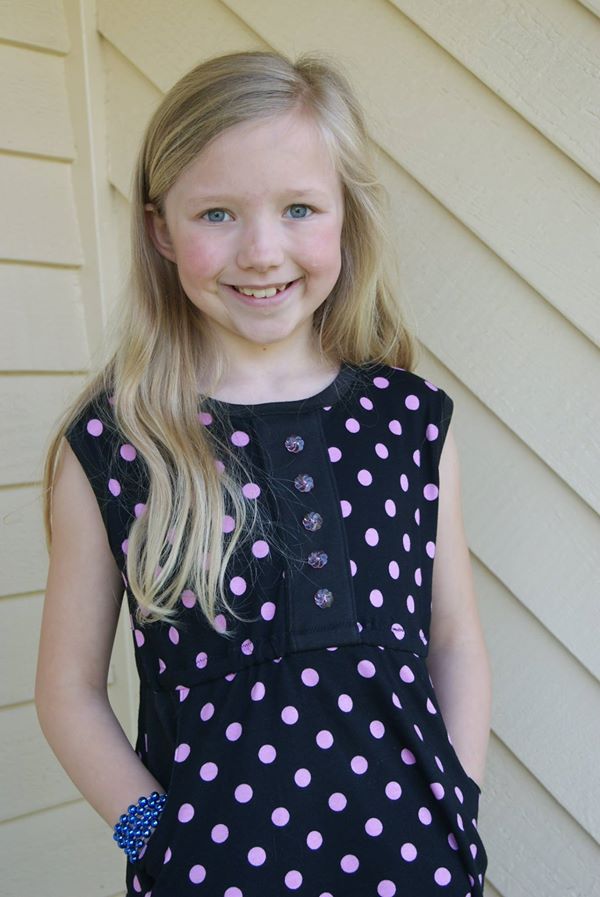 I am a total sucker for polka dots…so I'm loving this super comfy all knit dress! ( I made one really similar to it for Sadie!) by Jennifer McLin
and an adorable teal dress! (my fave color!)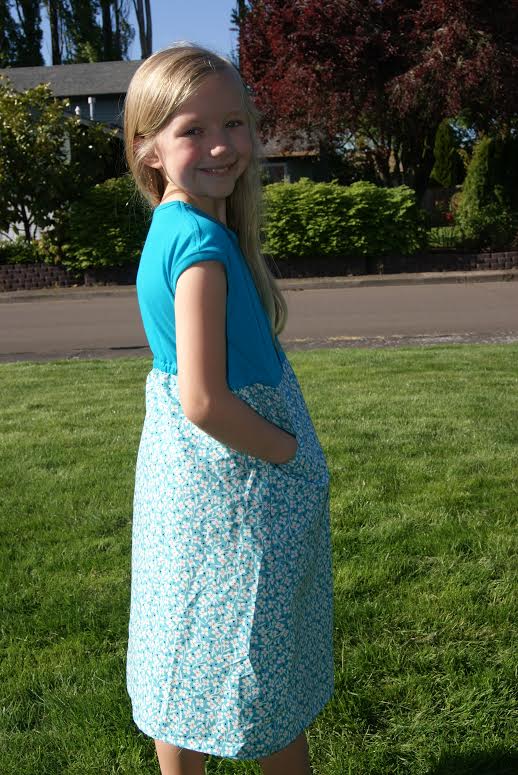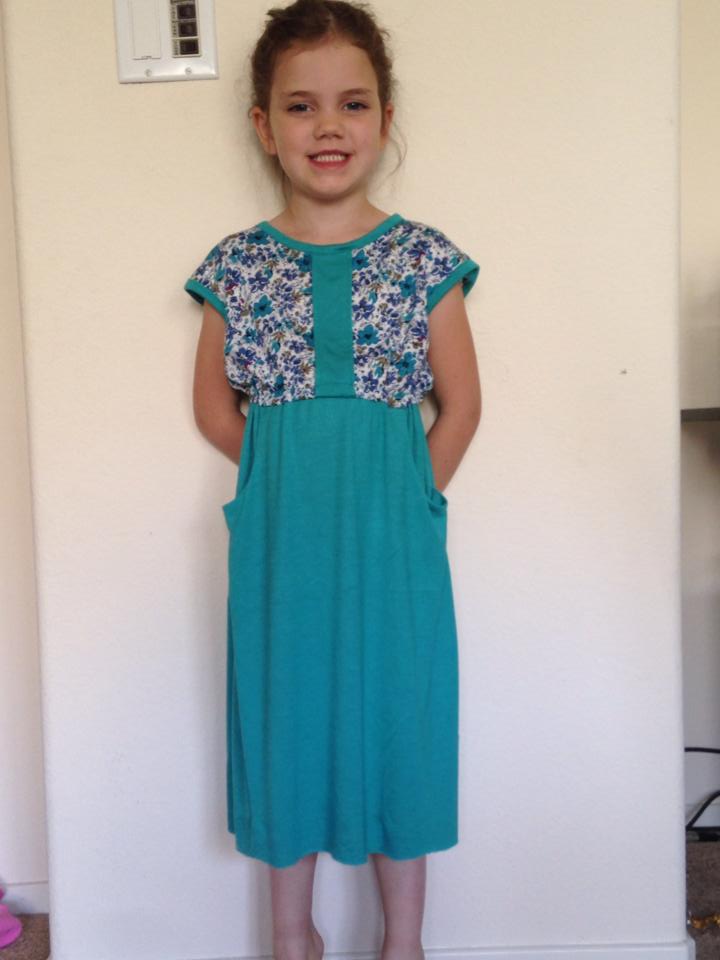 Doesn't this dress look sooo soft and comfy? Sewn for another one of Sadie's friends! (thanks Jessie!)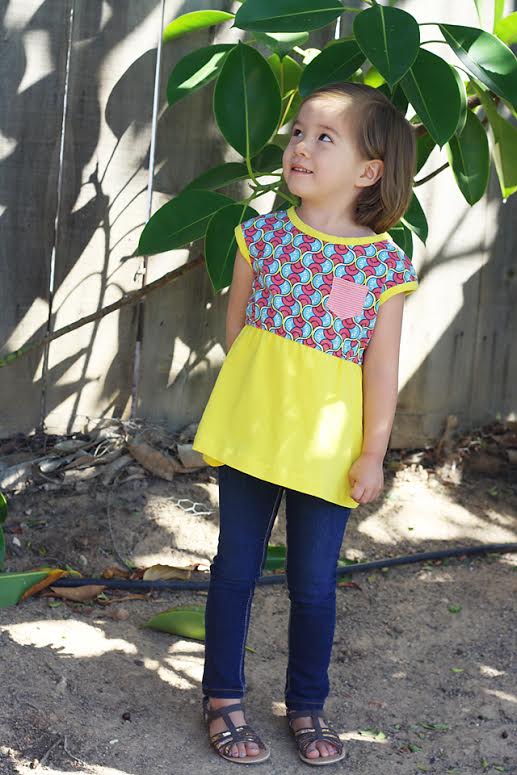 Love the awesome pattern mixing with the pocket on this geometric top! sewn by Mylinh!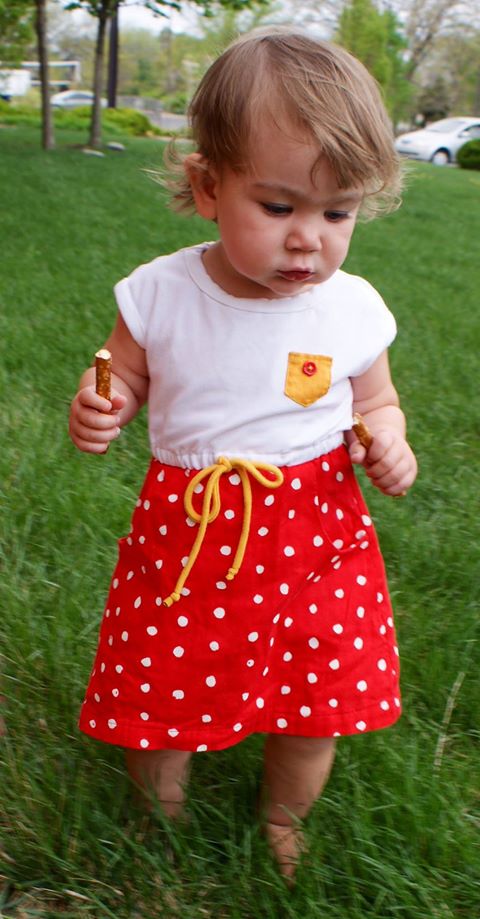 I ADORE this little munchkin in her bright little Lulu! (the pretzel cracks me up! we've all handed our kids snacks in exchange for some pics, right?) Sewn up by Shelly from Hidden in the Hem!
Bonus Lulu below!