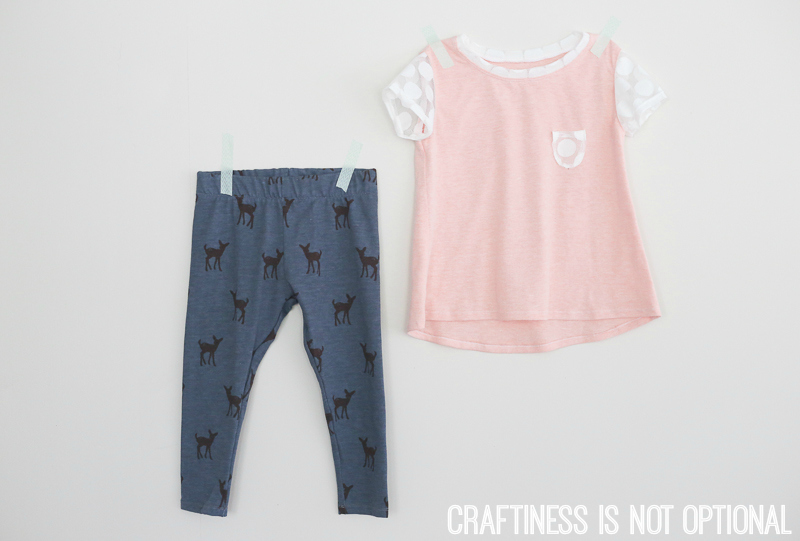 It seems that the Nessie and Go To Leggings are my favorite pairing of late. especially for kids-so comfy and easy to wear.
I made this set for a friend, so no pics on a kiddo…sad day right?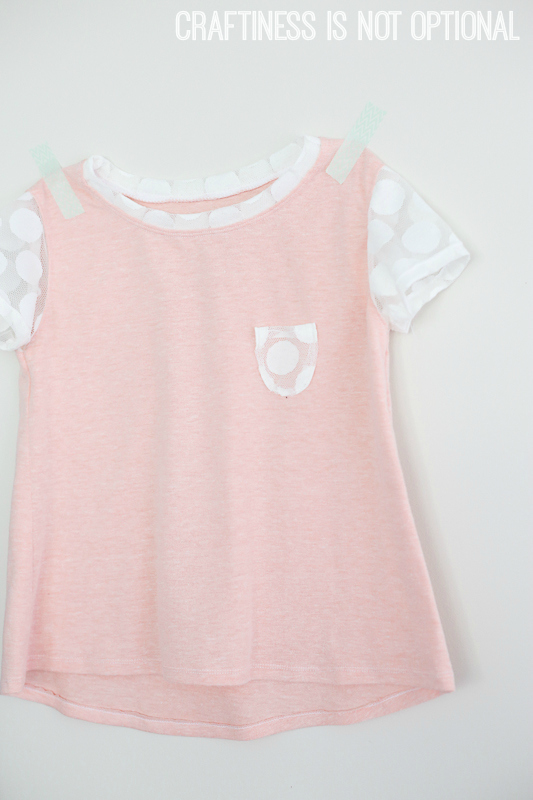 The tee I made with LACE sleeves and used it for the binding and pocket as well.
You might recognize the lace from this dress, and you might recognize that I am addicted to coral and lace.
And you might be right.