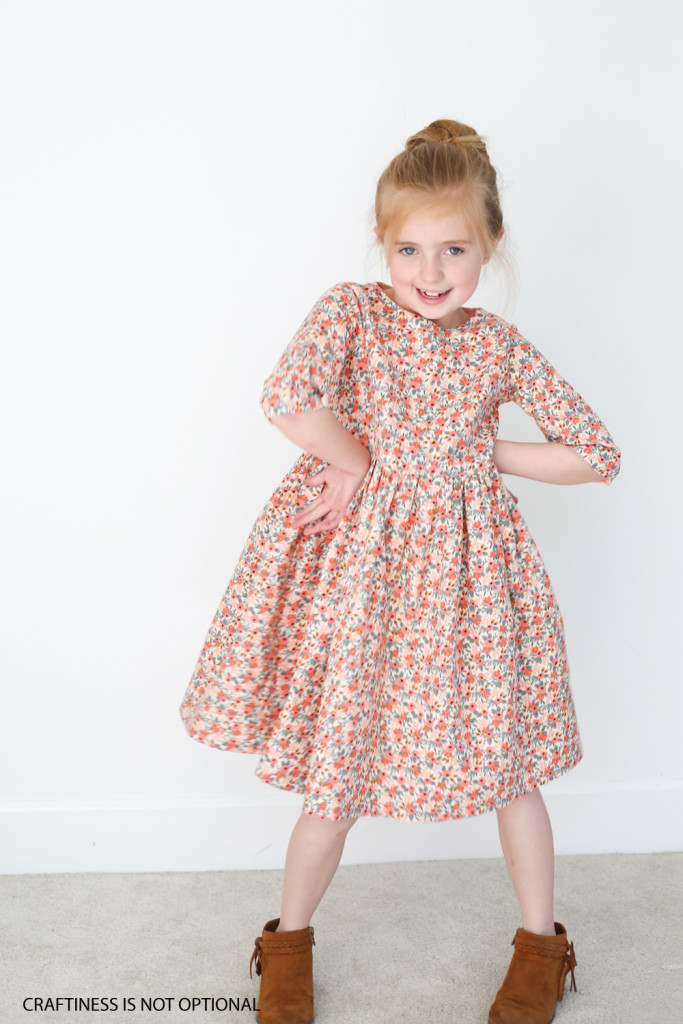 Sadie's Easter dress turned out just how I imagined!
This floral cotton and steel/rifle paper co fabric really needed to shine, so I kept it SIMPLE!
I used a simple bodice pattern-the same thing could be replicated with the Geranium Pattern, bodice lengthened.
I made the skirt panels extra wide so it would gather up beautifully and be OH so swirly!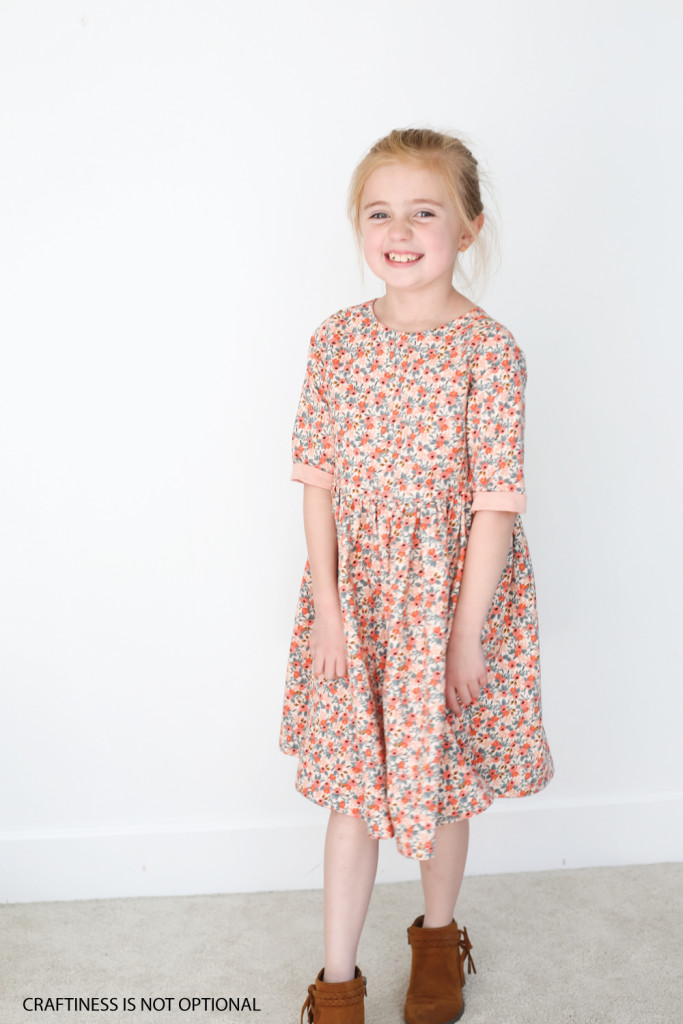 I lined it in some gorgeous coral soft cotton, and I loved the look when I rolled up the sleeves a little bit-that bit of coral peeking out makes me smile, and gives it a little something extra, since it is so simple.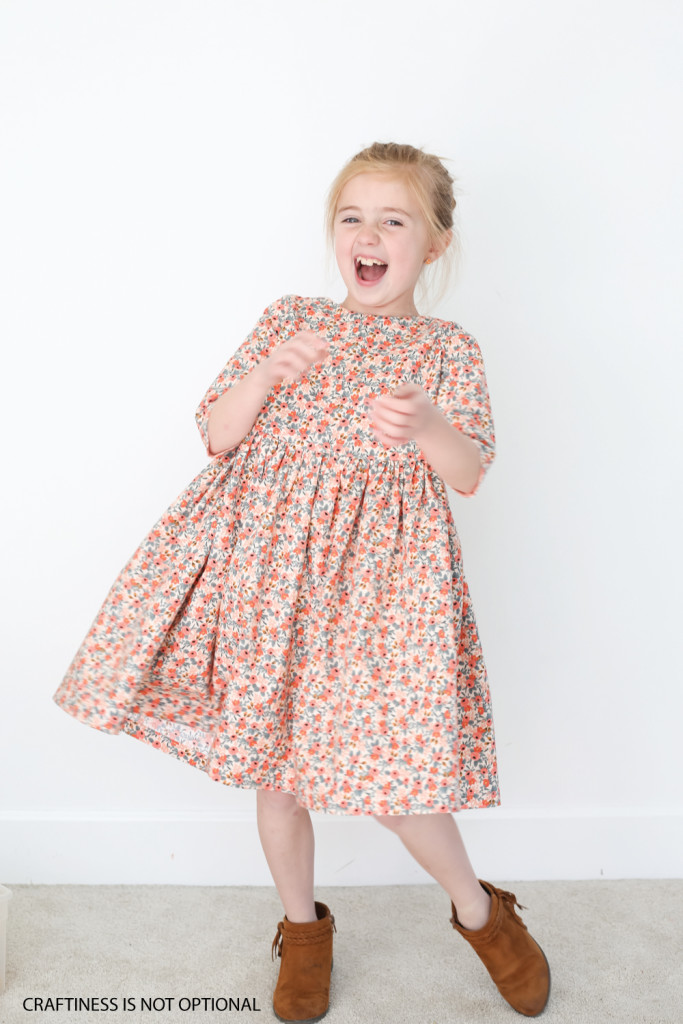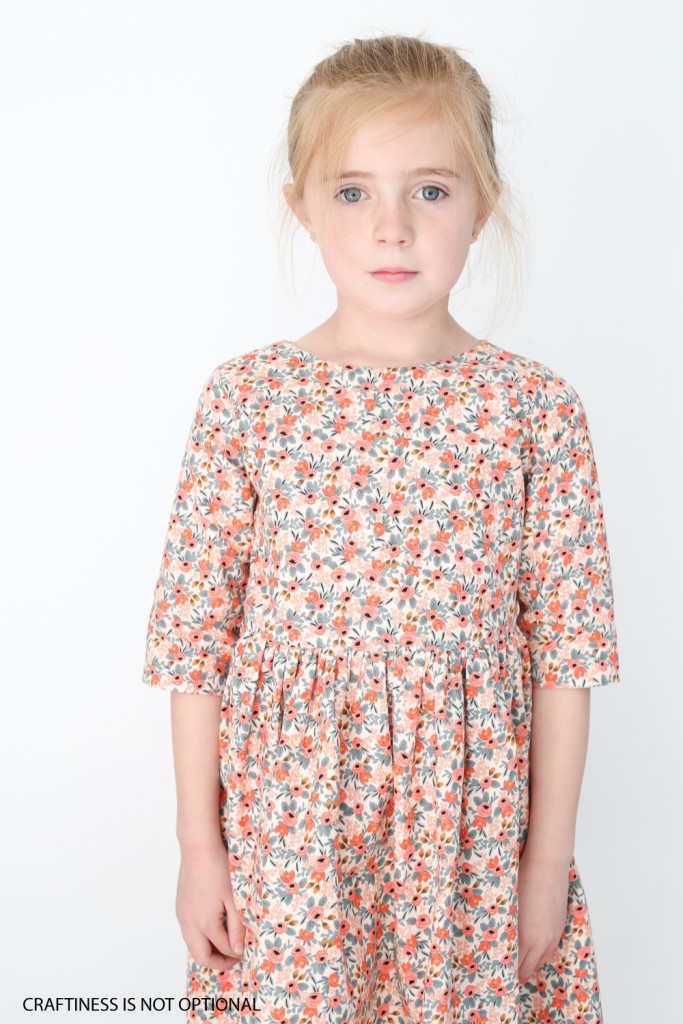 this girl is growing up too fast!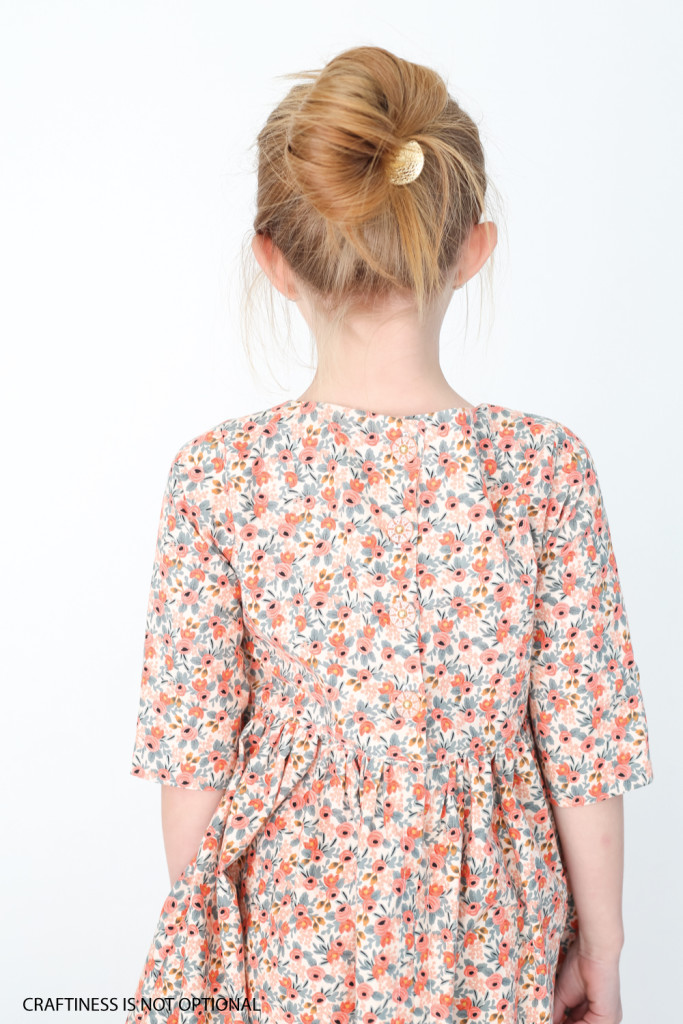 You can barely see the buttons, but they are cute little coral patterned buttons!
I guess they almost matched TOO well! lol!