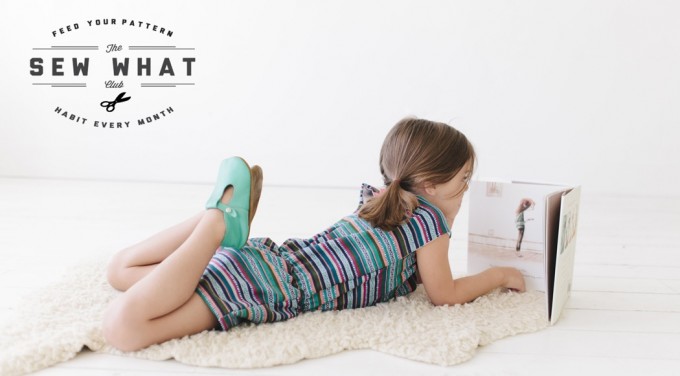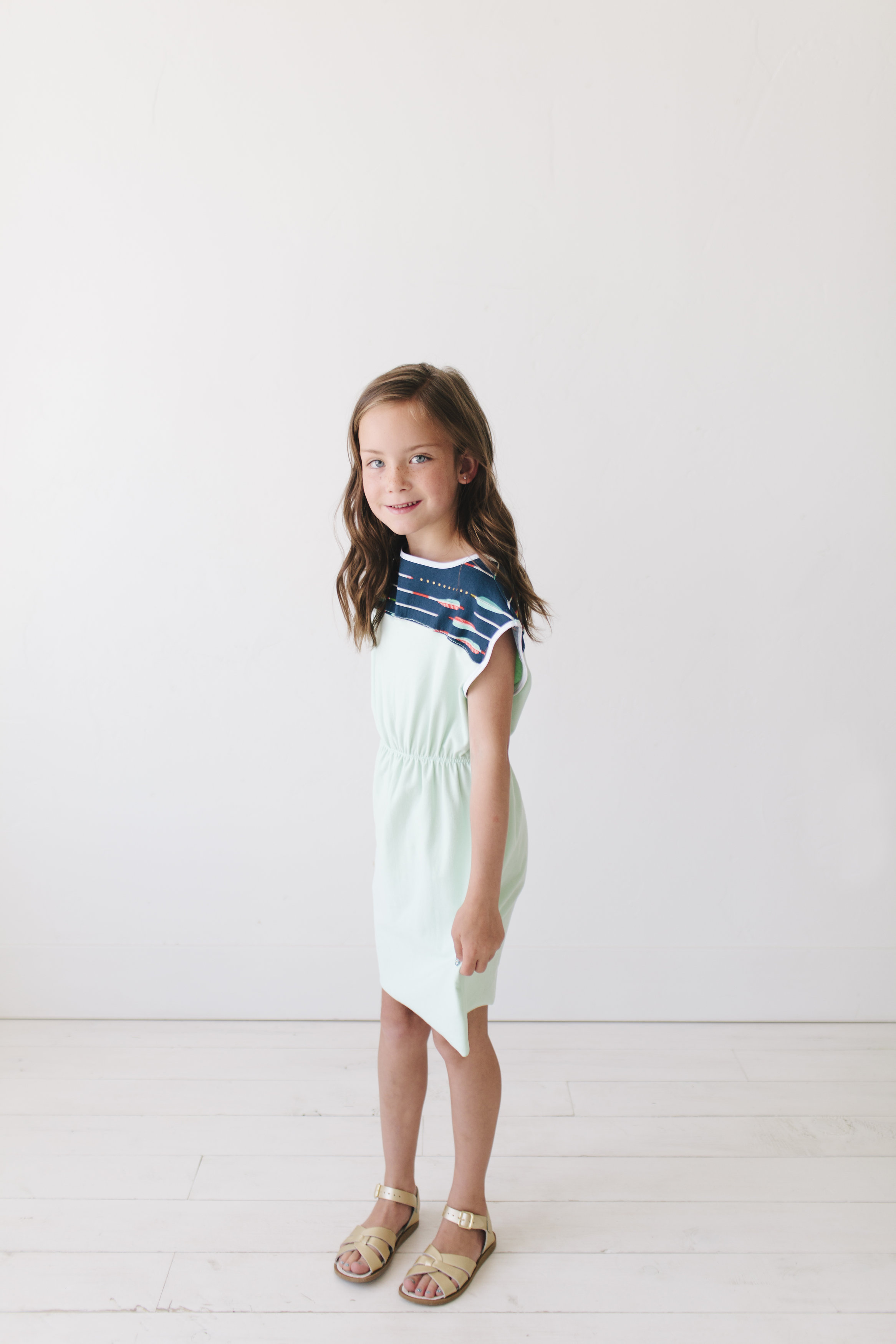 I am "SEW" excited to tell you about this new exciting endeavor I am a part of!
It's pretty darn exciting.

Cause who doesn't love brand spanking new awesome patterns EVERY month!?
Sew What Club is a fun new way to get the newest patterns from your favorite designers right in your in box every month, patterns that you can't get anywhere else.
It is a fantastic group of designers, some of which have been designing patterns for years and others are great bloggers who have never shared their patterns before!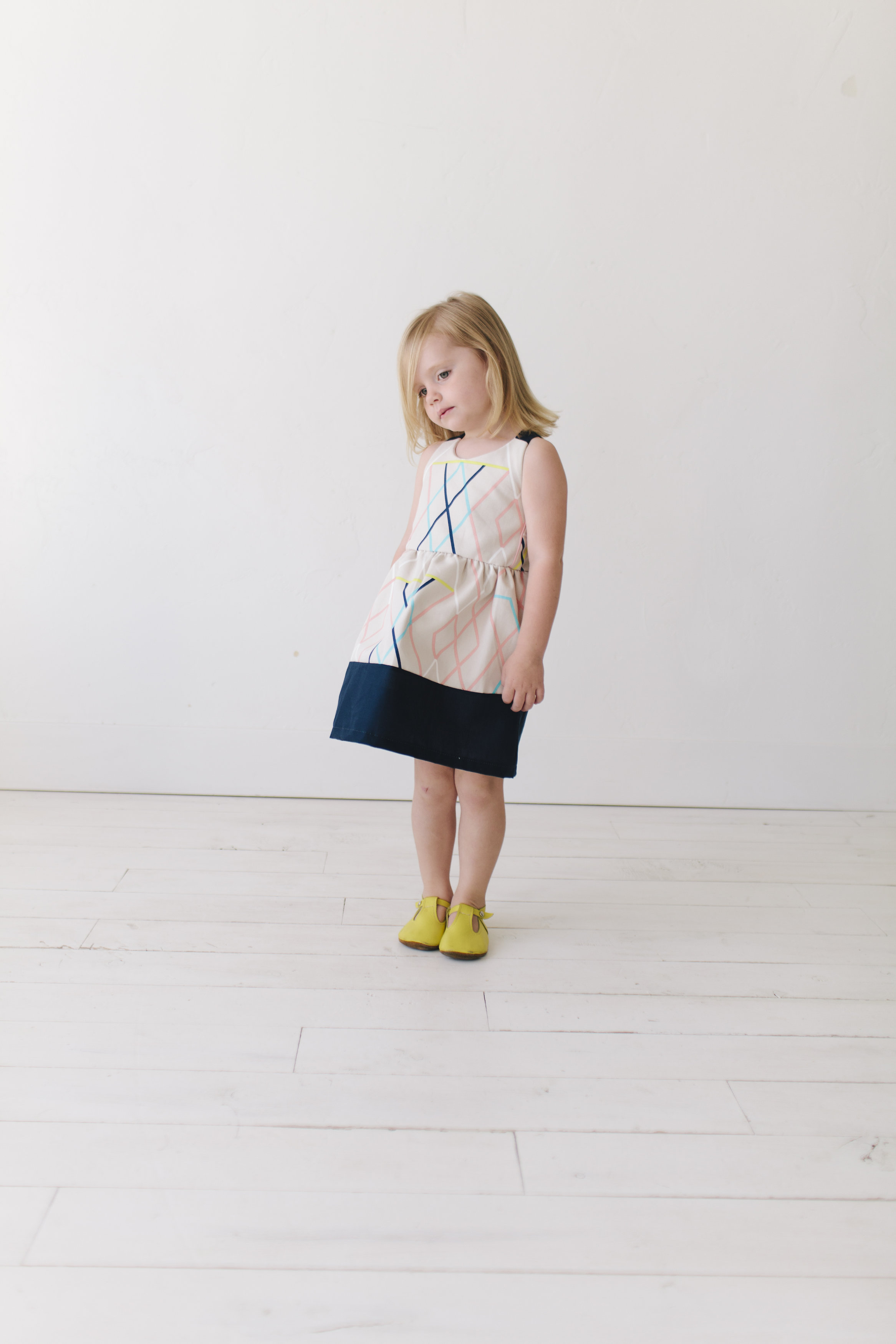 There are 2 options, women's patterns or children's patterns or….you can do both!
First there is the super affordable low monthly price or a discounted annual price.
Every month with the children's patterns option you will be sent two downloadable PDF patterns, one on the first of the month and one on the fifteenth.
They will be from Kelly Crawford of Sewing In No Mans Land and from a featured guest designer (like myself or one of the fantastic women at the websites above).
If you decide you want to focus on sewing for yourself this year and choose the women's subscription, each month you will be sent an exclusive women's pattern created by either Kelly or one of the guest designers (sizing information is available on the website).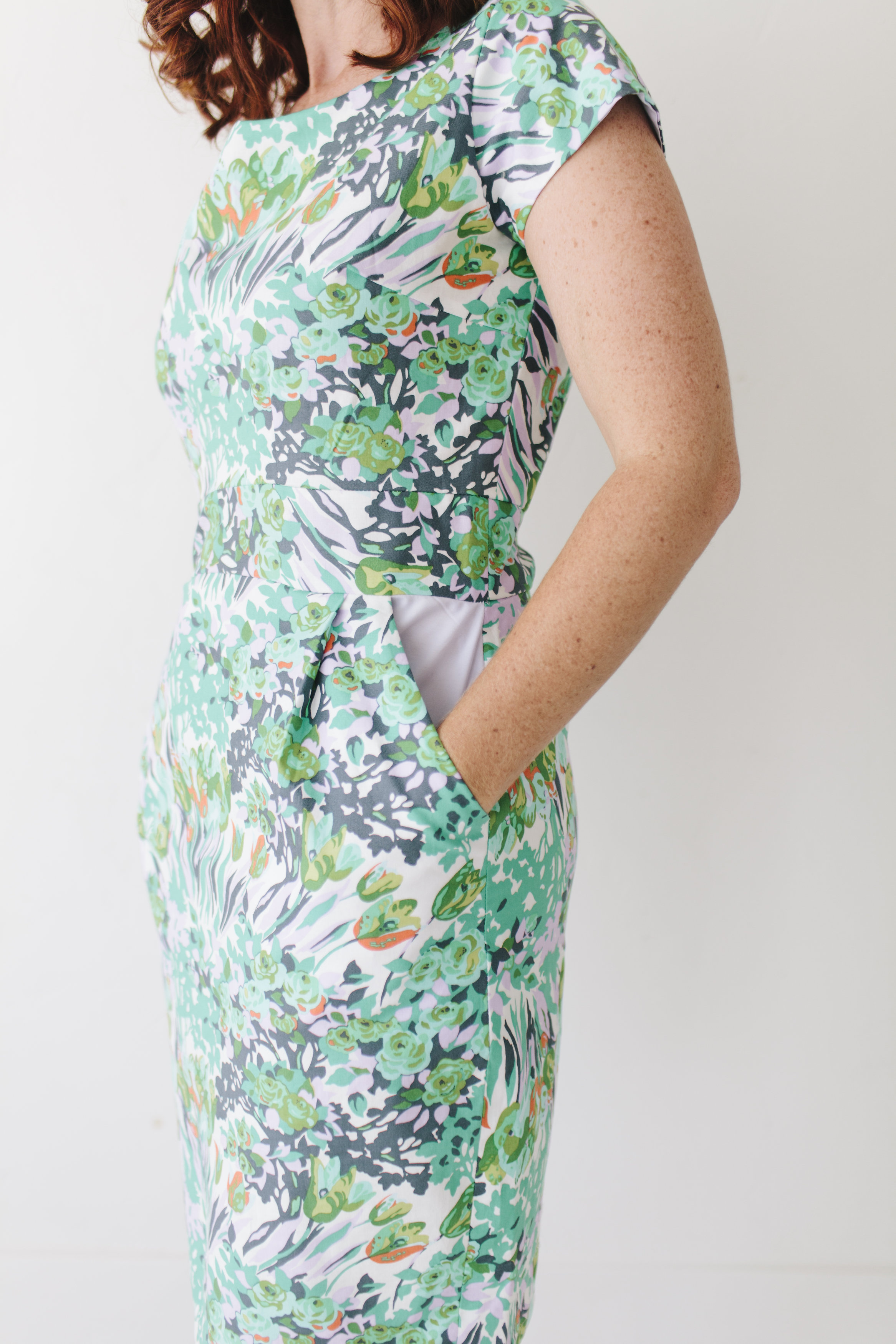 Along with the monthly patterns, members will receive additional sewing project patterns in their monthly member newsletter.
You will also be able to participate in the monthly social media events with really great prizes from fabric, pattern and crafting companies, all just for sewing up that months pattern and sharing your creation on your favorite media site (blog, IG, FB, Twitter etc).
You can find all the detailed information on the Sew What Club website. (affiliate links)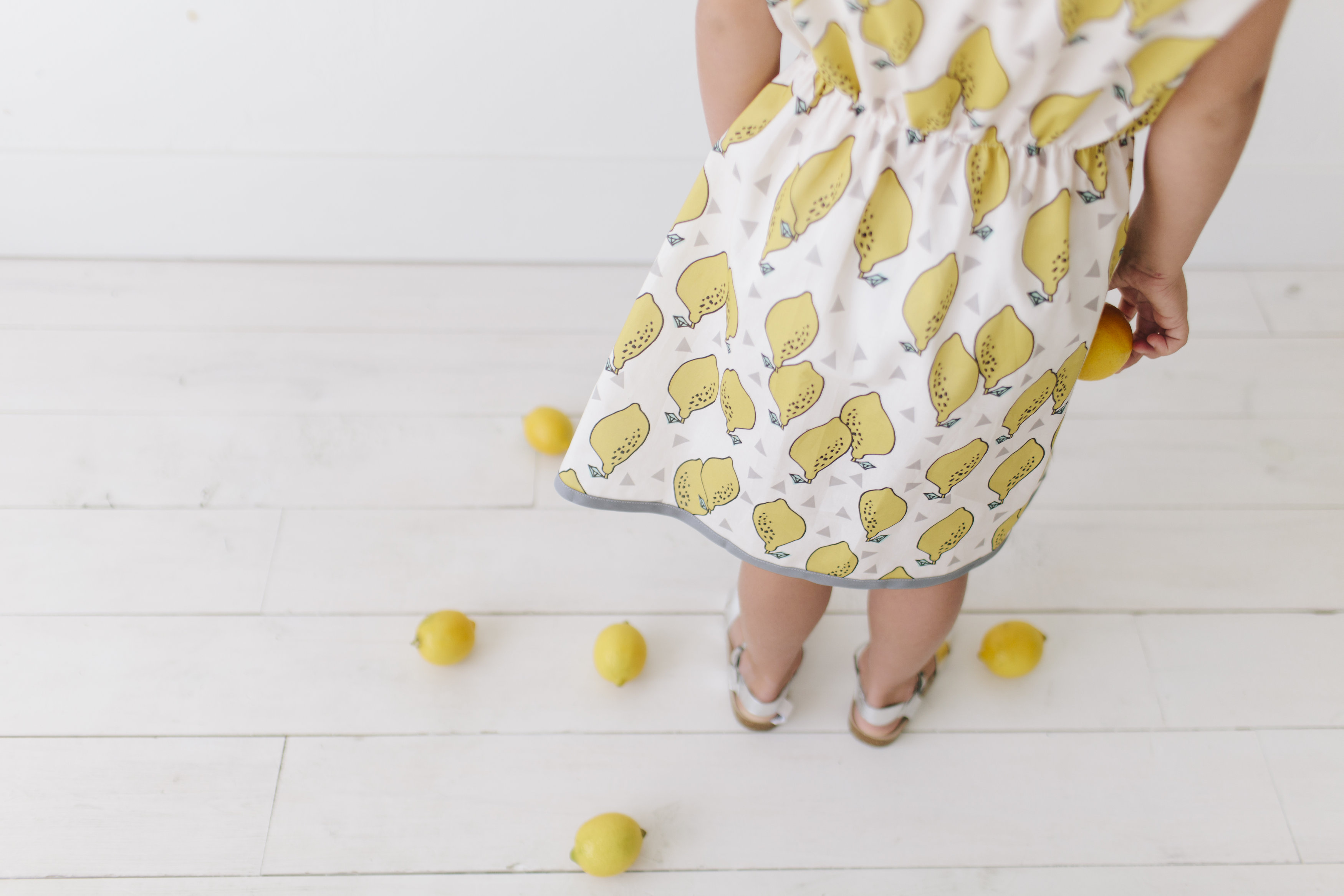 To celebrate the launch of the club through the first week membership rates will be on special discount, whoot whoot!
Check back later to see what I sewed up to celebrate!