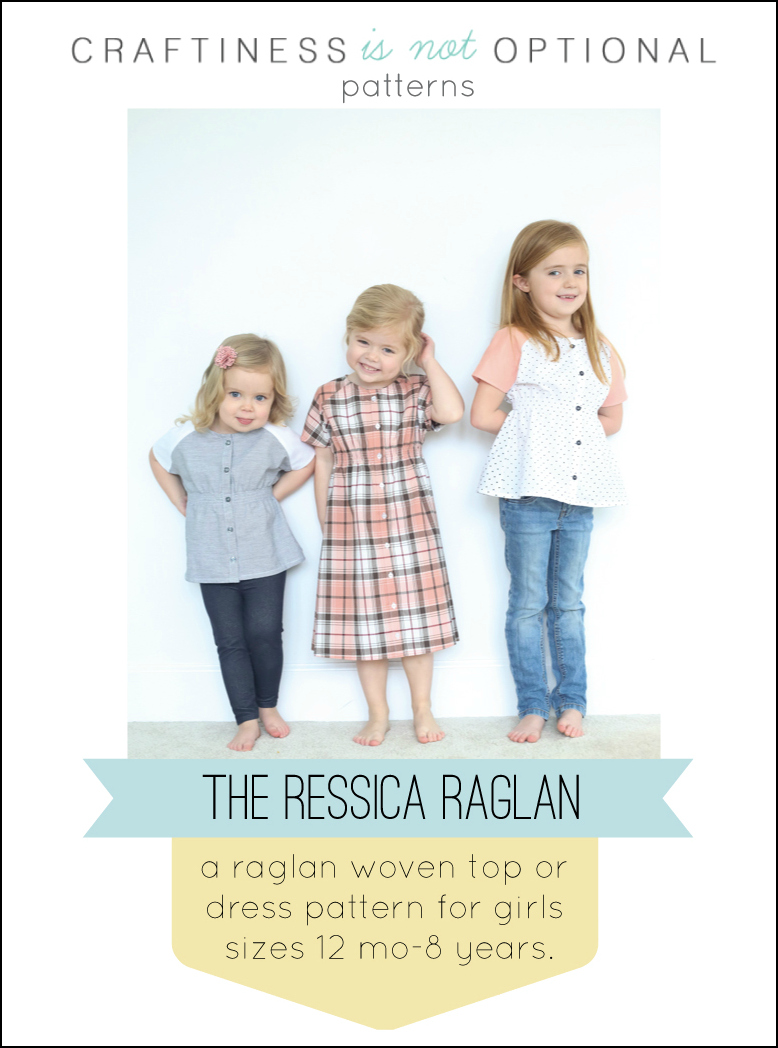 I am super dee duper excited to release the Ressica Raglan top and dress pattern today! It's been a long time coming and I am so glad it's out!
The name is based on my nickname as a kid-one I love! Ressica Jachel…hehe, obvs just my first and middle initials being swapped in front of the names….my dad used it and even sang a little song.
Ok since I know you want to know how it goes….
"Ressica Jachel! Cuter than a bug, sweeter than a pea, oh my yesiree!"
Now that I've sufficiently embarrassed my Dad….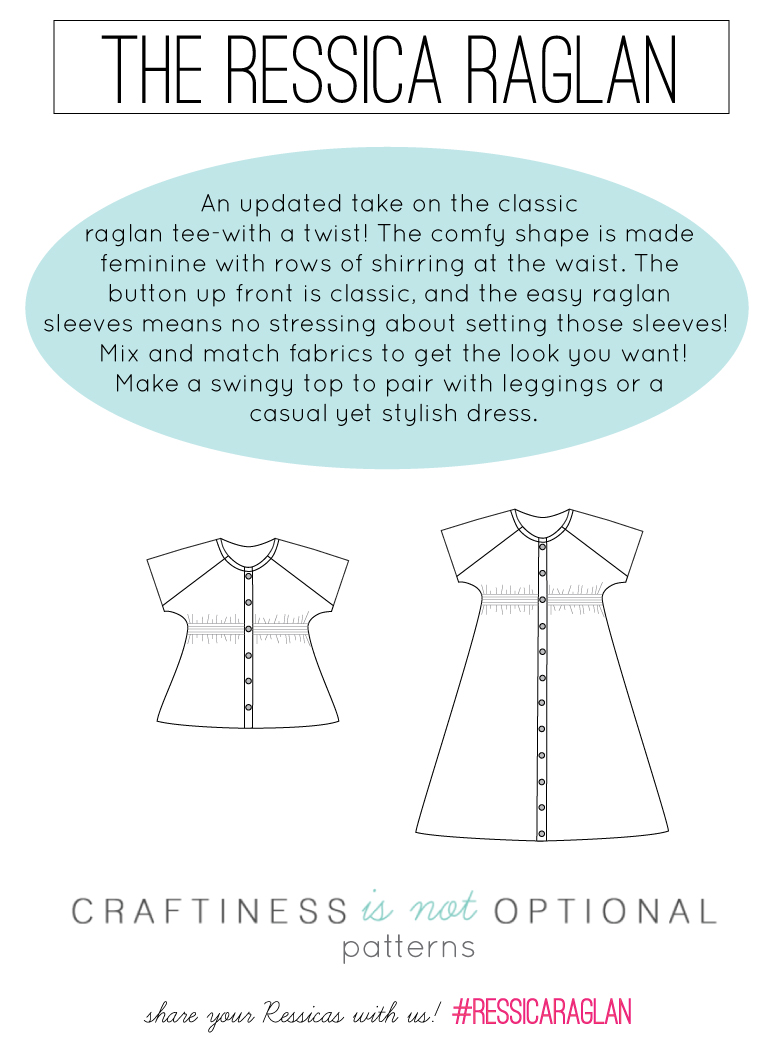 So when I couldn't think of anything that went with Raglan-I went with the old standby nickname!
A HUGE thank you to my testers-come back later today or tomorrow for a post with all their lovely Ressicas!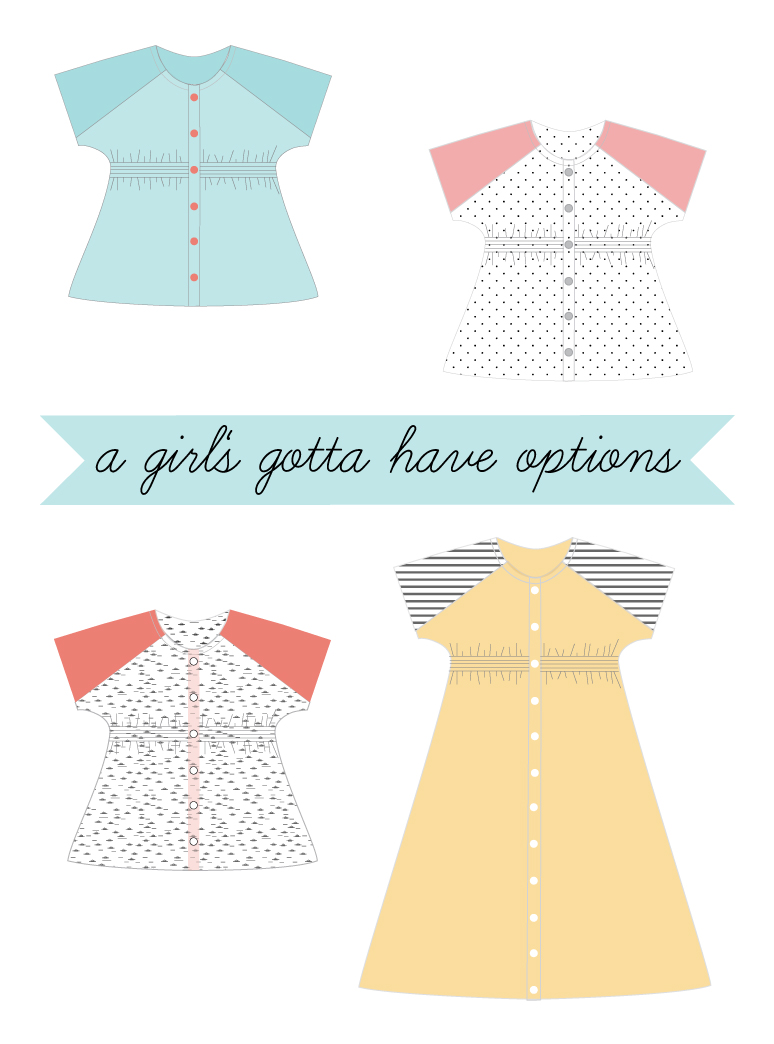 Purchase your copy right here! Sizes 12mo-8 years!
$10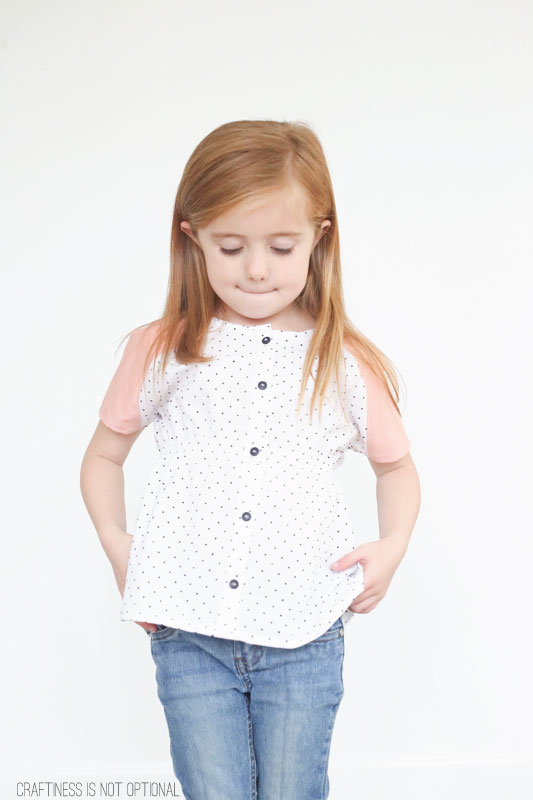 I went pretty classic with all the sample fabrics this time-this polka dot and pale blush are delish, right?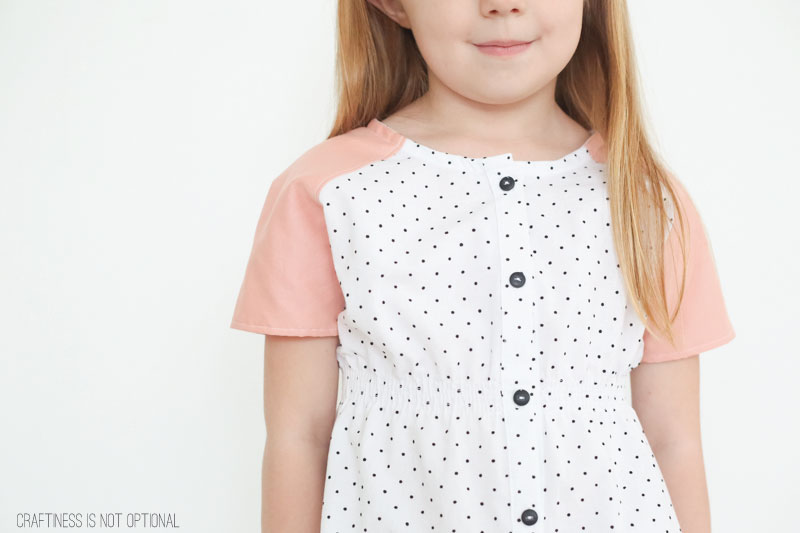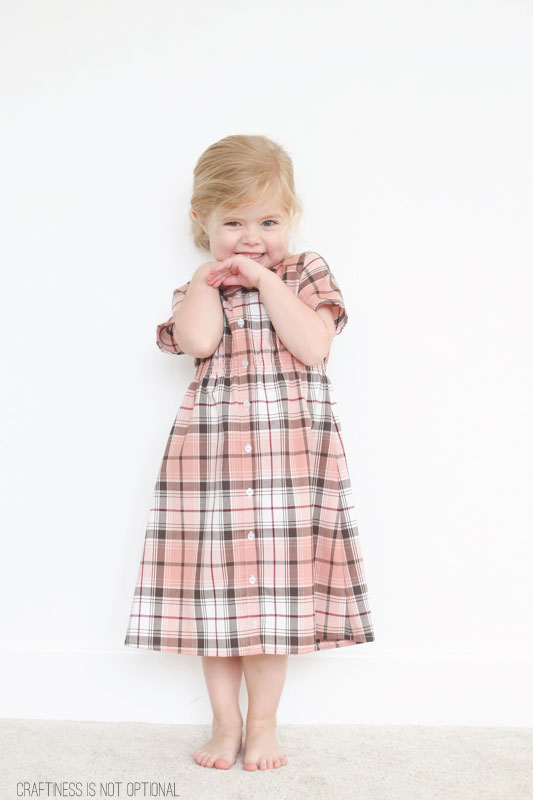 I wanted to show the dress in all one fabric, and this lovely plaid fit the bill! (all of the fabrics are from Joanns)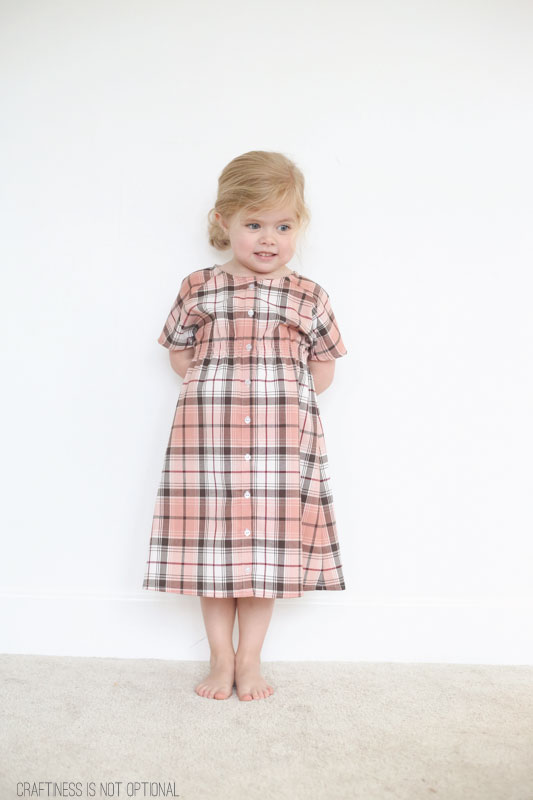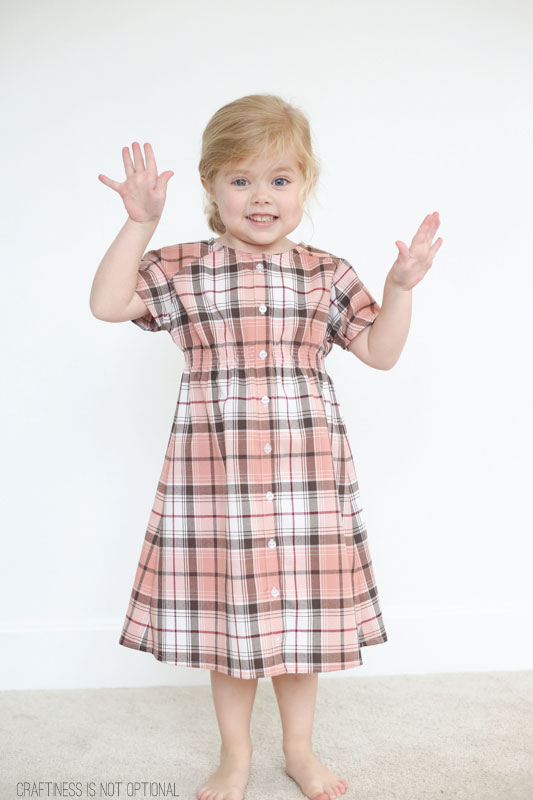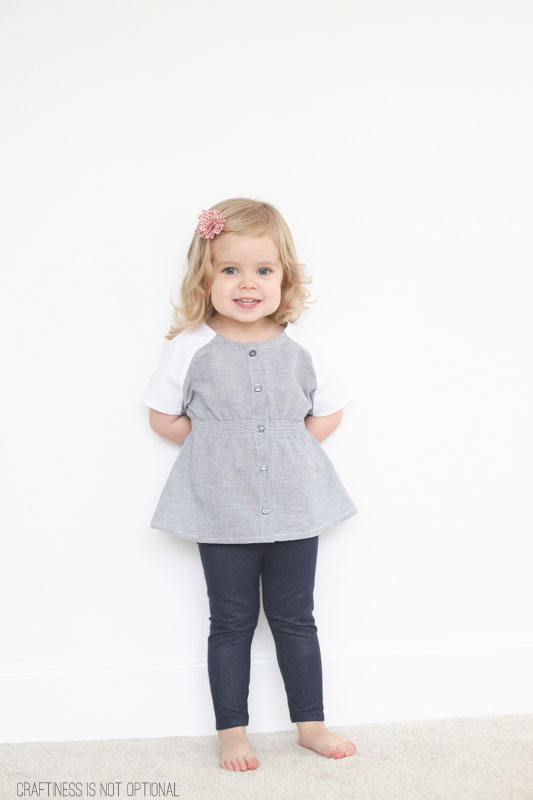 and I LOVE this one! grey and white tiny pinstripes? SOLD.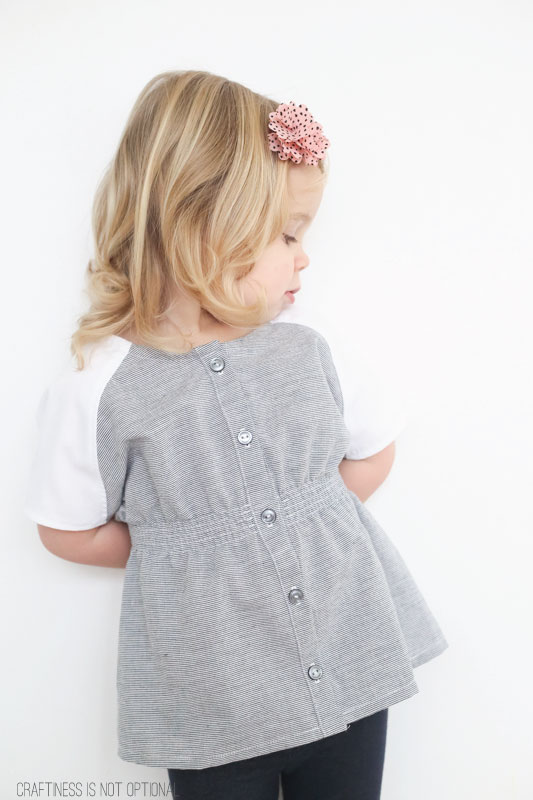 On my beautiful Kraken? even better. (want to know about that nickname? hit up my Instagram! lol)