I'll get back to sewing later this week….I have an important thing to talk about today though…
September is Childhood Cancer Awareness month.
We NEED to be more aware.
You may remember my post about Jennifer. (LOVE4JLK)

writing this post has me in tears again.
It's been half a year since she passed away.
Sadie and I talk about her often.
I don't want her to forget her friend.
Jennifer's mom, Libby, is so brave and dang…she is a fighter. (and one of my heroes)
She writes about her journey on her blog.
She started Unravel Pediatric Cancer-a non profit committed to spreading knowledge about the grim realities of pediatric cancer and the devastating impact from the lack of funding.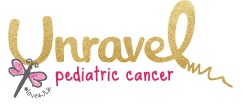 I am grateful for the health of my children, but that can all go away so quickly.
I want to take action and help.
Now.
Some facts:
-Seven children die each day from cancer
-Cancer is the #1 disease killer of children … more than AIDS, asthma, cystic fibrosis and congenital abnormalities COMBINED.
-The U.S. government gives less than 4% of its cancer funding to pediatrics, and the American Cancer Society gives only one cent of every donated dollar to children.
Think about that.
Why are our precious children getting so little of the money allotted to cancer research?
It makes me sick to my stomach, and it's not fair.
So I'm holding another fundraiser-CINO style.
Just like before-all pattern sales for today ( September 1st) will go to Unravel Pediatric Cancer.
In memory of sweet Jennifer.
Thank you!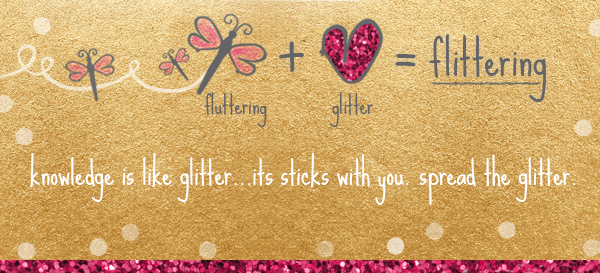 (note: if you miss this opportunity, please visit Unravel to donate or my Fluttering page to help with that movement! (read more here)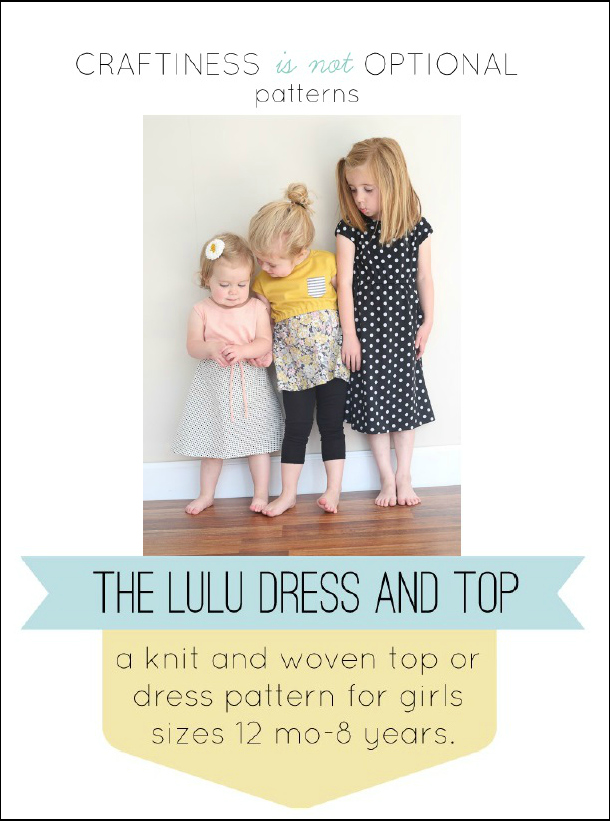 $10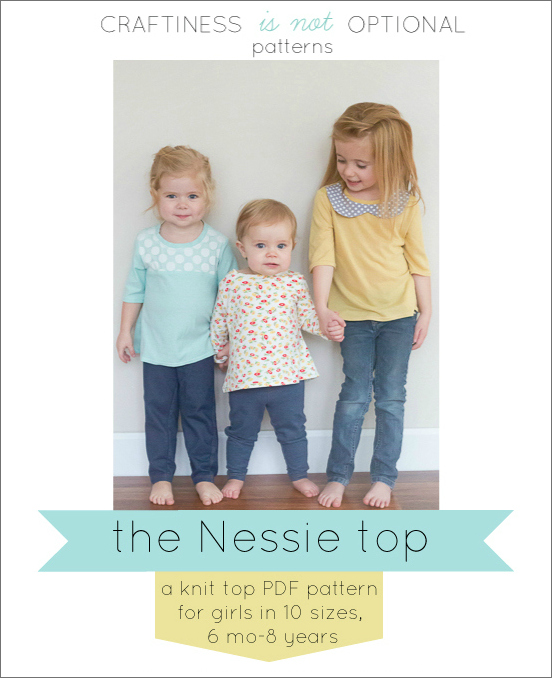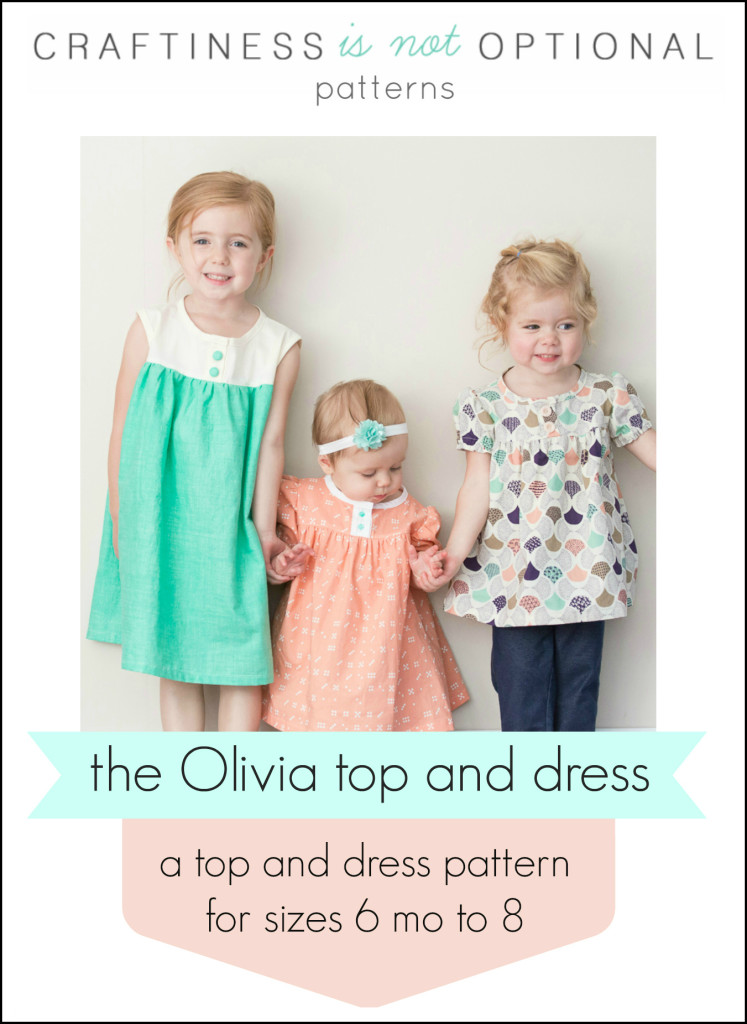 Printable, PDF pattern
$10

Printable, PDF pattern

Printable PDF Pattern
$10

Print and view patterns in Adobe Reader for best results!
Due to the nature of PDF patterns, no refunds are issued.