UPDATE BELOW
It's been a very sad few weeks.
I've been trying to write this post in my head for awhile now. I never know quite how to say it.
Let's start with the basics. Sadie attended preschool last year with a special little girl, Jennifer.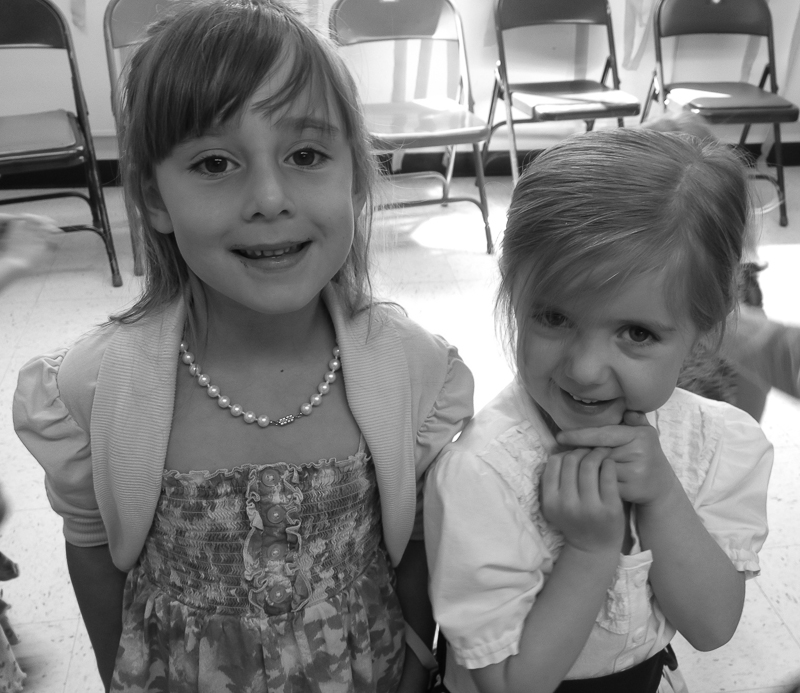 They played and learned together at school, and Sadie adored her. They share the same middle name, and both have sisters named Charlotte.

 Jennifer was diagnosed last October (on her birthday, no less) with an extremely aggressive and incurable brain tumor.
Jennifer lost her battle yesterday.
They gave her 9 months to live. She got shorted. By months…..by years…
You can read more of her story over on her mom's blog or support them on the LOVE4JLK Facebook page.
Also, this beautiful post went up yesterday.
She (Libby) is an AMAZING example of motherhood and grace.
I cannot fathom what her family is going through. It is breaking my heart to pieces…and I don't even know them very well.
 I want to try and help them out, since the coming months are sure to be a mighty struggle. They have a page for donations here…
But I want to reach out to you, my amazing readers.
I'd like to donate all the money from my pattern sales from today (2/13/2014) to their family. 
So if you've ever thought about buying one of my patterns, please take this chance to do some good at the same time.
I hope we can help make this horrible situation just a teensy tiny bit…I don't even know.
I just need to do something.
Article on The Shame of 4%…good thoughts and links to sites where you can help.
 UPDATE:  we have raised $3380 for the family!
I didn't even imagine we could do that much.
THANK YOU so much for your selflessness and generosity.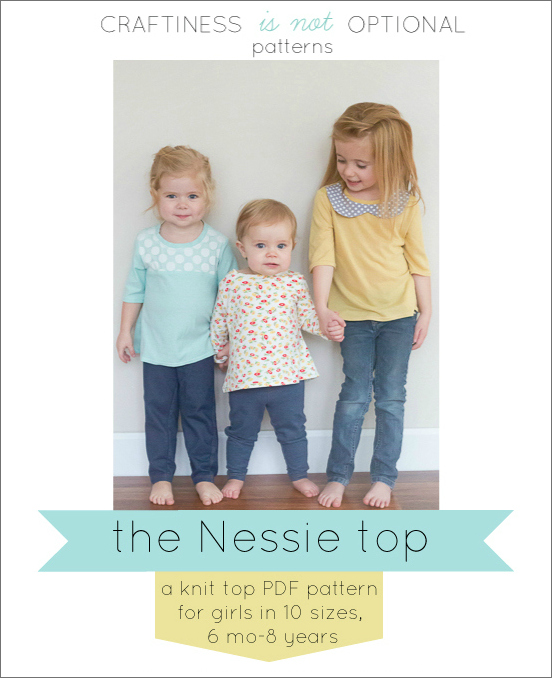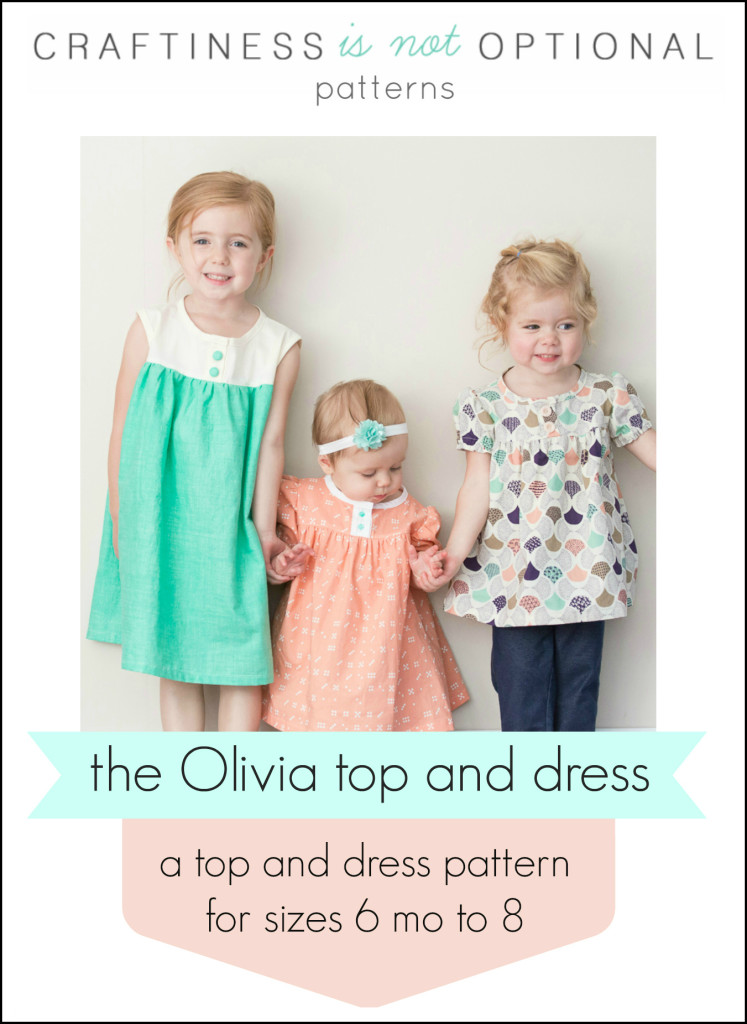 Printable, PDF pattern
$10

Printable, PDF pattern

Printable PDF Pattern
$10

Print and view patterns in Adobe Reader for best results!
Due to the nature of PDF patterns, no refunds are issued.