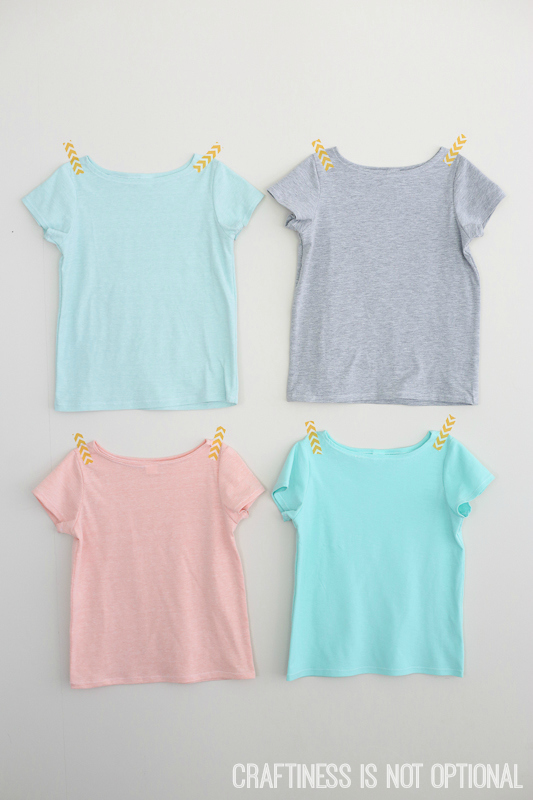 This is one of those projects I thought would be a good idea.
"just whip up some solid colored tees to build up Sadie's wardrobe" I said to myself.
Self, next time just buy solid tees.
Seriously these actually weren't too bad, but since I wasn't customizing them or anything, they were a  bit boring to sew up…just repetitive I guess. But they are colorful and useful, so I'll give them that.
The pattern is the Bateau Top by Anneliese, and I soo love this pattern.   As much as I just griped about sewing them…lol I do. This is why I stopped selling stuff on Etsy-it gets monotonous.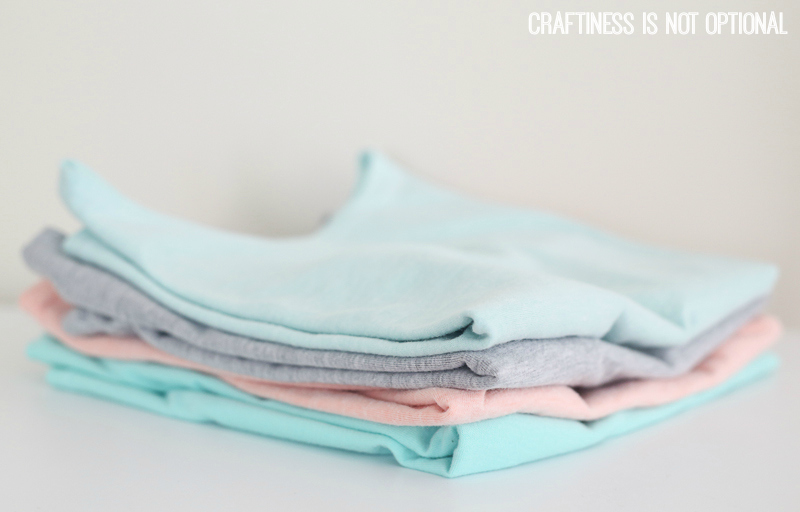 I added a twill tape tag to the back so she could tell which way to put them on. No pics of them on her, but here's one I made recently!
Size 3T with 4T length. bam! Solid tees.
Why did I not make any white ones…?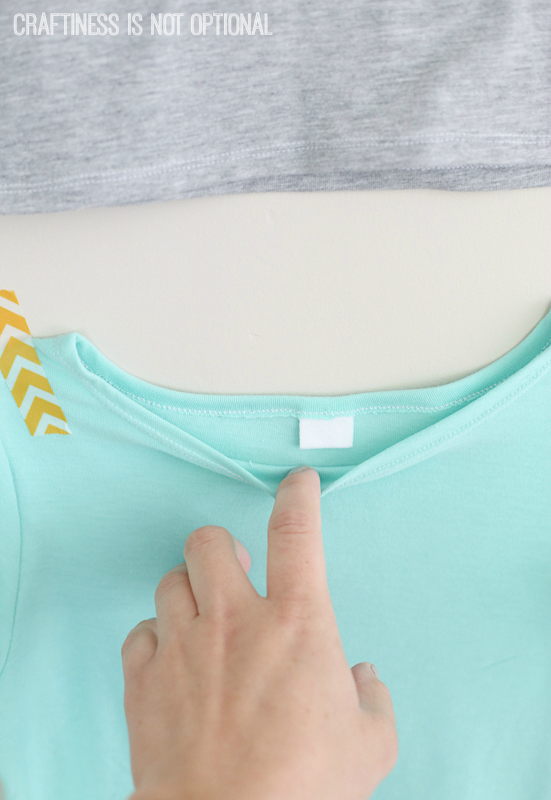 Fabric is all from the solids section of Girl Charlee.