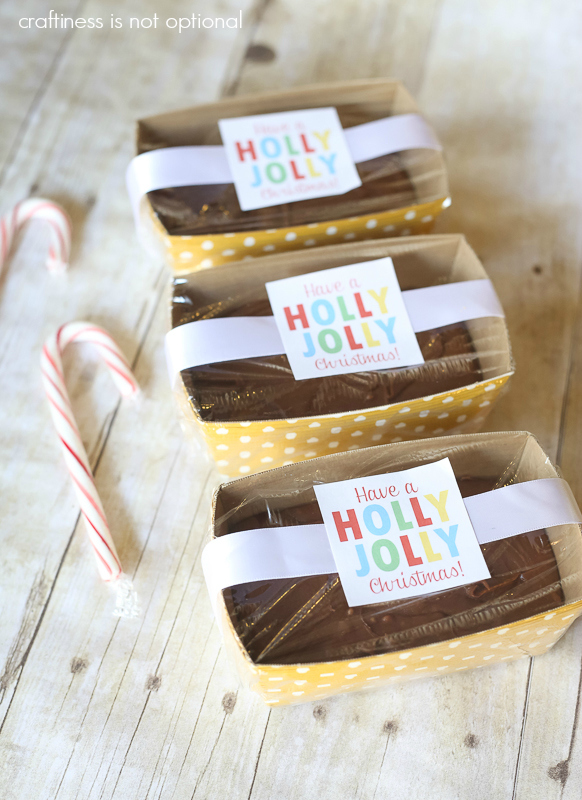 We just got back from a lovely trip along the Milky Way to Disneyland, and wow we had fun, but I did not factor in all the Christmas prep time I would lose! I usually do a treat box full of different delectable delights (the DDD box, if you will), but I knew it was pushing it to try that this year with all the other stuff I had to get done. So I went with fudge for our friend/neighbor gifts this year. Easy, quick, and who doesn't love fudge? (don't answer that if you don't. I'm not sure we can be friends anymore. kidding!) I made three different kinds-Nutella (pictured), pistachio, and Oreo. (download and print the recipes here) (sorry about the link not working earlier!)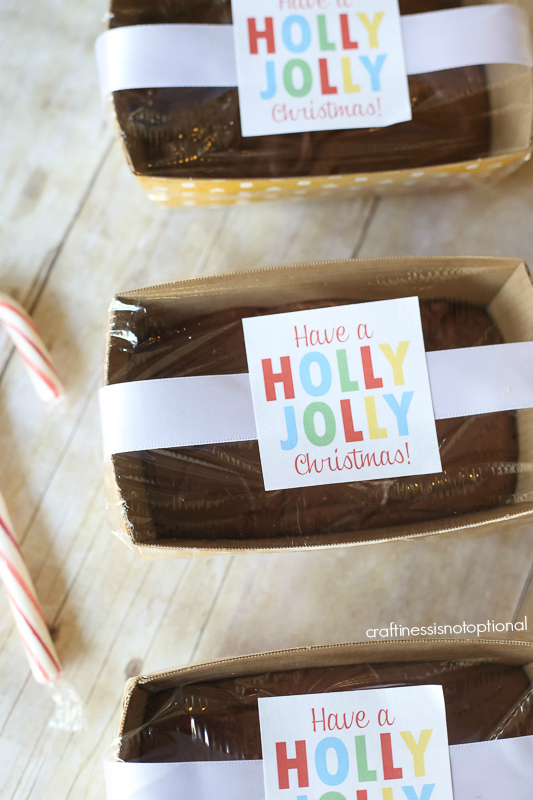 It only took a morning of my time, instead of 3 or 4. Although I love a few mornings in the kitchen baking my little heart out! Anyways. I had these mini loaf pans I'd gotten off Zulily awhile ago and thought they'd be perfect to pour the fudge in…worked like a charm! I wrapped them in plastic wrap and a ribbon, then added a tag I designed (and printed on this sticker paper which I always use-love the stuff. oh yeah <—affiliate link).
Also you can download the tags for FREE below! woohoo! Plus some gift tags for any last minute tag needs. Just print on card stock or sticker paper and cut just within the light grey lines.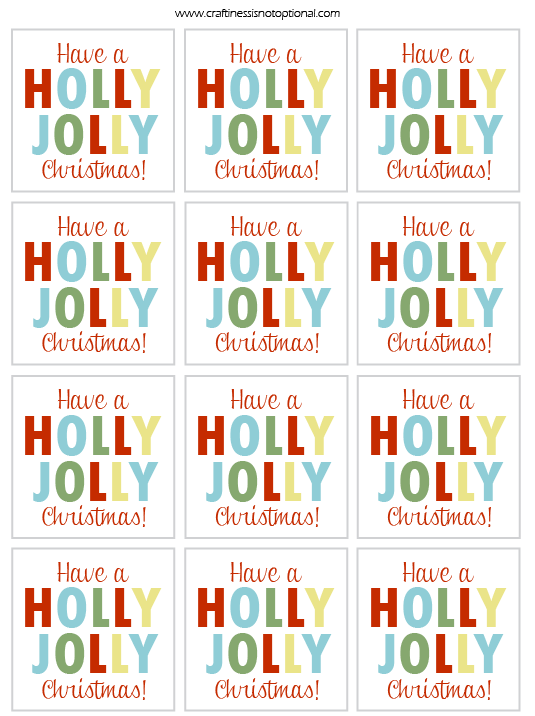 If you do download them, please if you don't already, take a minute to follow my blog in some capacity-Facebook, BlogLovin, Instagram, etc…Thanks!!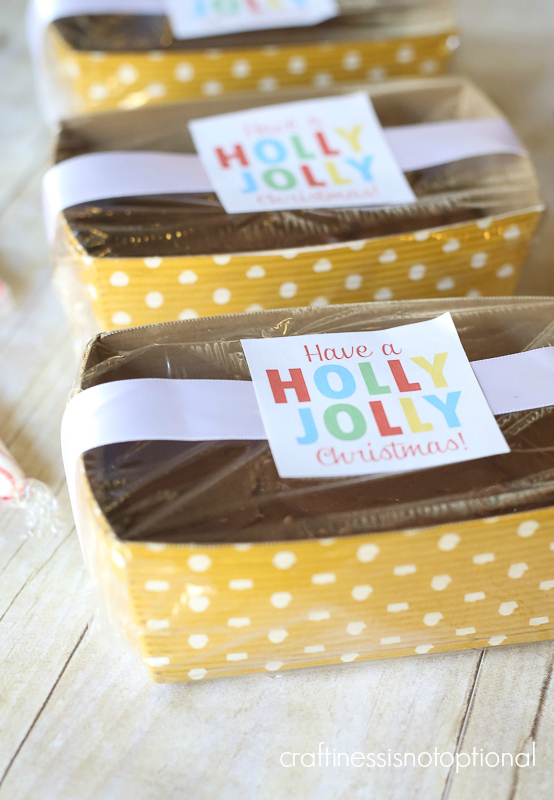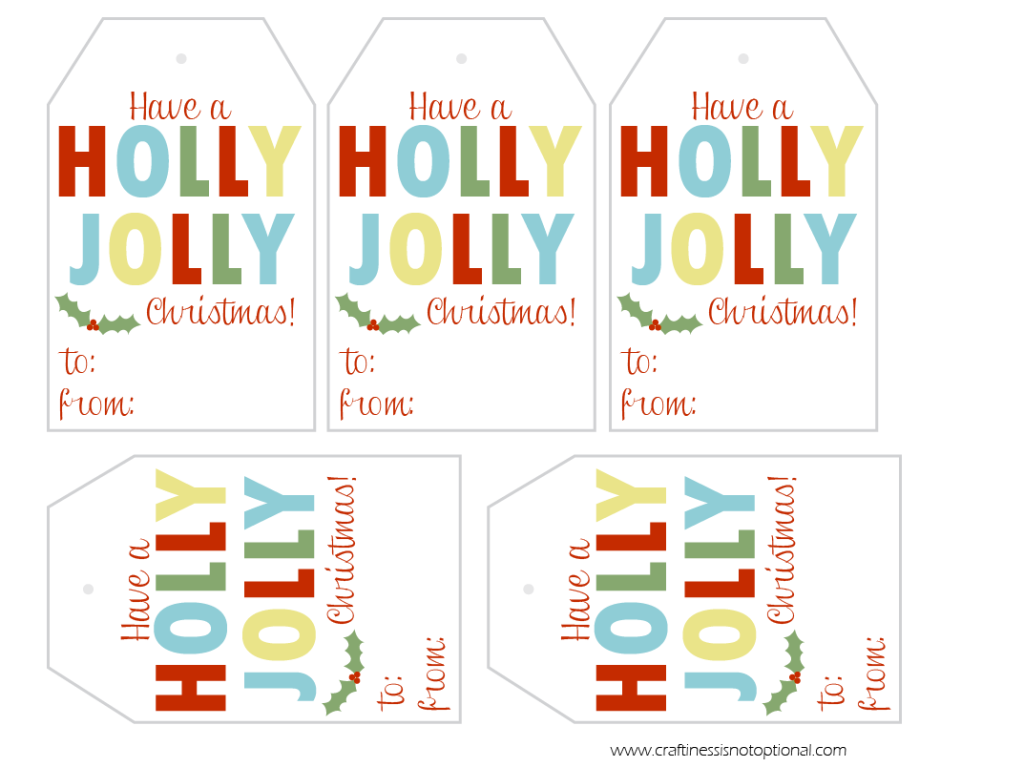 Merry Christmas!