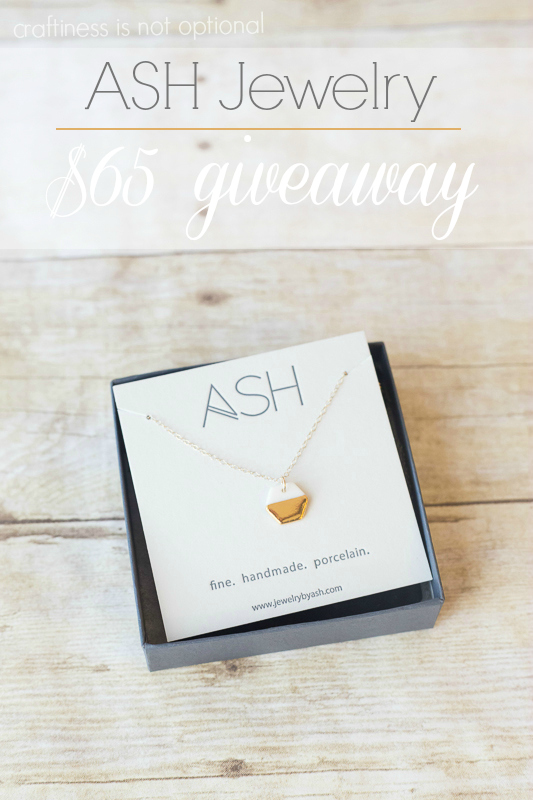 Happy Monday! I am thrilled to share with you today an amazing new jewelry line-ASH- by Ashlee. She makes the most amazing pieces. truly stunning. Her pieces begin as porcelain clay and she shapes, glazes, and fires them until they are fantastic little wearable works of art. Seriously, I felt like wearing this gold dipped hexagon necklace elevated my ho hum outfit to something more hi-ho. (if that didn't make sense it's because most of the time I don't.) Anyhow-read more about her jewelry making process here. It's fascinating! I was so impressed by the quality of her work.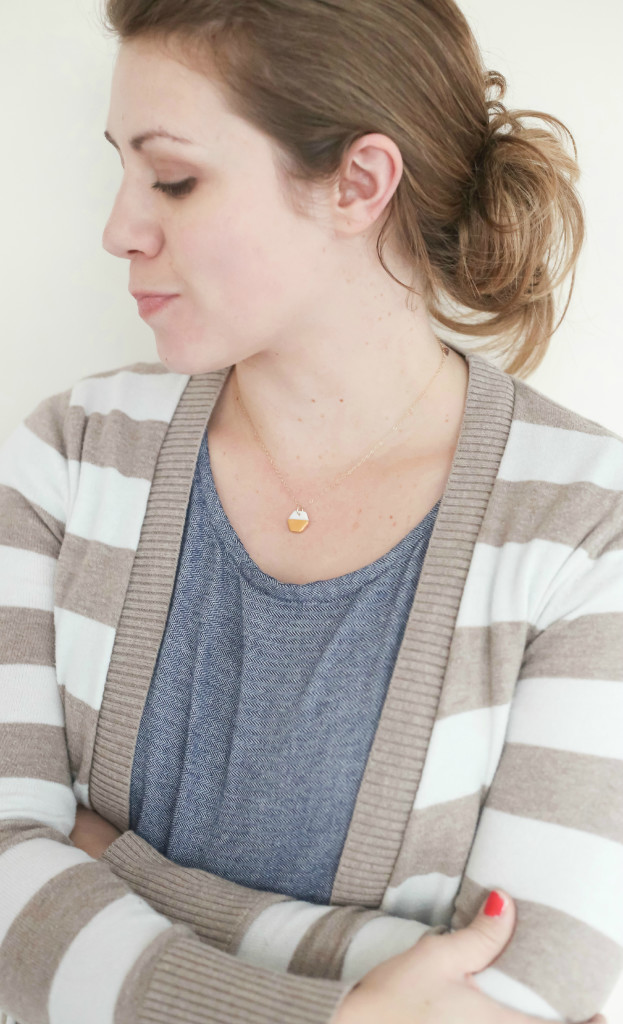 Today Ashlee is generously giving away a $65 store credit to her shop. Incredible, right?! Perfect timing to pick something out for someone special for the holidays,  (or yourself, of course!)
Make sure to peruse all her lovely pieces over at her shop.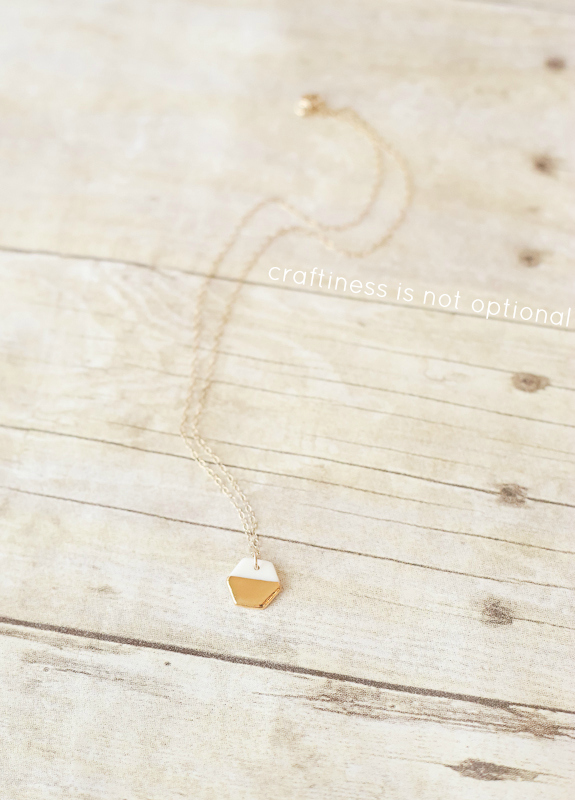 The chain is quite fancy too-it is a 14k gold-filled oval cable chain…say that five times fast. 😉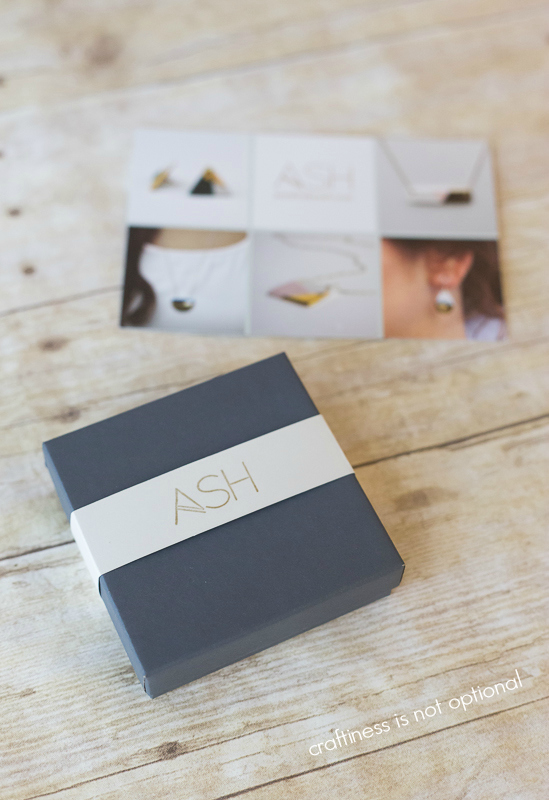 I also love me some well-designed packaging.  It was simple but luxurious, and I love that she included a sweet velvet pouch for safe-keeping.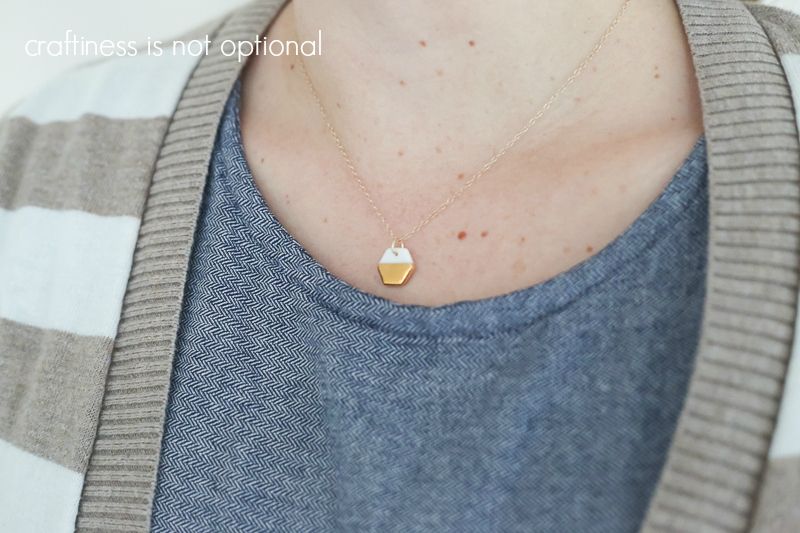 To enter the giveaway, use the rafflecopter widget below. The giveaway is open to US residents only.
Oh, and if you purchase something from her shop and then end up winning the giveaway, she'll be happy to reimburse you!
Also, if an item is ordered on or before the 18th it will ship in time for Christmas! (so what are you waiting for? ) 🙂