The first thing I sewed up from the Sew Fab pattern pack was the Bimaa sweater,  from LouBee Clothing.
Can I just say how in love I am with this pattern? Shout it from the rooftops, gaga in love! It was a perfect fit (I sewed up a size 4T), easy to sew up (seriously, under an hour), and SO freaking adorable. Sadie looks ready for a magazine shoot, eh? My kindergartner is way more stylish than I am. I'll just admit that now and get it out of the way.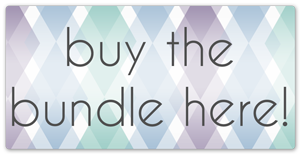 if you haven't gotten your bundle yet, click above or below to purchase it! 26 patterns for $29….dude. it's like highway robbery…but you get patterns and we totally don't mind getting robbed! win-win. (this post contains affiliate links)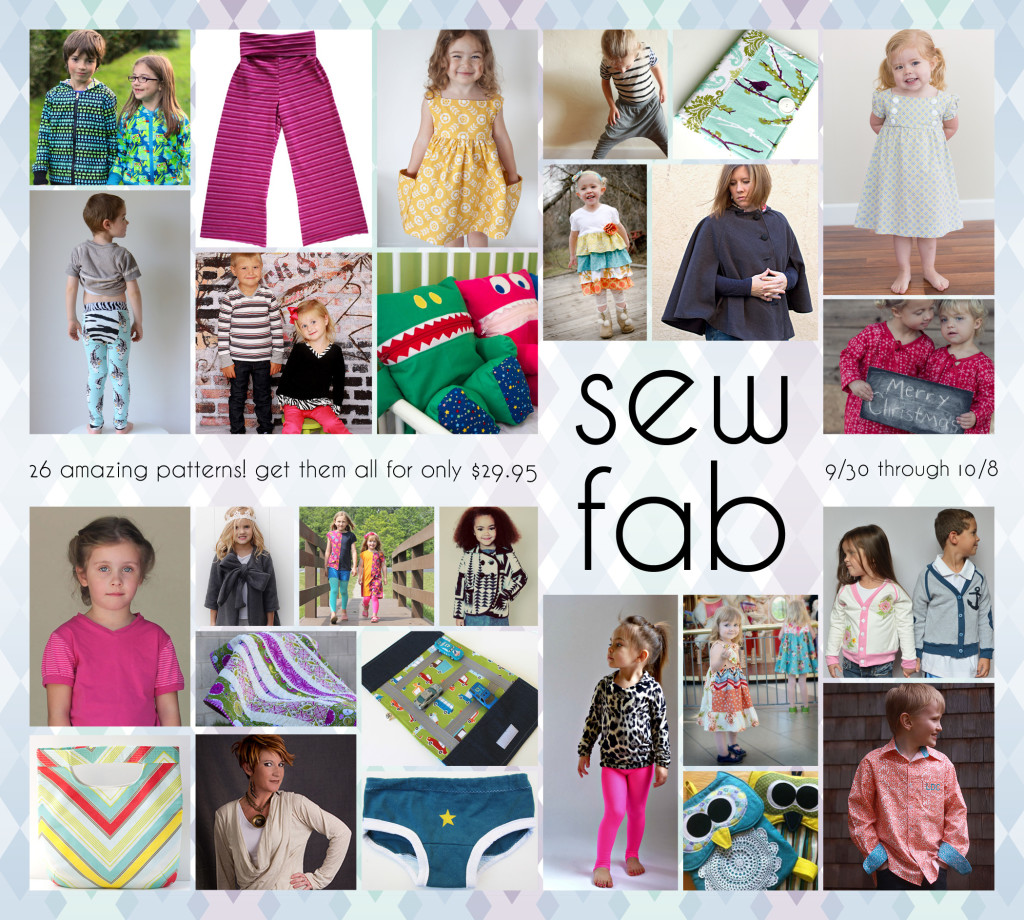 She loved the cowl-but also wants one with the hood variation. haha you give them an inch….
I used some fantastic grey and pink tribal knit from Girl Charlee, which it doesn't look like they have in stock anymore. 🙁 sad face.
I barely eeked this out of 1 yard of fabric…ended up shortening the sleeves a few inches to make it work with the fabric I had. I prefer a 3/4 length sleeve anyways 🙂
Peek a Boo!