I've chosen a winner…Hilary P! congrats!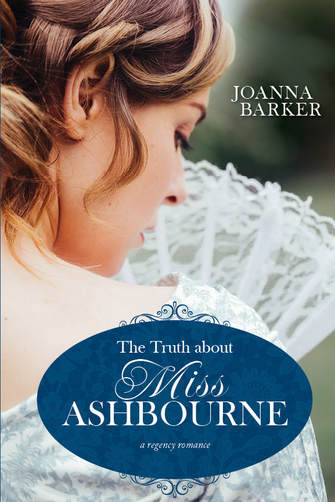 I am so very excited to be joining the book tour for The Truth about Miss Ashbourne! The number one reason is that…my sister wrote it! Yes, I grew up with THE Joanna Barker. I just have to gush about her for a moment, so bear with me. When she first told me she was writing a book, I was so thrilled I probably scared her with the force of my excitement. I devour books and have since I was very young. (I got caught reading under my desk during music by my music teacher in first grade…also my music teacher was my Grandma sooo…lol) A good romance, and regency era aka, Jane Austen-type books, are among my favorites.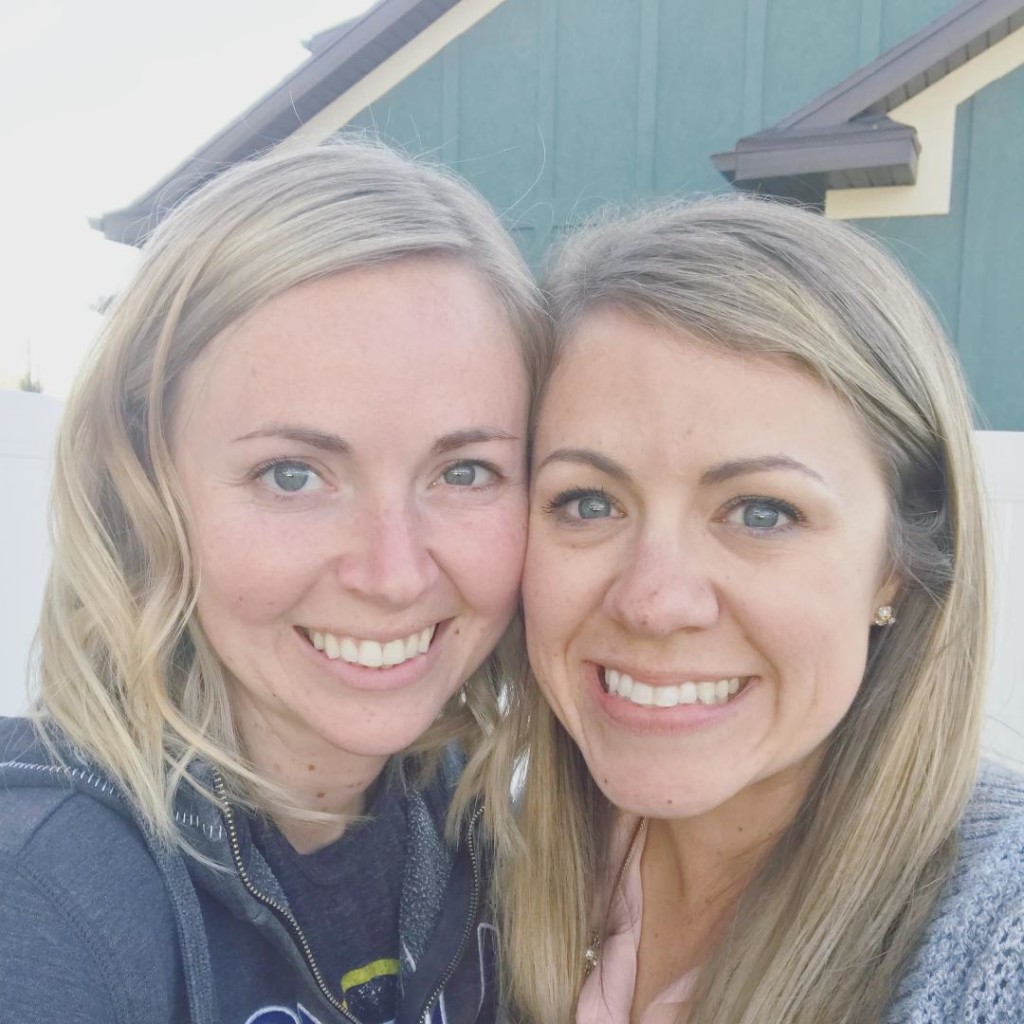 I never was very good at writing, so I leave that to the experts and immediately offered to be her beta reader, which she had assumed I would be since I've been reading her work for years! I absolutely adored being a part of her writing process and getting to see the various versions of the book meant I got to read it several times before it came out! (and a mention in her acknowledgments woot woot) Of course, she was signed by a publisher quickly because she is an amazing, talented writer who has skillz for dayz. (please excuse the z's)
First the blurb: "Governess Juliana Ashbourne has dreams reaching far beyond the confines of her current position, hoping to someday establish her own school for girls. When she inherits a fortune from her late grandfather, she is shocked to learn that "someday" may soon be within reach. However, there is one condition: she must spend a month at the estate of Havenfield—with the very family who disowned her mother. Intent on securing the money she needs to start her school, Juliana accepts the invitation, vowing to guard her heart against those who shunned her all her life. But Havenfield is far from what she expects. She discovers a grandmother seeking forgiveness, a cold and disapproving aunt, and a painfully shy cousin. And then there is Mr. William Rowley. Though the heir to the estate is a merciless tease, Juliana finds in him a friend and confidant—and perhaps something more. As she struggles to make sense of her new place in the world, her stubborn independence clashes with a yearning to belong and the even more confusing desires of her heart."
I love everything about this book- I laughed, I cried, I swooned, and I smiled (widely) while reading this book. The characters are well formed and you can't help but cheer on the protagonist Juliana as she encounters obstacles and challenges, one of those being the frustratingly flirty tease William. (LOVE HIM) I loved all the twists, turns and growth of the main character. Joanna is skilled at weaving words to paint a scene without letting you know that's what she's doing. Sneaky little author!
What an amazing romance too! Such good writing-their chemistry jumps off the page. She has you guessing how it will all end til the final pages, and there are little side plots and mysteries that are very satisfying when they are revealed/explained! I don't want to spoil it, but my favorite emotional scene takes place in a candlelit hallway and had tears in my eyes! I also love how Juliana is quite a feminist in her own right, a hard thing to be back then. The inner dialogue that Juliana has with herself is hilariously honest and fresh, and the outward banter her and William exchange is what romance lovers hope for in a book! Altogether a very engrossing and enjoyable read…I can't wait for her future books!
Make sure you grab a copy of your own, or leave a comment below on this post for a chance to win one! I'll leave the comments open until…my birthday the 22nd next week!