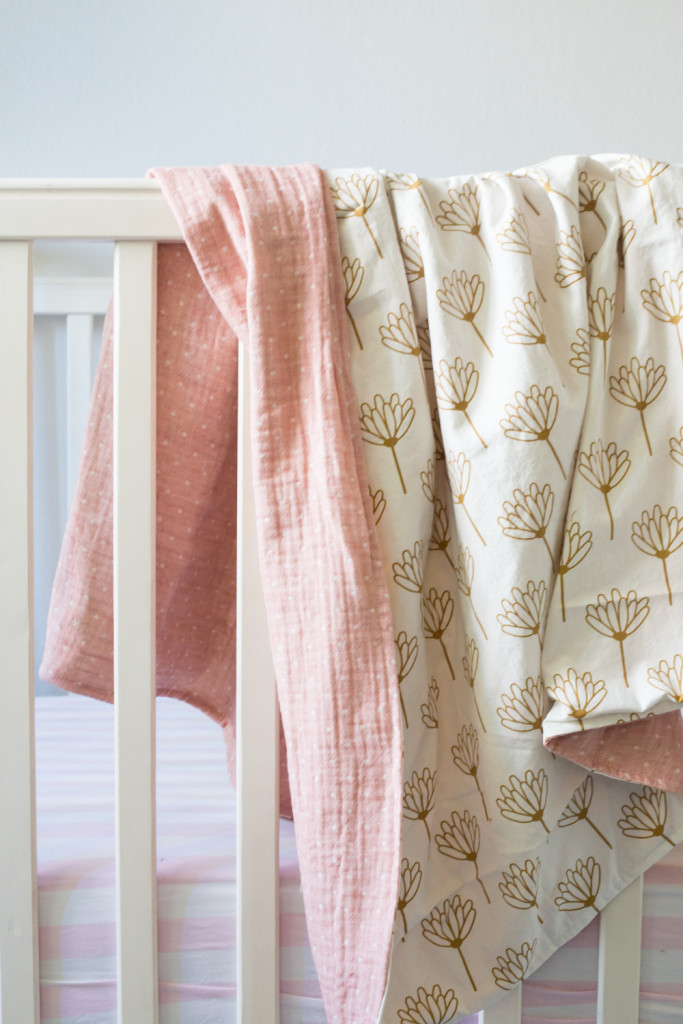 I am in love with Dana's new gorgeous line of Art Gallery fabric, BLUSH. SO pretty! I picked out the floret bright for my baby blanket-NOT an announcement, just made it for my sister in law's new baby on the way. (spoiler alert, Steph!) Paired it with some double gauze for a super soft, versatile blanket! I just wanted to snuggle this blanket while I sewed it up…it's been freezing around here lately!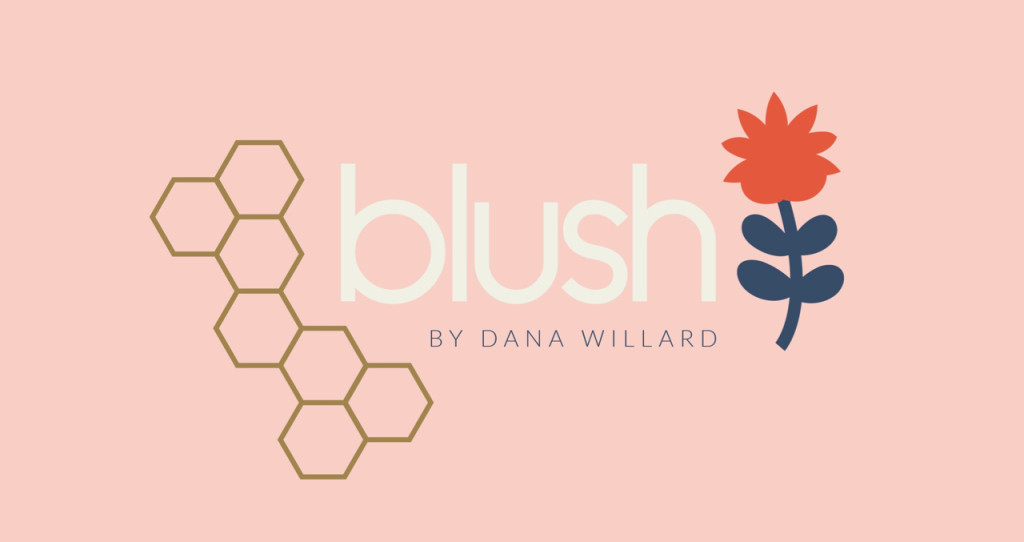 Art Gallery fabric has got to be one of my favorites! Their quality is fabulous and the prints are beautiful!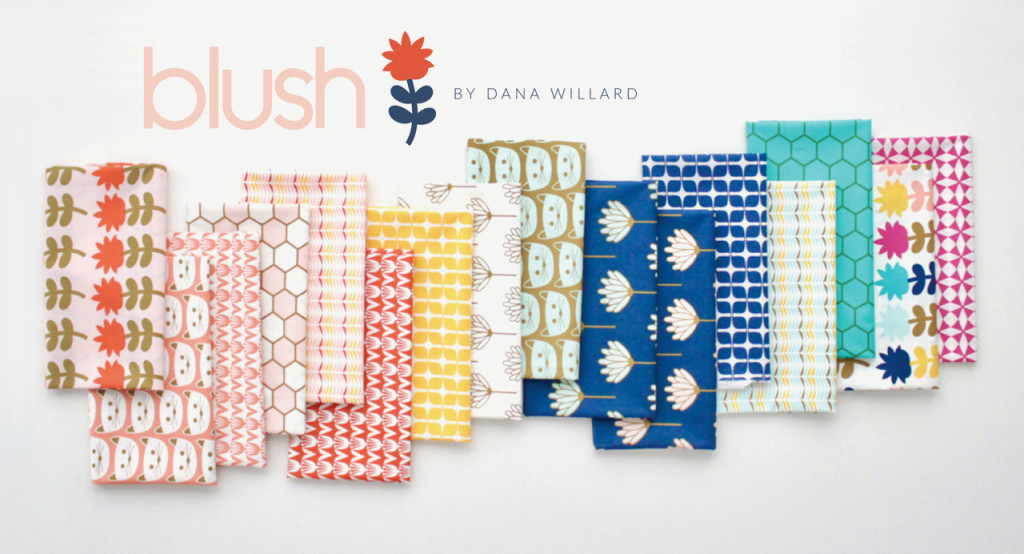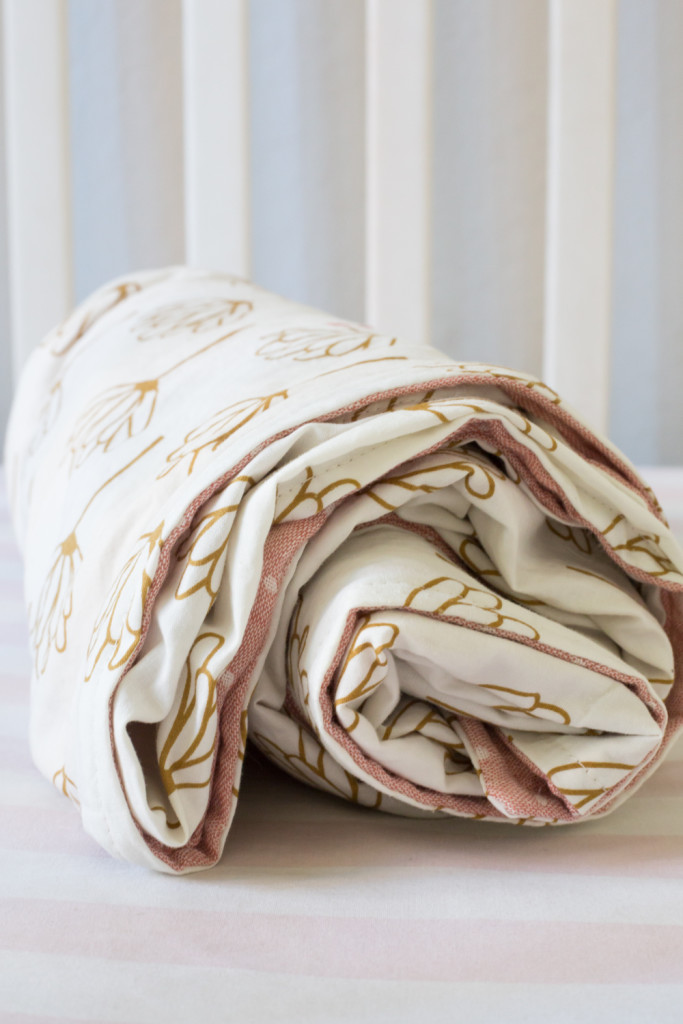 Ironically I used this tutorial of mine to make the blanket, which I first wrote to make a blanket…also for Stephanie! lol! full circle! Also click below for the tutorial!