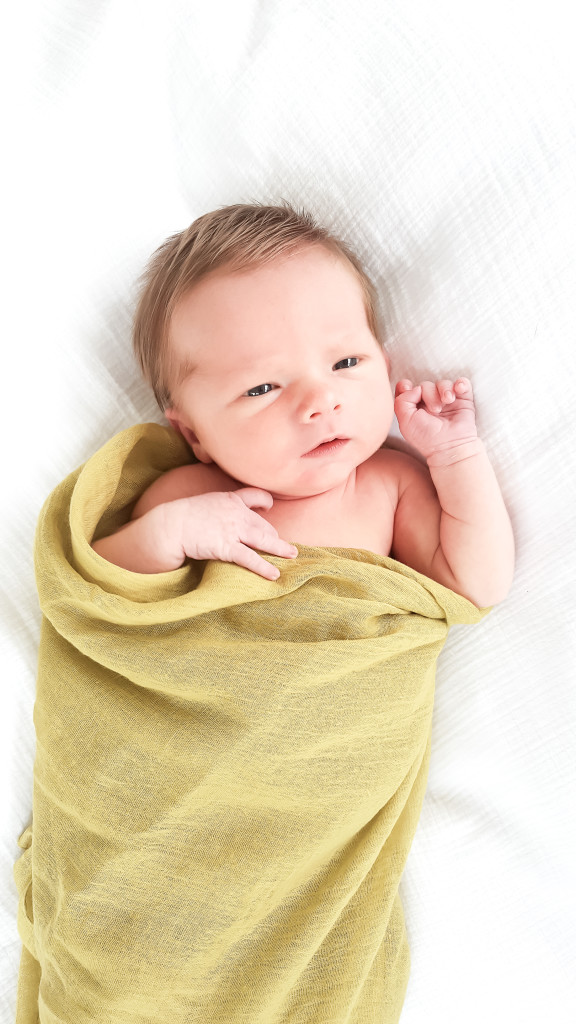 Just realized I never popped in here to announce little Jack's arrival!
He was born April 5th, at 8:10 in the morning, 8 lbs 9 oz, and 21 inches long!
We are obviously in love with him and the girls are basically three more little mommies, it's adorable!
Look for his nursery post soon!