I am so excited to highlight this fabric shop today with an amazing giveaway!
You might know Amy from Peek-A-Boo Patterns, but did you know she also runs an online fabric shop chock FULL of amazing prints?
Her Disney and Halloween sections are SO awesome!
ANNND tons of knits! It's always great to find another source for cute printed knits, amiright?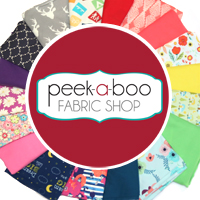 I pulled together some of my faves from her site to showcase below!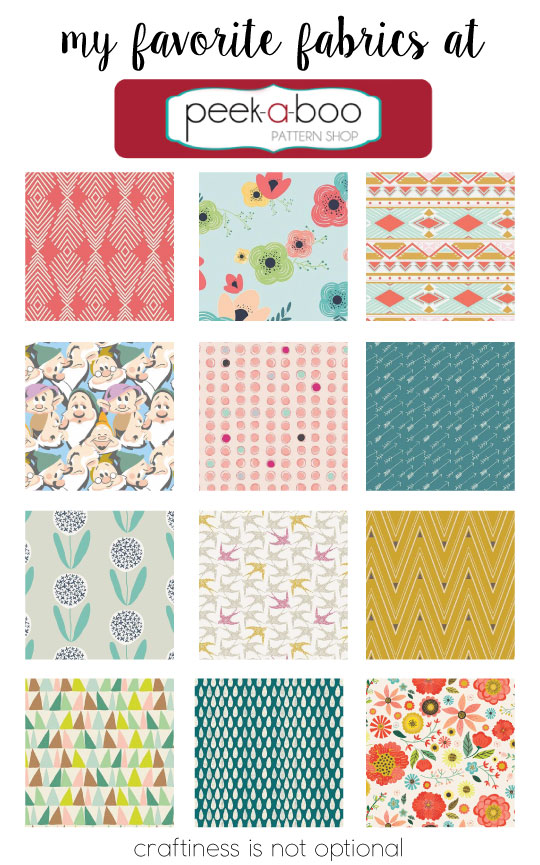 top-bottom, left-right
coral feathers || pastel large flowers || coral aztec
DWARVES! || melon dots || teal arrows
dandelions || birds || bronze tips
colorful triangles || teal raindrops || bright floral
How's about those dwarves?!! I only wish I'd found that BEFORE our latest disney trip! oh well, next time!
Enter to win a $50 gift certificate to her shop below!!