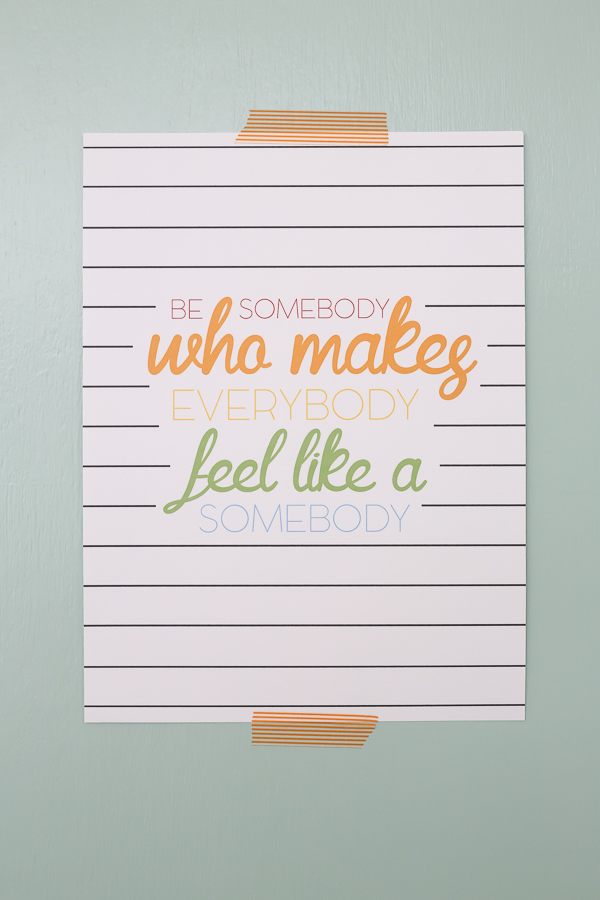 Happy birthday Katy Dill!
The lovely ladies behind Skirt Fixation coordinated our #arainbowforkaty day! (hop over to see all the posts linked up!)
In celebration of one of our favorite lovers of rainbowtizing and orange….I created a printable for you all to enjoy!
The quote is perfect for Katy….she personifies this quote and is such a wonderful mother and friend!
I also love that she has so many girls! (and a most adorable boy of course!)
She is truly such an inspiration to the blogging world…her sewing is spectacular…always innovative and with fun touches I could never think of.
So HAPPY BIRTHDAY KATY!
Hope it is rainbowlicious!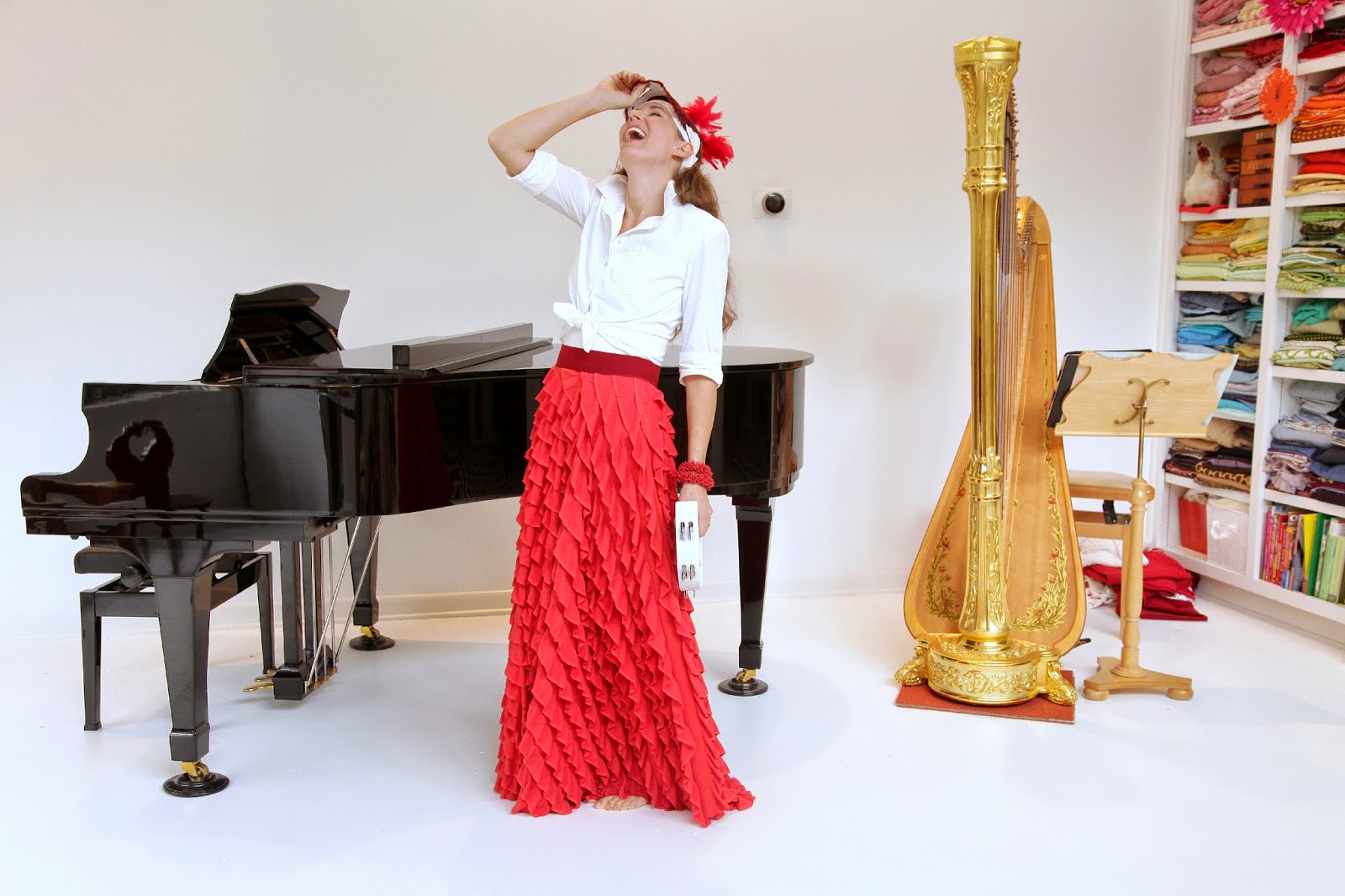 Download all 6 color ways here!