the month of May is almost over, but there's still time for Vintage May!
we're keeping it low key this year, just one week of guests and then we'll do a round up the week after.
 the guests joining us are amazing gals, and of course my co-host Kristin from Skirt as Top and i will show off our vintage-inspired projects too!
our guests, in no particular order, are…
we're so excited to welcome all new guests this year.  this is the fourth (!) year we've hosted the Vintage May series…can't believe that!
curious about Vintage Mays past?  check out the round ups below!
feel free to browse our pinterest board and flickr group (and add anything vintage/retro inspired that you've made to the group!) in the meantime.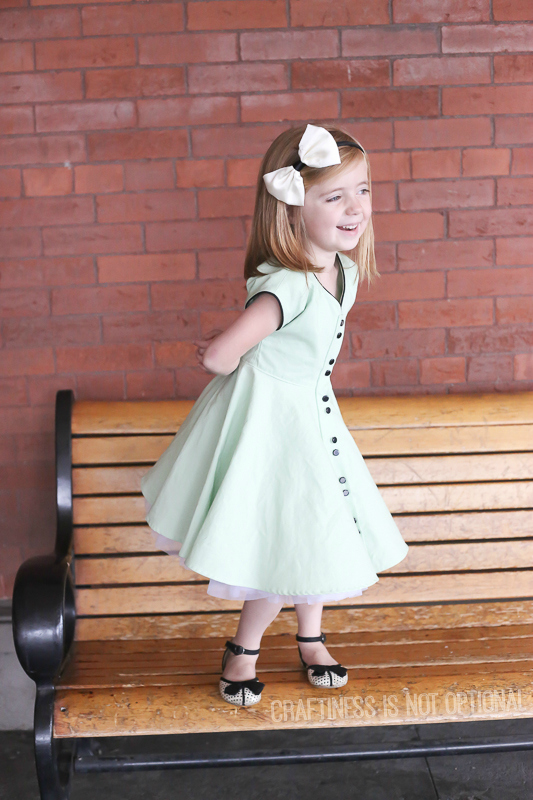 we're so excited!  see you on Monday!