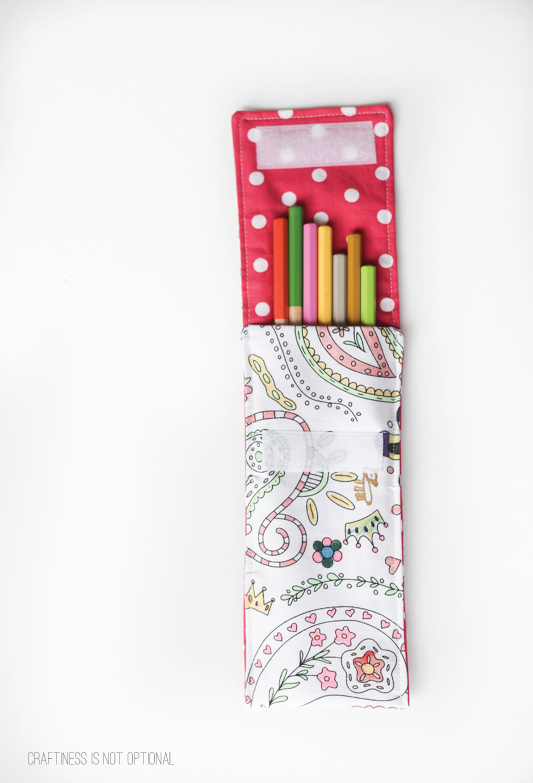 So psyched to be a part of the Color Me Fabric tour! Hayley designed this incredibly fun fabric for kids and sent us all some to play with!
Check out all the blog stops below and more on her fabric here!

Sadie and I decided to make a pencil pouch for her to cart her pencils back and forth to school in…project is from my girl Katie's book Simple Sewing. (affiliate link)
It's the book Sadie reaches for whenever she wants to have a sewing lesson-the projects are perfect for her!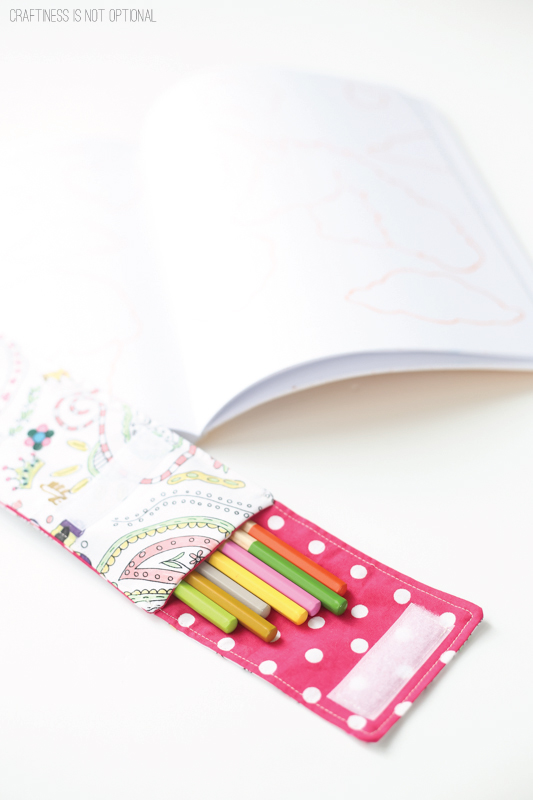 First I cut the fabric to size and then let her at it with some fabric markers! (affiliate link)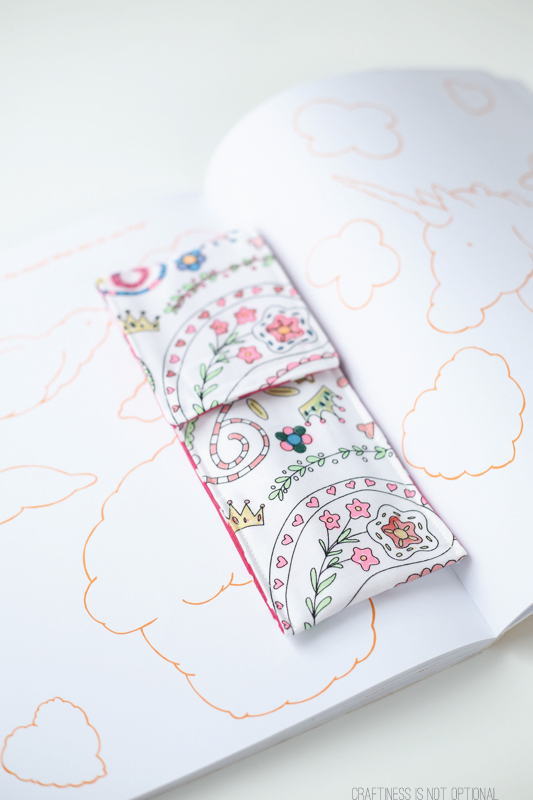 She (and I helped cause sheesh it was FUN!) had a blast coloring it in! I chose the Princess Paisley design and I love all the cute elements Hayley added!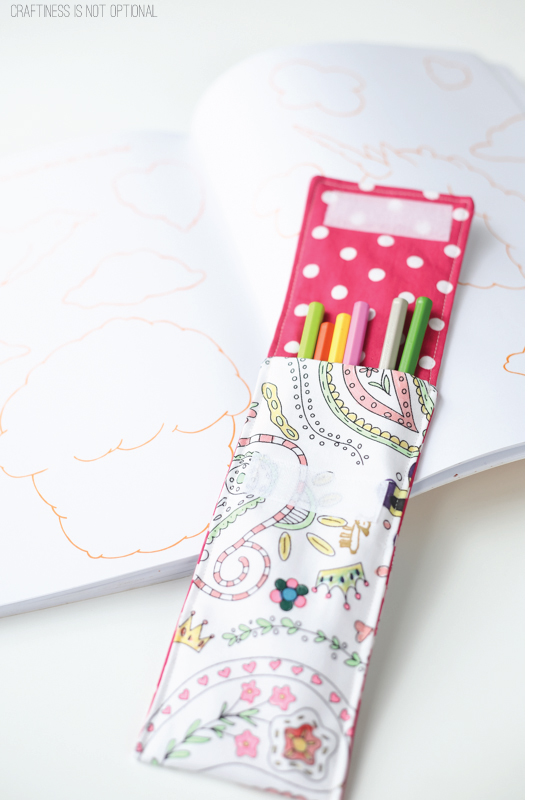 Then it was sewn up into this adorable little pencil pouch. Can you think of a more fun way to customize your own school supplies?
I cannot.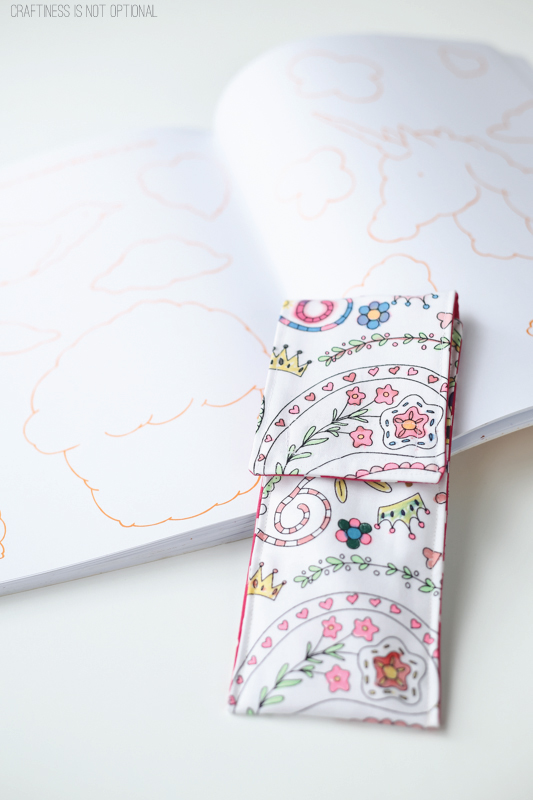 I love how she was a little rebel and colored her own star on the back…lol!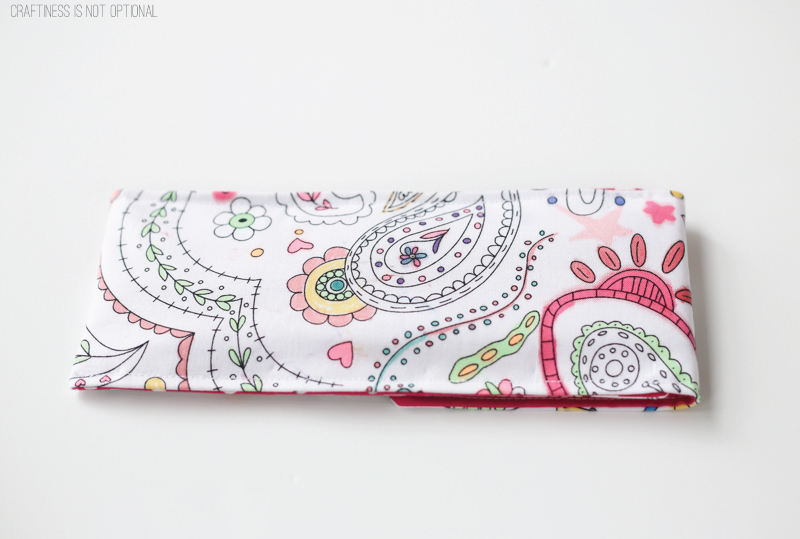 Thanks Hayley for having me on your tour and for the adorable fabric!!