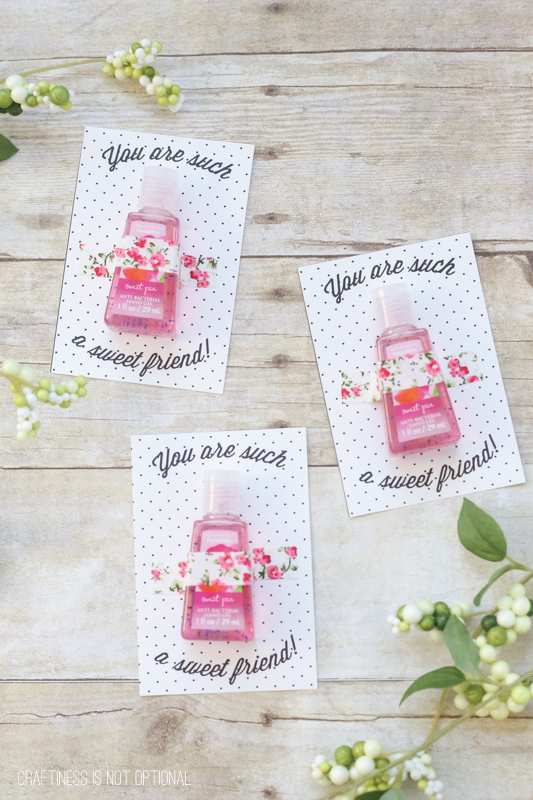 I love to give Valentines to my mama friends-I think Valentines day is the perfect day to celebrate friendships!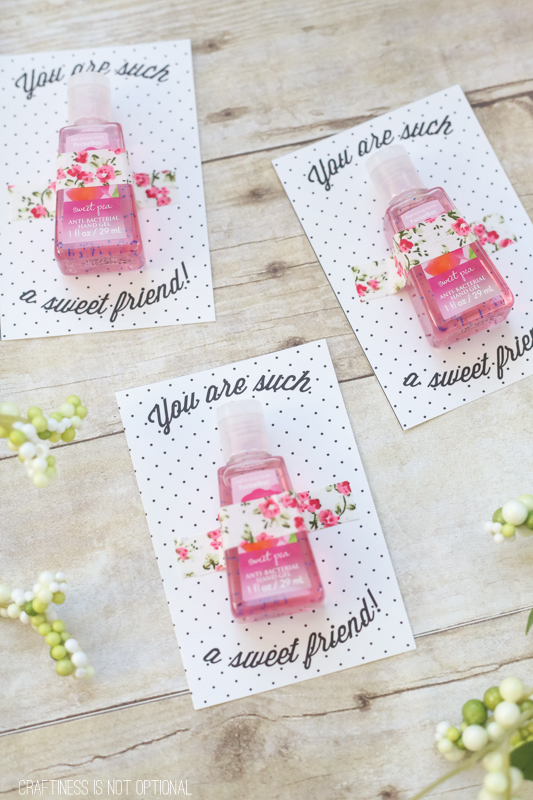 So I created this simple little printable for y'all to use however you want to!
I found these cute sweet pea travel size antibacterial gel from Bath & Body Works for about $1 and taped them to the card.
If you do download them, please if you don't already, take a minute to follow my blog in some capacity-Facebook, BlogLovin, Instagram, etc…Thanks!!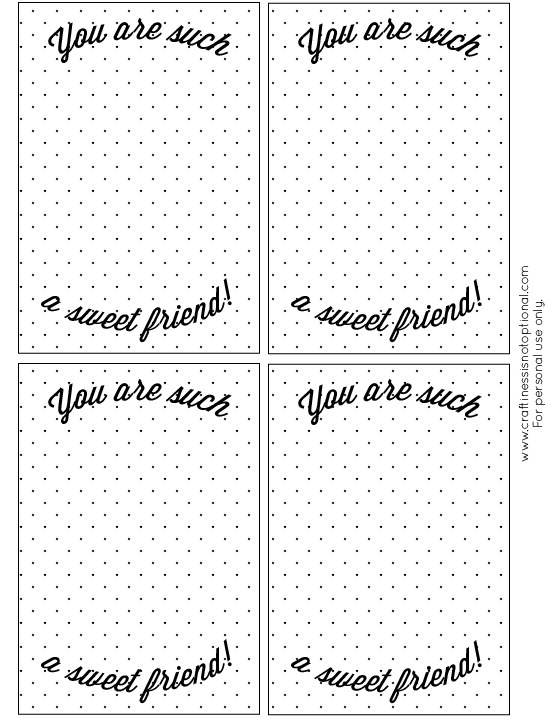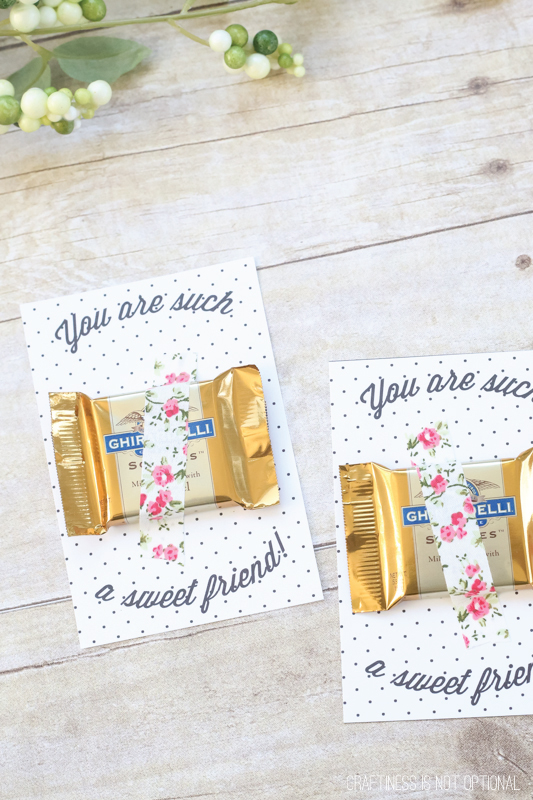 It works perfectly for a cute little chocolate!
These would work great for school valentines, too!