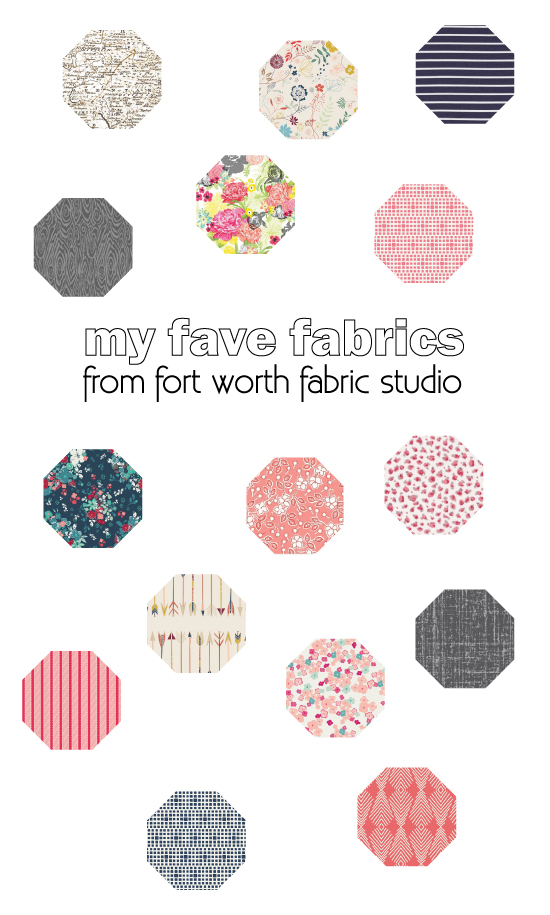 you are here || wild & free luminous || navy white stripe
grey woodgrain || modern eclectic || squared watermelon
femme metale || toybox in pink || flirt rose buds
modern lace ribbon || arrows || love notes || cherie en route
Hey all! I've got an awesome new blog sponsor to introduce to you-Fort Worth Fabric Studio!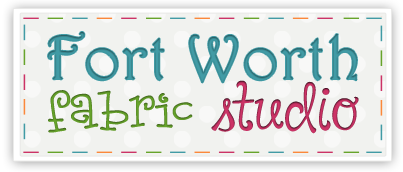 They have a great selection of fabrics-some really great prints and even some knits! I was in a totally coral/navy/grey mood when I picked some of my faves, can you tell? 😉 (to be fair, I always am!)
I am so excited to be giving away a $50 gift certificate to their shop to one of you lucky readers!
Enter  below!