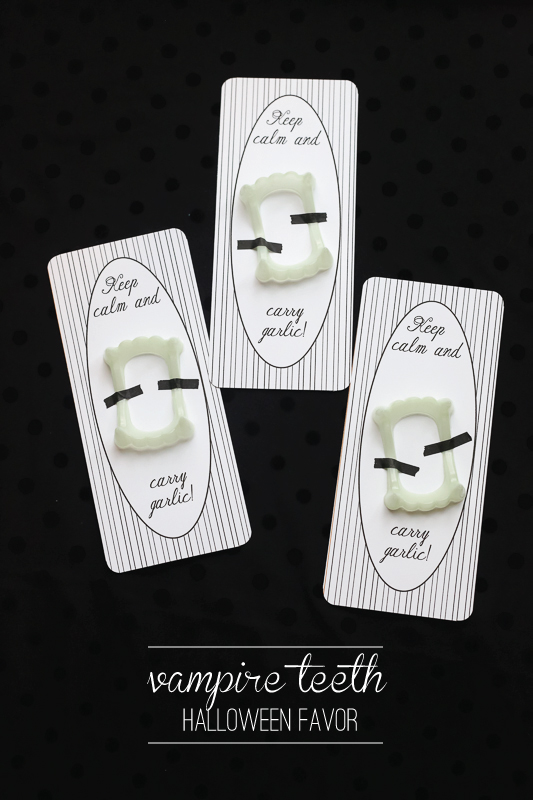 I have a quick and fun little thingybob to hand out to friends or trick or treaters, if you're anti-candy. 🙂
I grabbed these vamp fangs at the dollar store, printed out my FREE PRINTABLE, and washi taped them on.
DONE-ZO!
If you do download them, please if you don't already, take a minute to follow my blog in some capacity-Facebook, BlogLovin, Instagram, etc…Thanks!!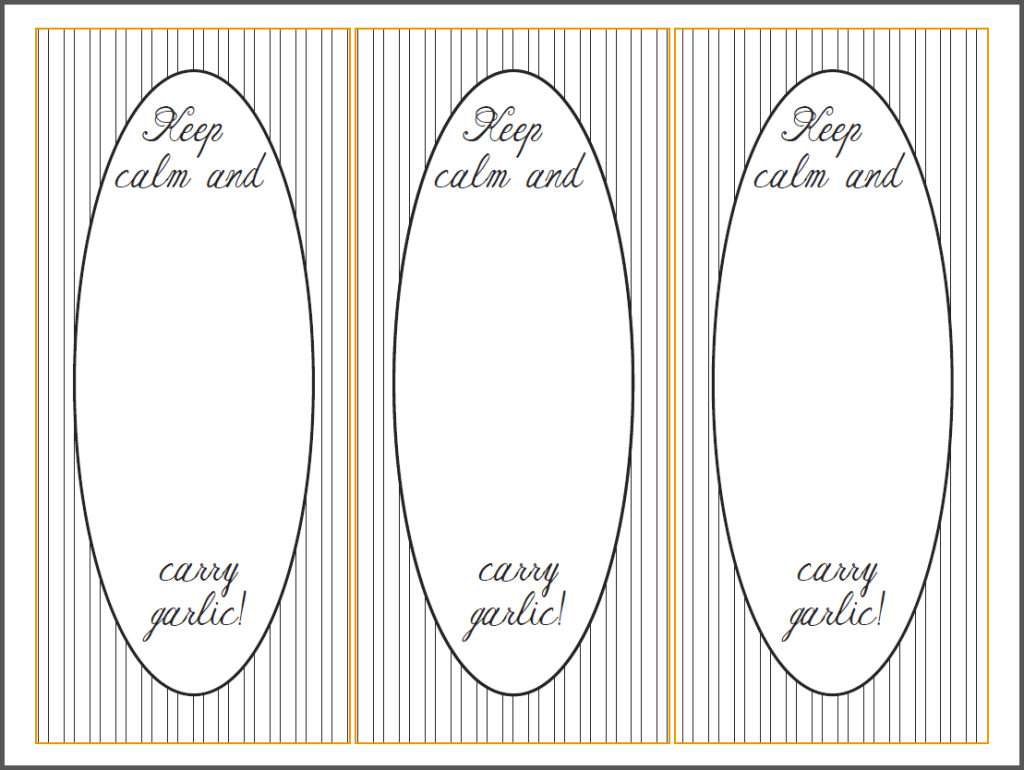 Is this the shortest post I've ever written?