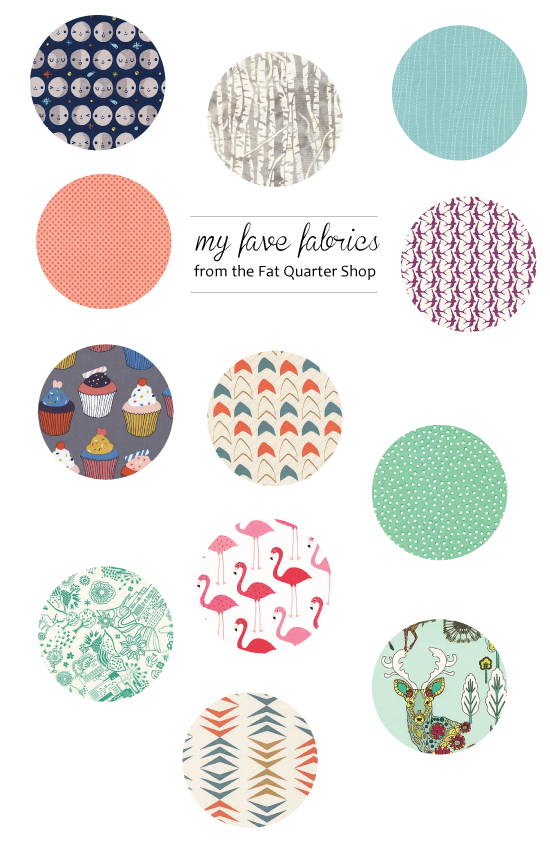 moon convoy ||  birch trees batik || roots & wings blue
cupcakes || beacon || pastille block
urban sprawl || flamingos || dreamlandia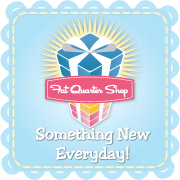 I am loving the fun fabrics over at Fat Quarter Shop! The flamingos?
Charlotte would love those.
She once called a plastic flamingo a "pink goose". heheee.
Anyways. I also especially am digging the birch tree batik! I think it would make a lovely dress!
or bag…or pillow….isn't that the great thing about fabric? so much potential!
How would you like to get your hands on some "potential"? 😉
Enter via rafflecopter below to win a $50 gift certificate to Fat Quarter Shop below and stock up on all the great fabric and deals they have!