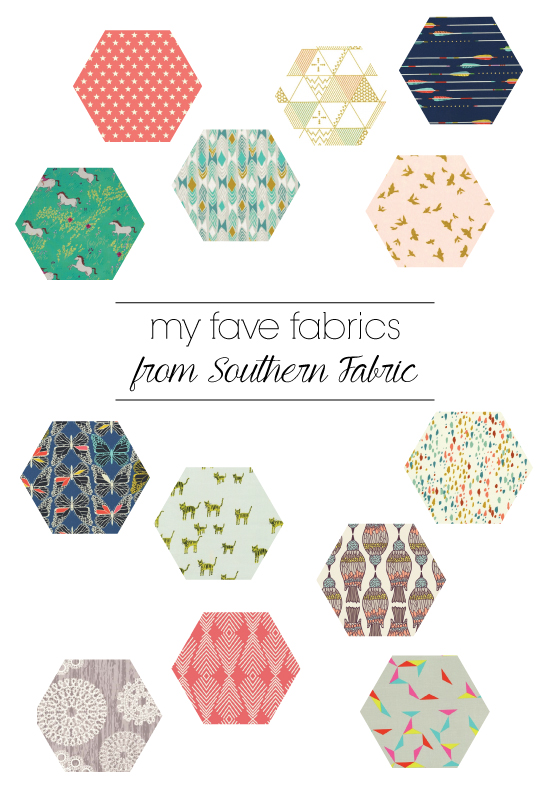 coral stars || sorbet triangles || navy arrows
seafoam wee wander || teal diamonds|| flight in cameo
monarch blue || lime tigers || winged peck || stampede cream
grey and white lace || plumage in poppy || tangrams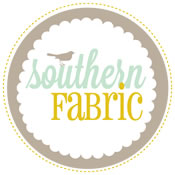 Here are just a FEW of my favorite fabrics over at Southern Fabric right now!
I could have kept going, but for brevity's sake, I controlled myself.
They have a TON of Cotton and Steel-woot! love that stuff.
and tons of other delicious fabrics to add to your hoarder stash fabric collection!
And today is their Fat Quarter Friday!
Today 9/19 they are giving away an Aviary 2 – Lilac Fat Quarter Bundle if you spend $80.
 No coupon needed, just put $80 in your cart after all sales and before shipping and they will include a Free gorgeous Fat Quarter Bundle! (what a steal!)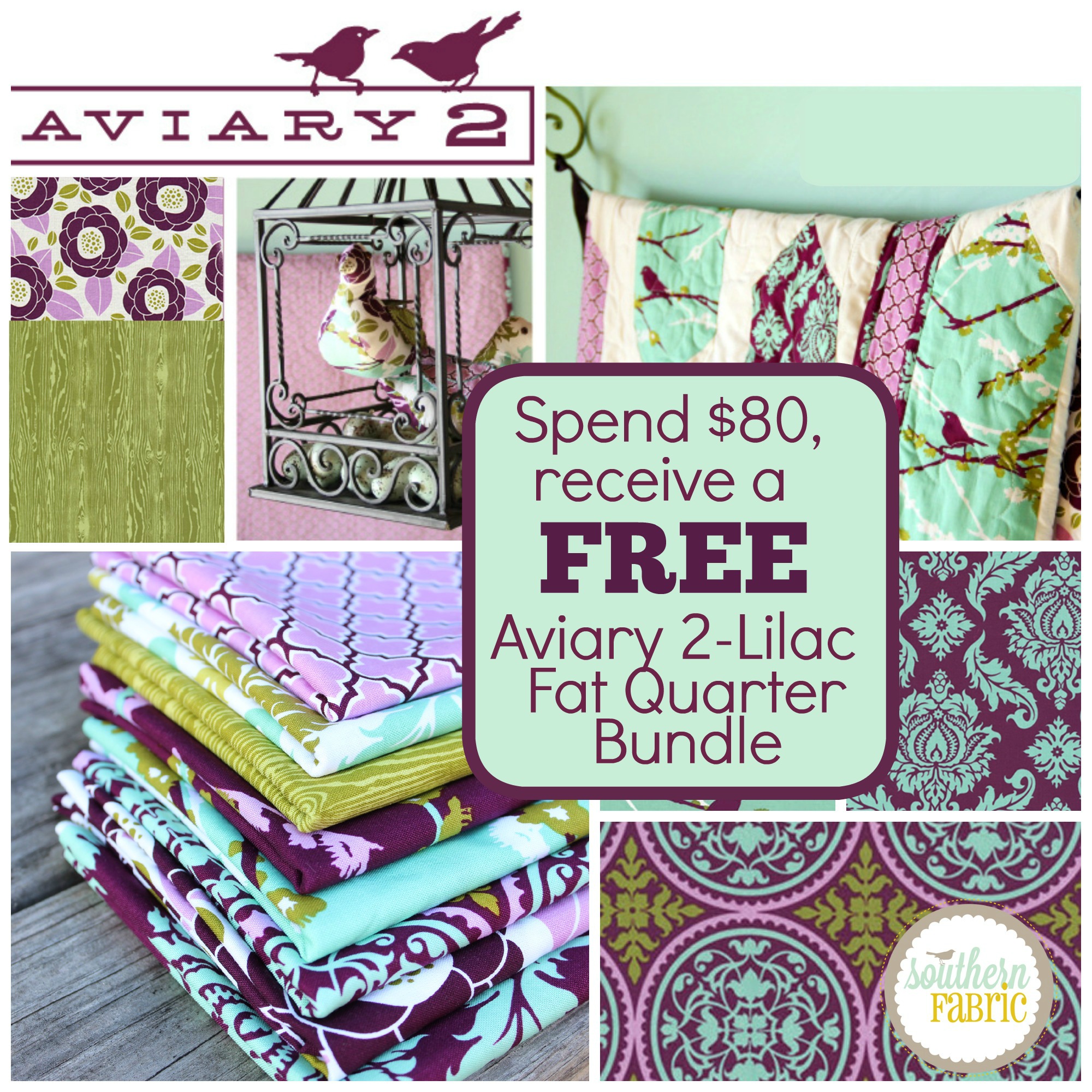 Enter to win a $50 gift certificate to Southern Fabric below!