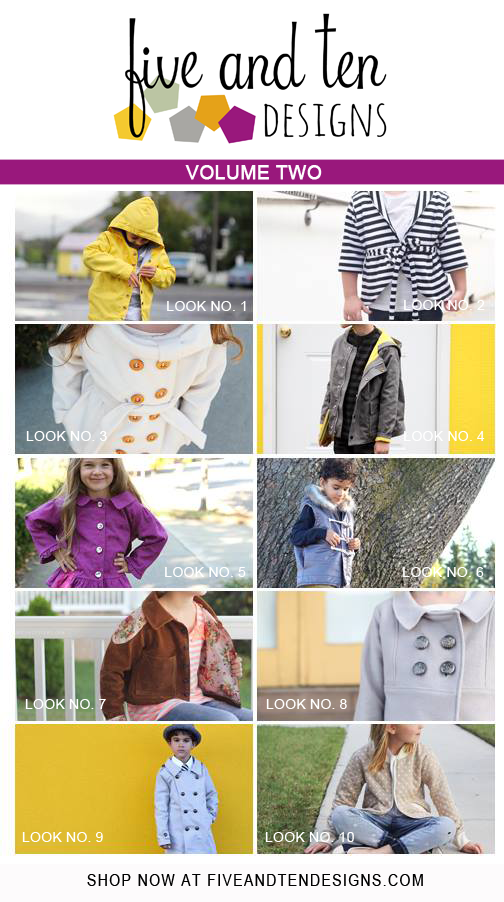 I am so excited to finally share this with you!
5&10 Designs is releasing it's second e-book-and it's all about outerwear! (the first was dresses, click here to see that one!)
It's a collaboration between an amazing group of talented ladies: Stef, Jessica, Delia, Heidi, and I.
It's got a cardigan, trench coat, ruffles, vests, casual, and much more…I can't wait to sew up a few of the other versions!
I've got fabric on it's way for raincoats-can't wait to sew those up!
With all the great  tutorials & basic pattern pieces included, you can even mix and match the looks or use elements to create your own versions and designs.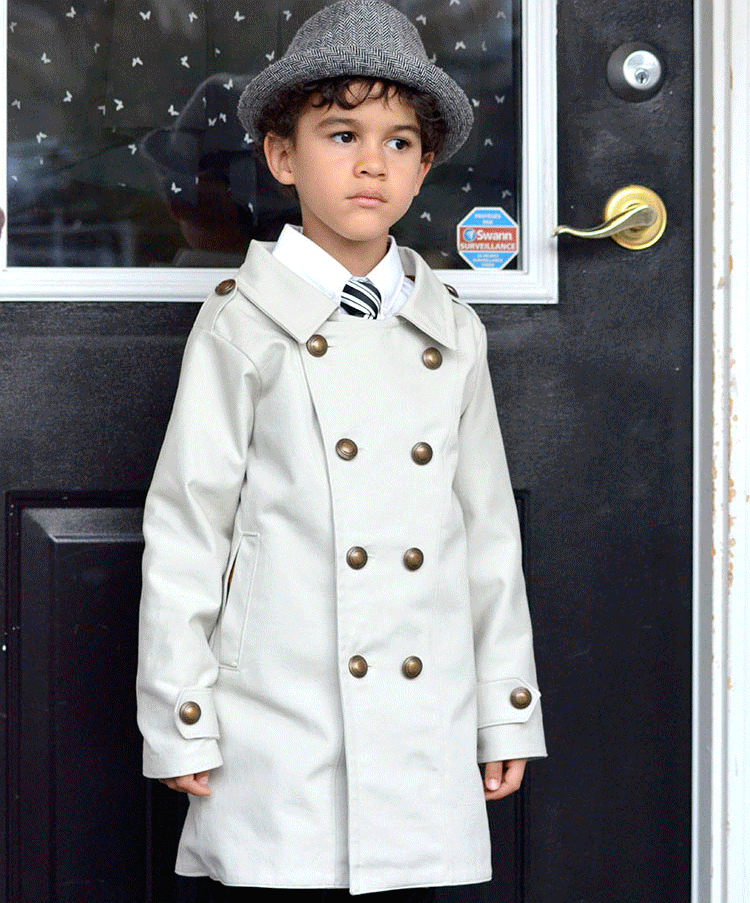 There is SOO much good stuff packed into this e-book, guys!
My two looks are the shawl cardi and swing coat-#2 and #8.
I can't wait to share more details and pics with you later on in the week!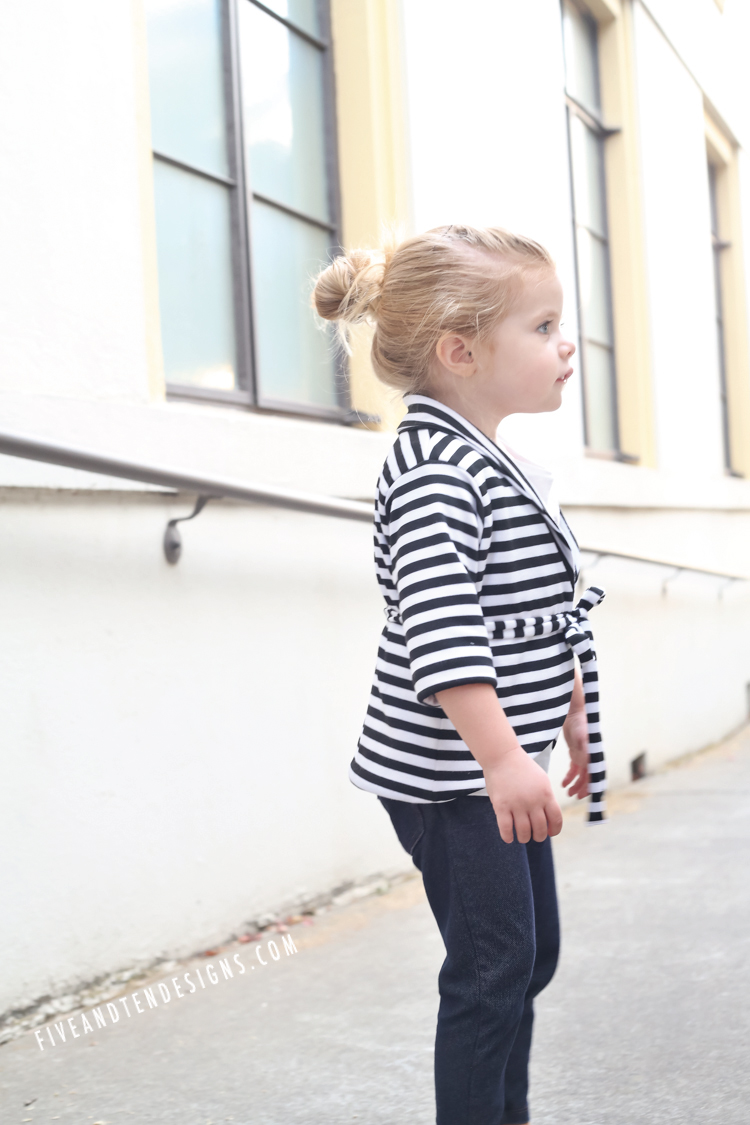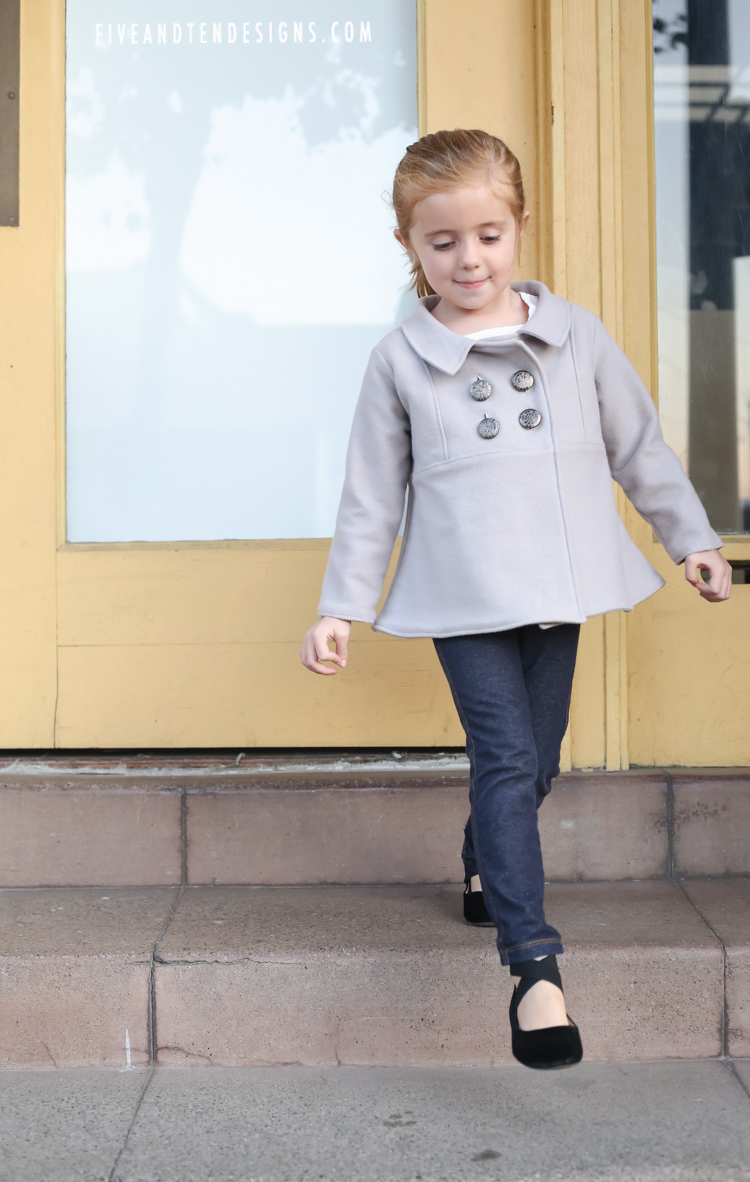 Get your copy by clicking below! It's such a deal-10 looks for $25!