Today's Vintage May guest is the talented Karen, of One Girl Circus!
She's a whirlwind of sewing energy-she's got some serious sewing chops too.
I love seeing what's she's up to on Instagram-she's always whipping something gorgeous up!
This tee she made made me laugh out loud when I saw it.
I would LOVE to have the chance to use her book for my own boys someday! lol
click on over to see what she created for vintage may!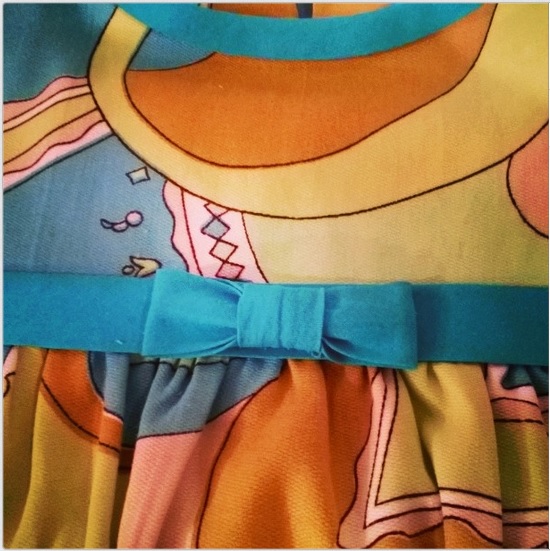 See more vintage fun on skirt as top!