You have probably seen Alexia, from Lexi Made, all over blogland-she has an adorable pair of girlies that she sews up the cutest things for! (and a little stud too)
Like, literally everything she makes, I say-I'd make/wear that. out loud. to myself.
It's embarrassing, but accurate.
I just adore her sense of style and her fabric choices are always impeccable.
I absolutely adore what she came up with for Vintage May!
Pop on over to Lexi Made to check out the details!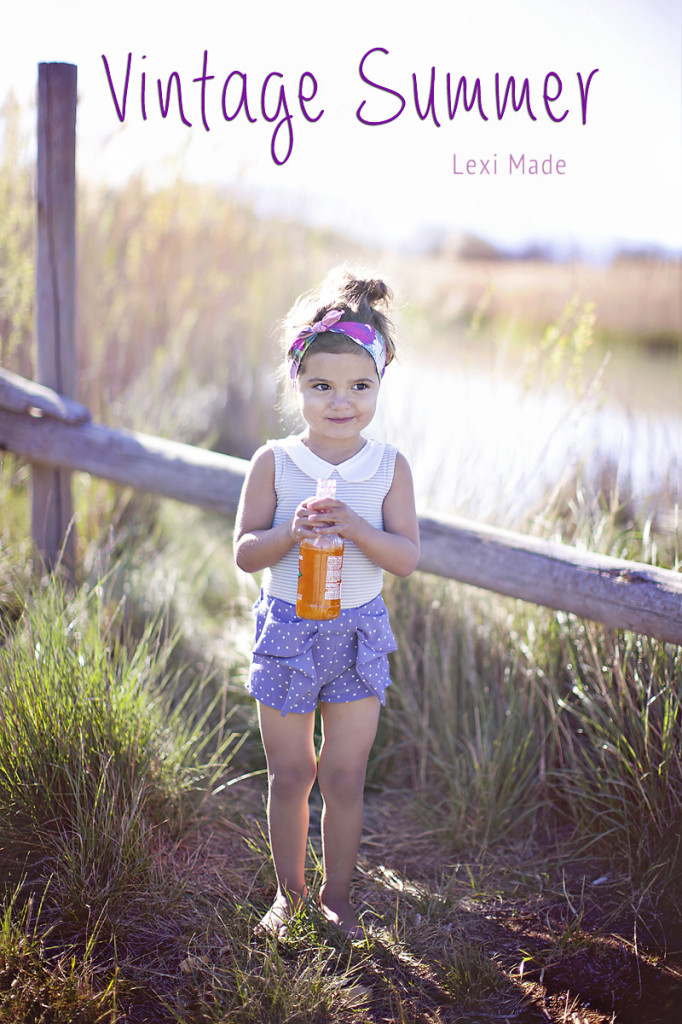 Don't forget to see what's going on over at skirt as top today! Rachel from Stitched Together is her guest!