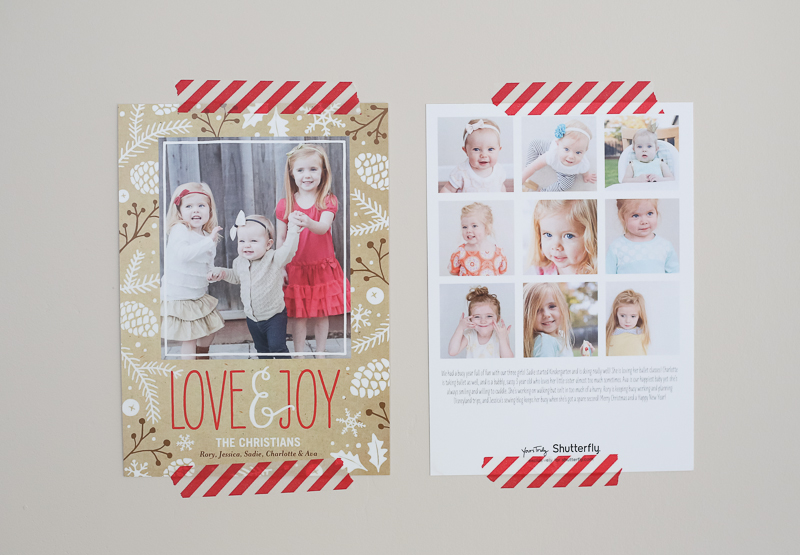 Merry Christmas! I hope you have a happy and safe holiday.
I'll be taking it easy over the next little while-but I do have some projects to show ya so check back in!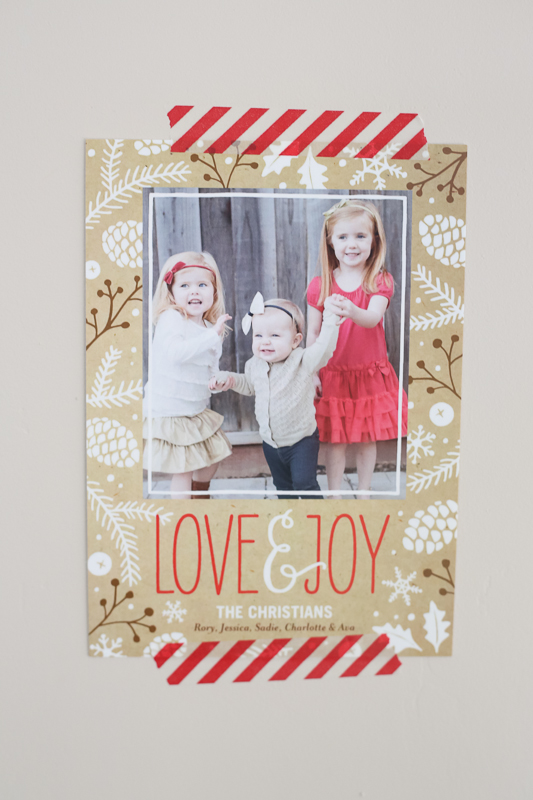 Also, if you're wondering why I haven't posted Sadie's Christmas dress yet-well that's because I didn't make it. GASP! haha. She wore the little red dress shown in these pics-from Target. Sometimes you just gotta give yourself a break, huh?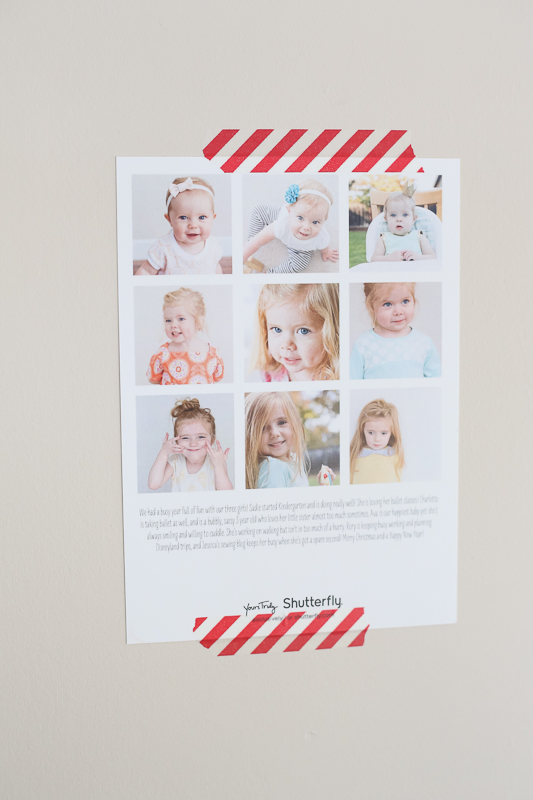 rry