There's almost nothing better than hunkering down in cold weather to watch a movie in your PJ's and warm socks, amiright? (hint: I'm right)
I've gotten together with a bunch of awesome bloggers to bring you the ultimate movie giveaway! There's over 20 of our favorite movies at stake here…plus a ton of goodies! My sweet tooth is aching. 😉 One of Rory and I's favorite movies is Stardust, (affiliate link) so that's the one I chose. If you've never seen this movie-it's got everything. Action, adventure, comedy, romance, witches, pirates who have a flying ship, a gang of brothers who keep trying to off one another….it's hilarious. We love it.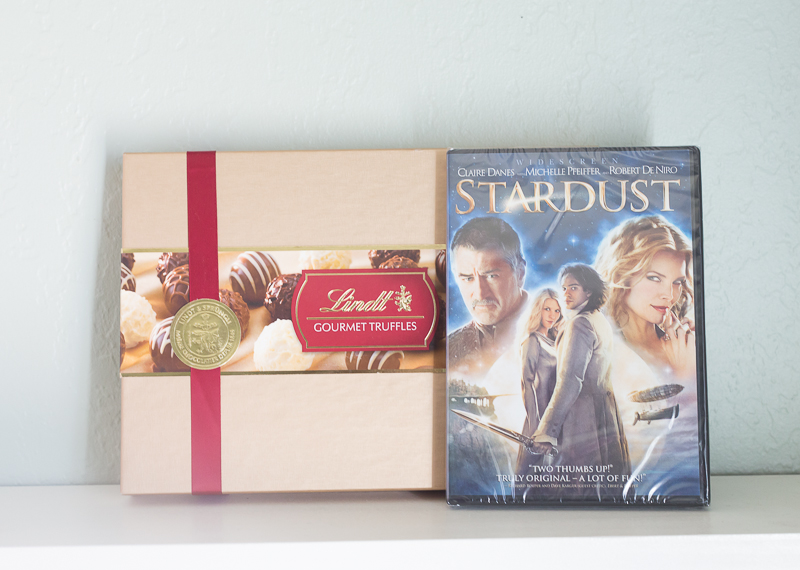 ,Along with, of course…a box of Lindt truffles….cause a movie without chocolate is just…sad. haha!
Enter below to win! Good luck!!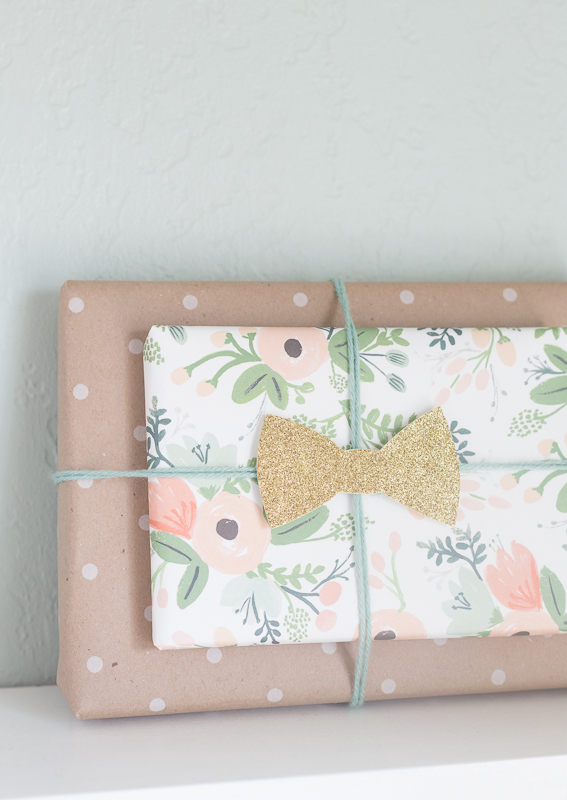 First row: Rudolph the Red nose Reindeer–So you think you're crafty || meet the Robinsons– Sugar bee crafts ||It's a wonderful life & Pride and Prejudice– lil' luna || A Series of Unfortunate Events– Simple Simon and Co
Second Row: Elf– the Idea Room || the Princess Bride & Remember the Titans —a girl and a glue gun ||Newsies–Simply Sadie Jane || Singing in the Rain–Flamingo Toes
Third Row: White Christmas —My sister's suitcase|| Labyrinth–733 blog || While you were sleeping —Delia Creates || the Christmas Story —Lolly Jane
Fourth Row: Sweet Home Alabama–Simply Kierste || Christmas vacation, the Santa Clause, and Home Alone–Eighteen 25 || Horton hears a who–Girl loves Glam || Jumanji–Today's Creative Blog
Fifth Row: Stardust–Craftiness is not optional || Runaway Bride–Capturing Joy with Kristen Duke
You can enter to win all these here….but check out each blog to get more details about their favorite movie!!!
enter here: a Rafflecopter giveaway

Winner will be notified by email. Winner will have 48 hours to contact us back or a new winner will be picked. Only open to U.S. residents.