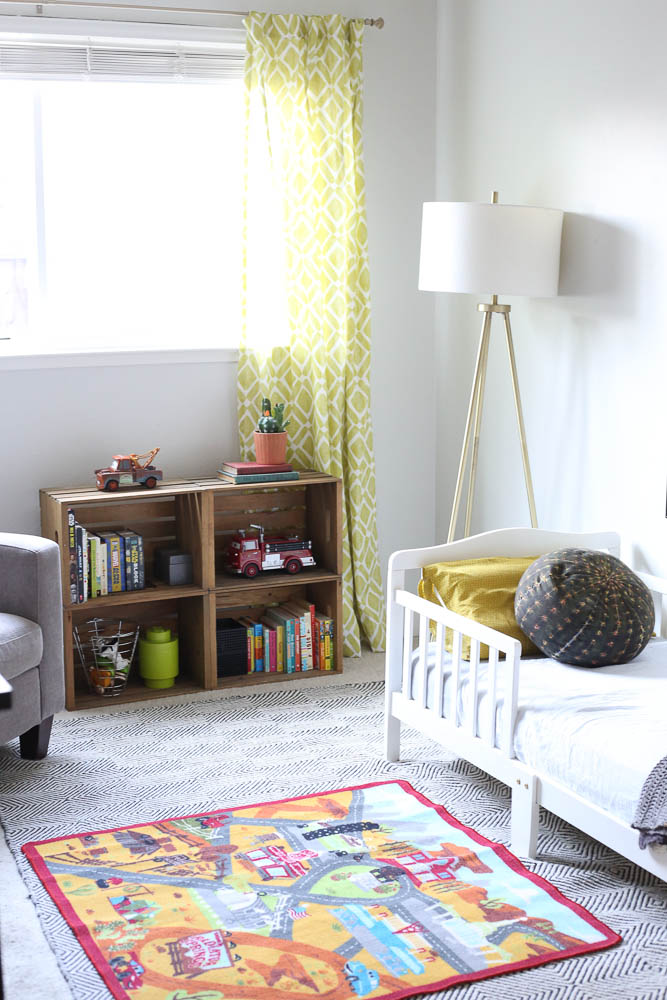 I kinda miss my blogging days. I'm not saying I'll recapture the insanity that was the heyday of this blog, but I'm going to make an effort to keep ya posted on random things, more like what it used to be around here. I'm pretty active on Instagram too, if you ever want to stay up to date on all things CINO!
Jack's room has morphed from Peter Pan nursery into Cars/Radiator Springs theme…and it happened so long ago I forgot I had never blogged it! It's not totally complete or where I want it (would love to move him to a twin bed, but not yet), and honestly he's already started moving more into Avengers and Star Wars lately, but we had a good time in his Cars frenzy stage! Which was about 2-3.5 years old or so? Maybe he even started younger? I can't remember. Anyways, point is, I wanted to document it before it got switched up. No plans to, but you know how I operate. lol!
Let me show you around the room! There may be links, affiliate or just the reg kind.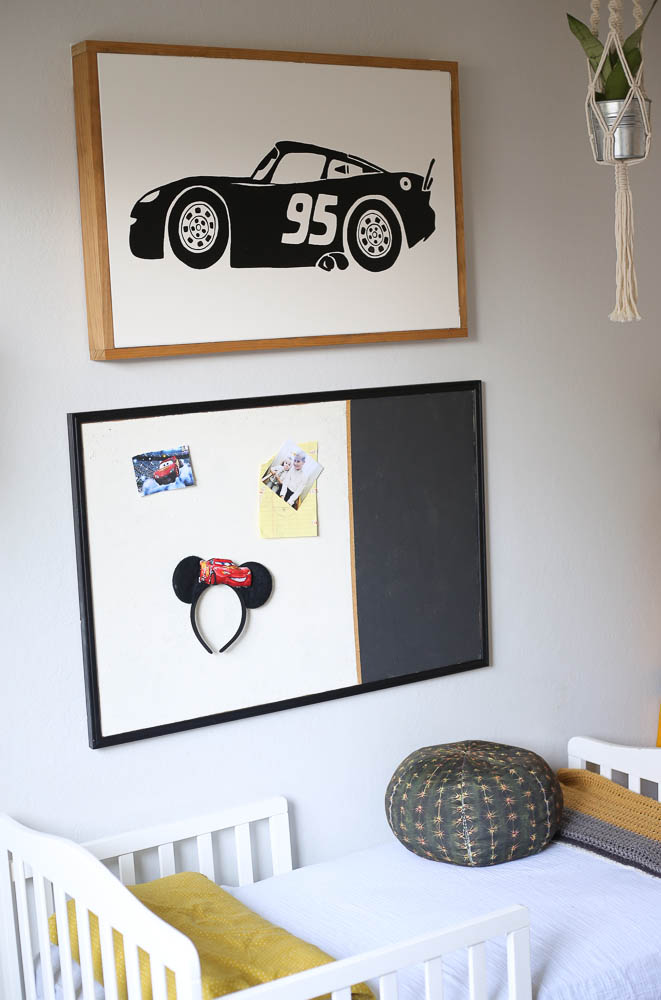 He has a little toddler bed, and it's pretty shoddily made with a random white blanket we had, because for the life of all of us in this house, I cannot find his baby quilt! I am in the beginning stages of panic, but hopefully it turns up soon. So imagine that on his bed. please.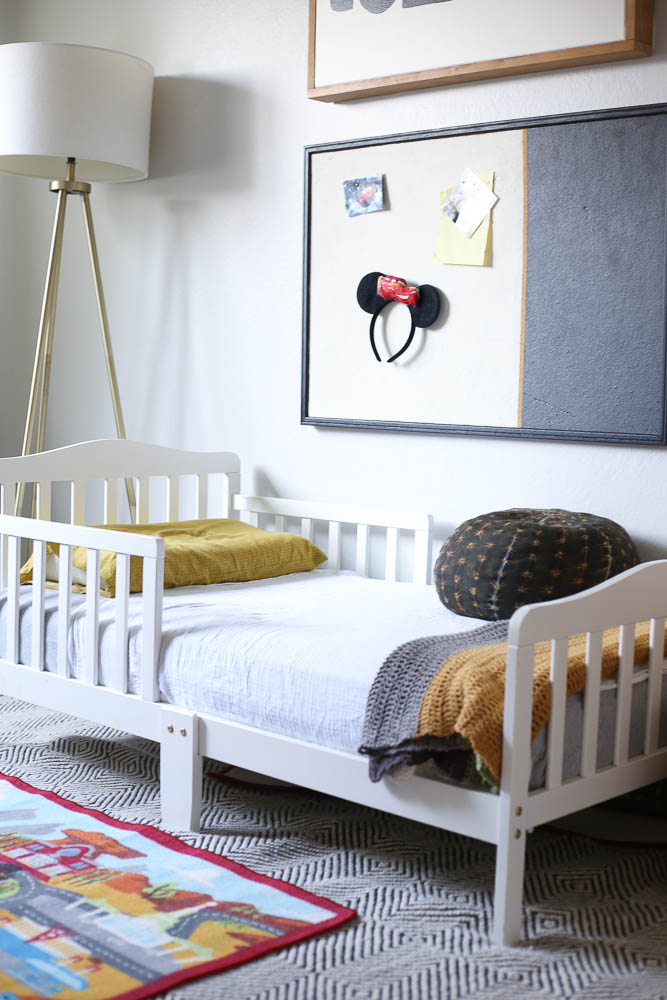 He does use that crocheted blanket my sister Joanna made him almost every night. He switches between that one and a blanket my sis in law Stephanie made him. He really never has slept with my quilt (sob) and that's probably why it's missing. (sob)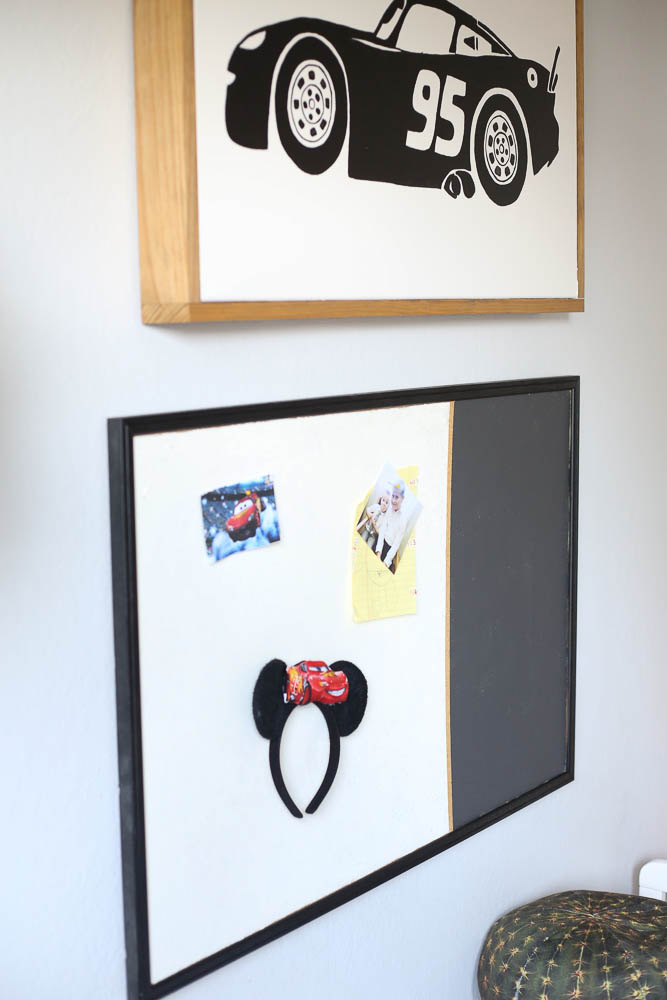 He lately has been obsessed with taping things to the wall above his bed, so I painted over this thrifted corkboard in a color blocked pattern and hung it up. It's not the most graceful of wall hangings, but he loves it! Charlotte had the idea to display his handmade by aunt Janae custom McQueen Mickey ears! they look soo adorable there!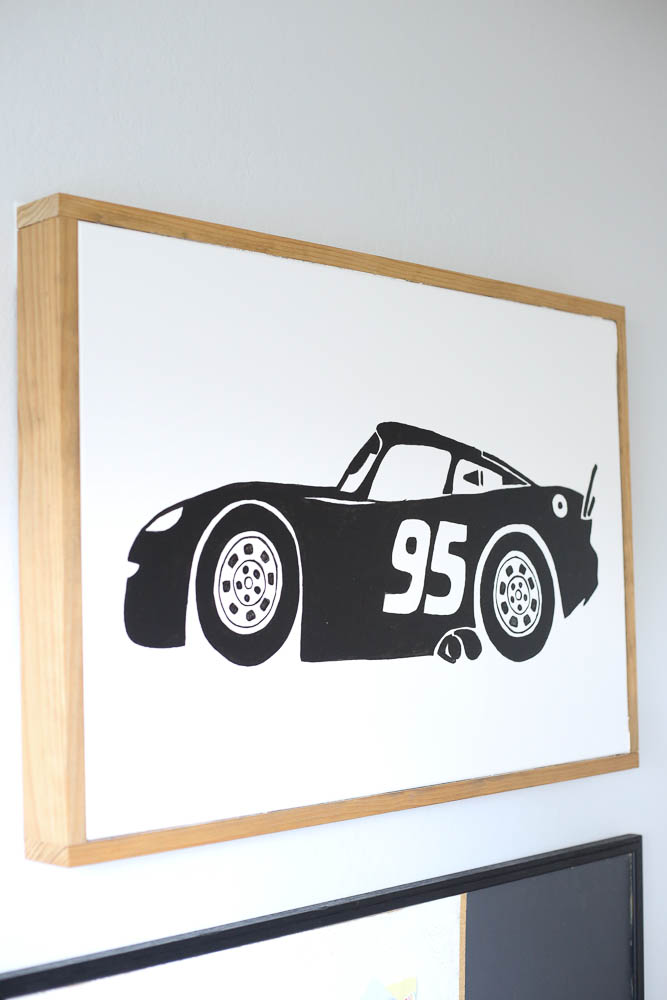 Above it is some art I made with his old nursery hanging-painted over it and then painted a Lightning McQueen in black over it. I LOVE THIS. cannot stress that enough.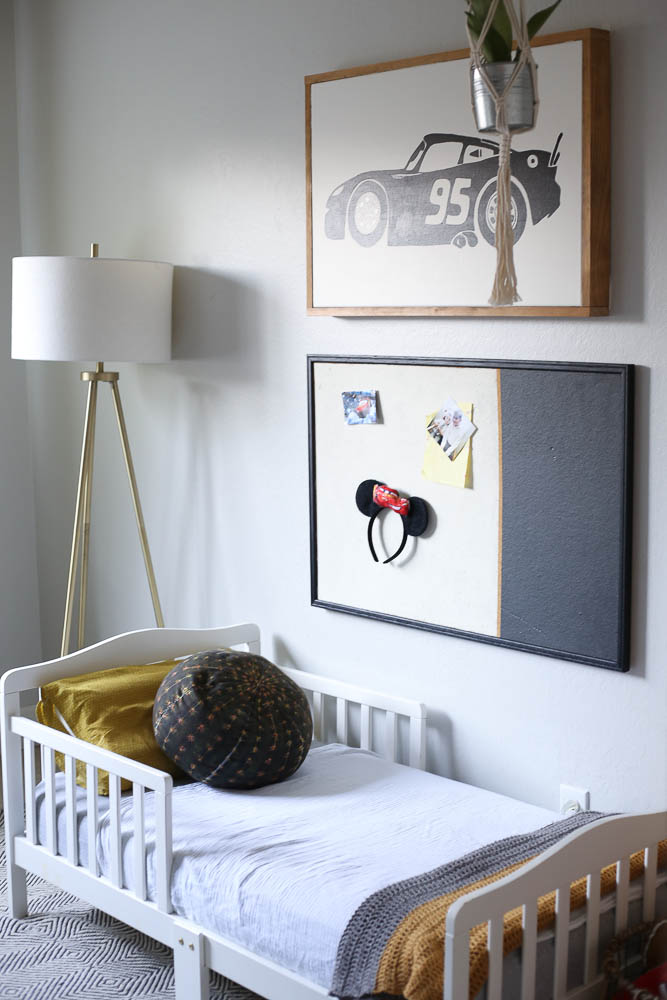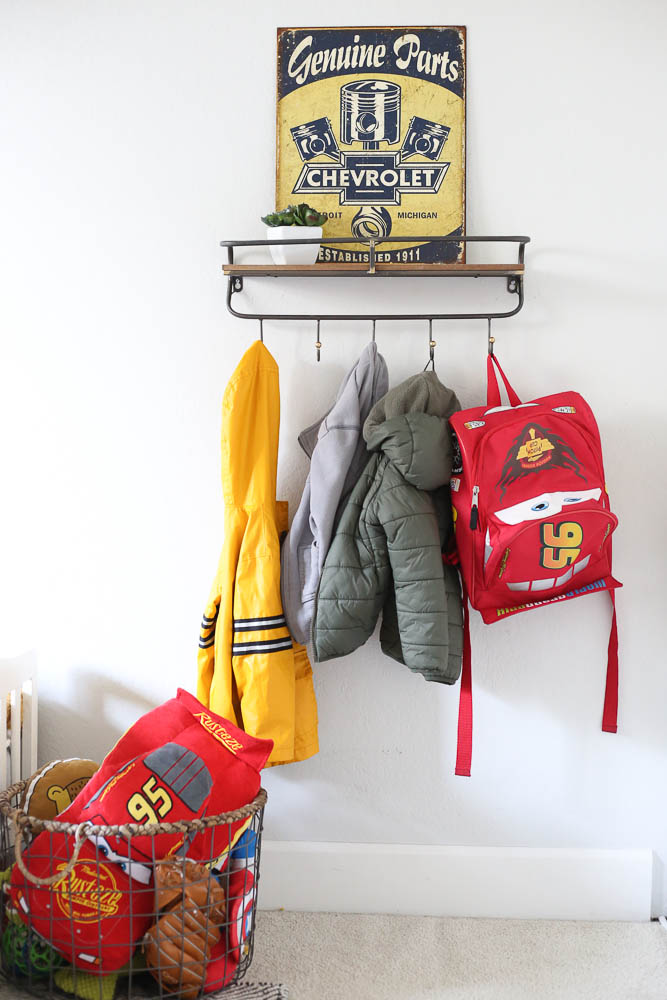 further down the wall from his bed is a new shelf (TJ Maxx) complete with faux succulent and vintage looking chevy sign from Hobby Lobby.
He also has some stuffies etc in this wire basket.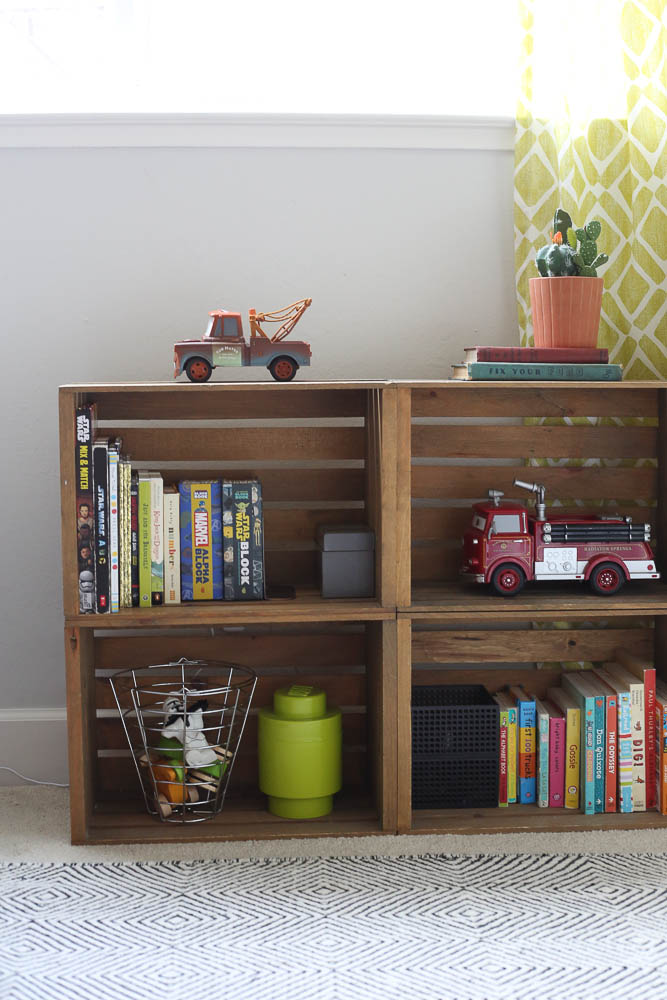 His little shelves have kept their use-just added some more books and Cars toys he has collected.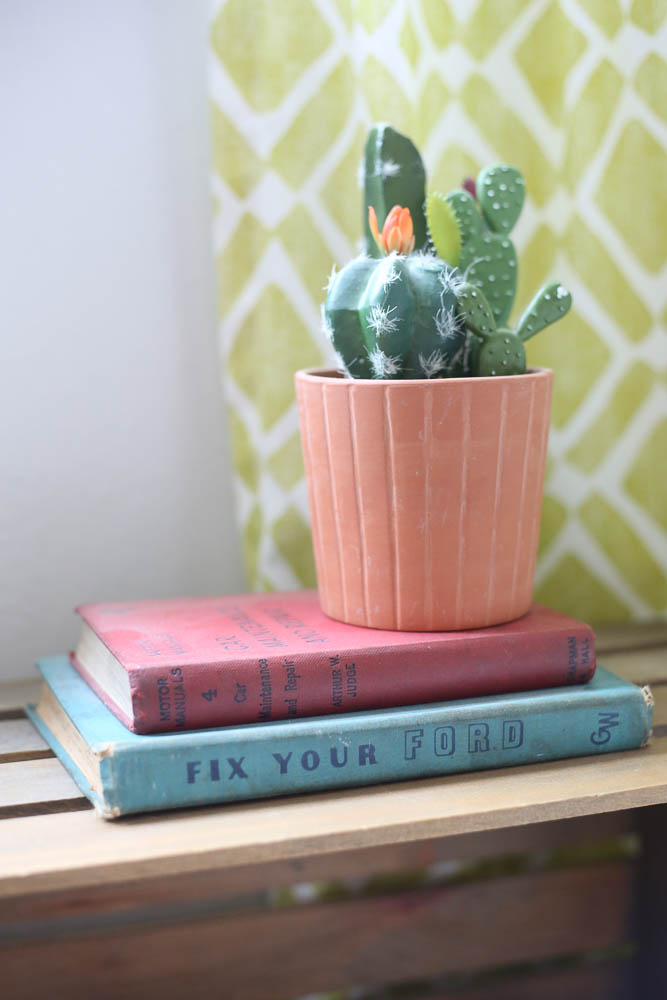 I found these vintage Car maintenance books on Ebay!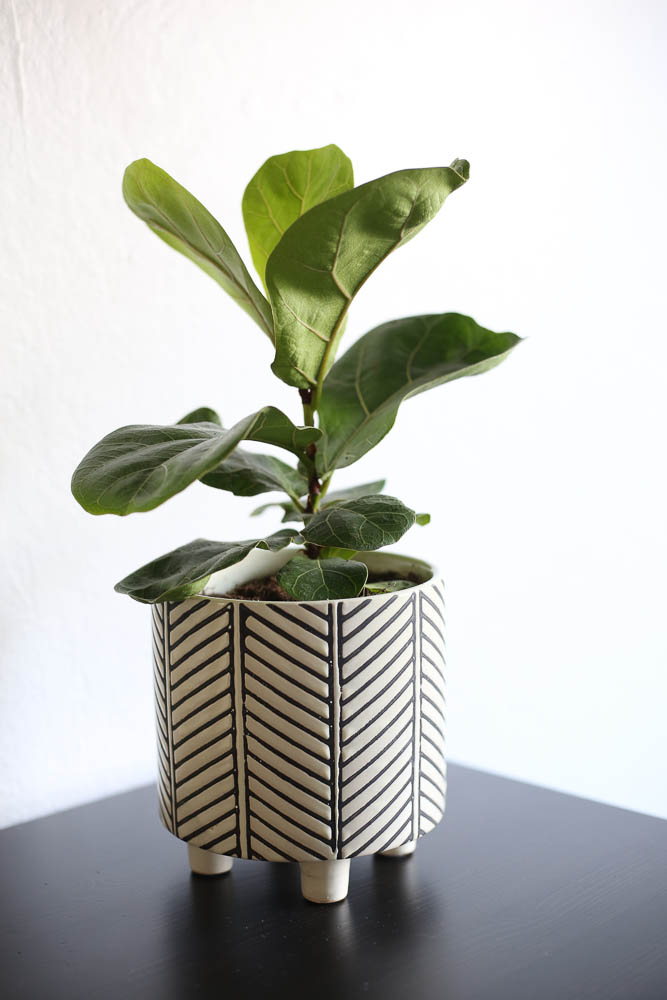 New plant baby alert! I love how this planter coordinates with his rug!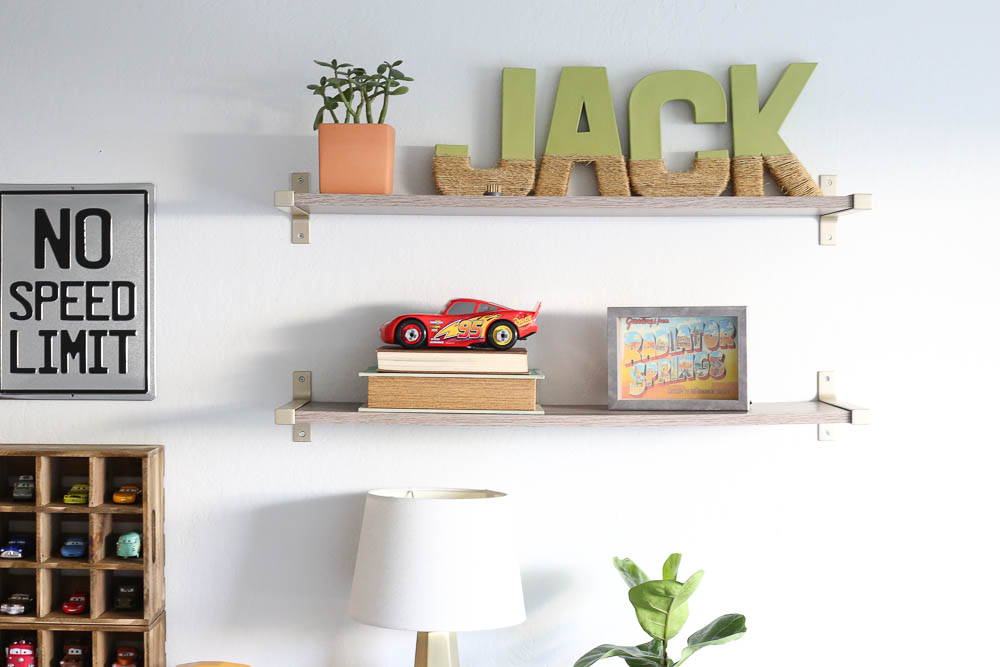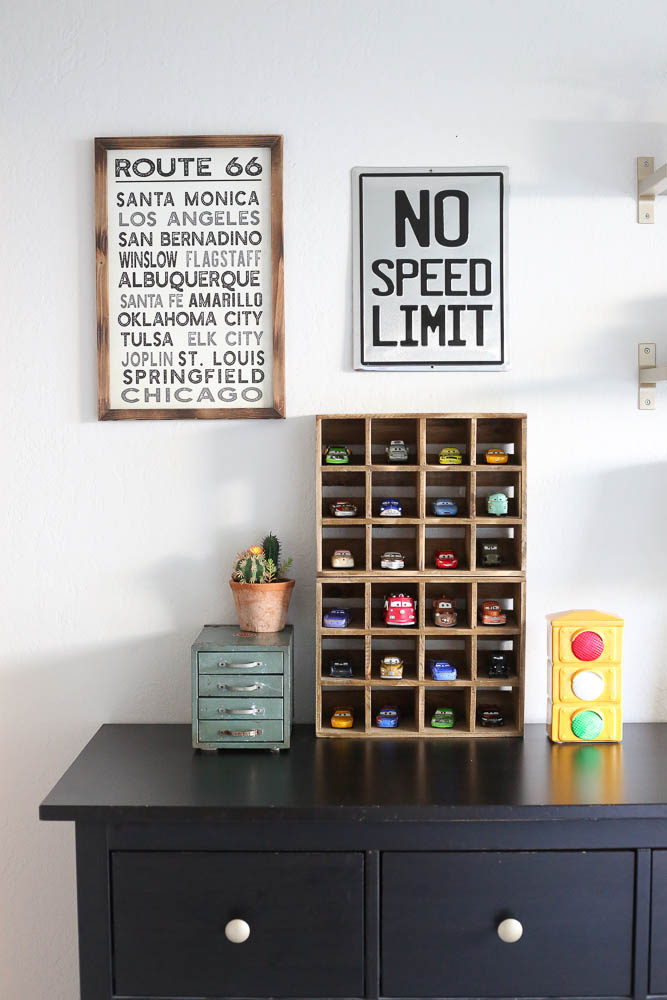 Some More Hobby Lobby finds-the two signs on the wall! So cute.
I found these wooden soda crates to display (some) of his Car collection!
The metal teal drawers were found at an antique shop here in town, and the stoplight night light from Target awhile ago.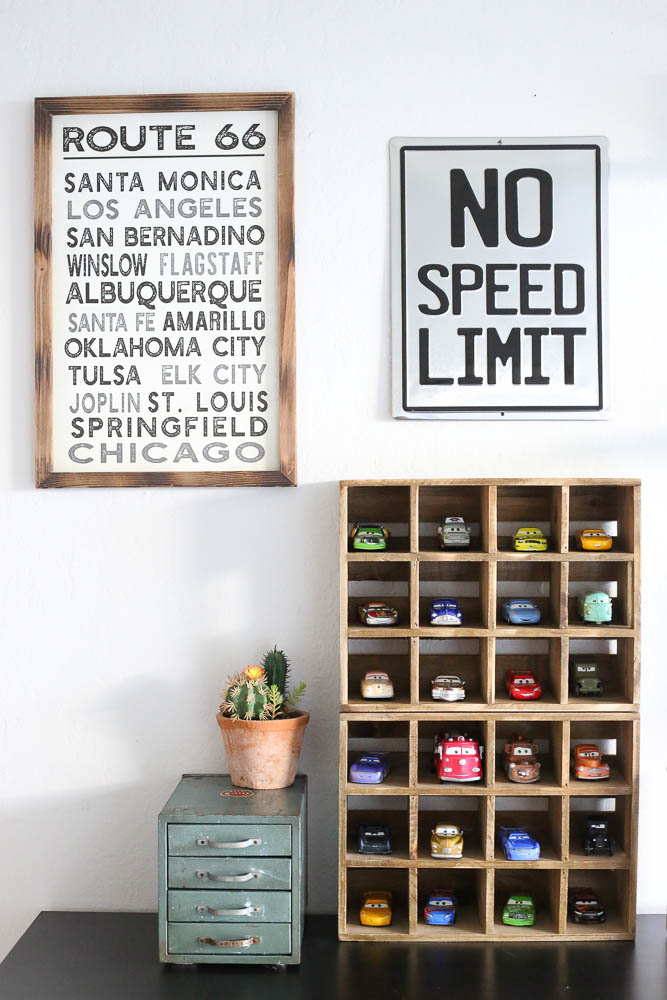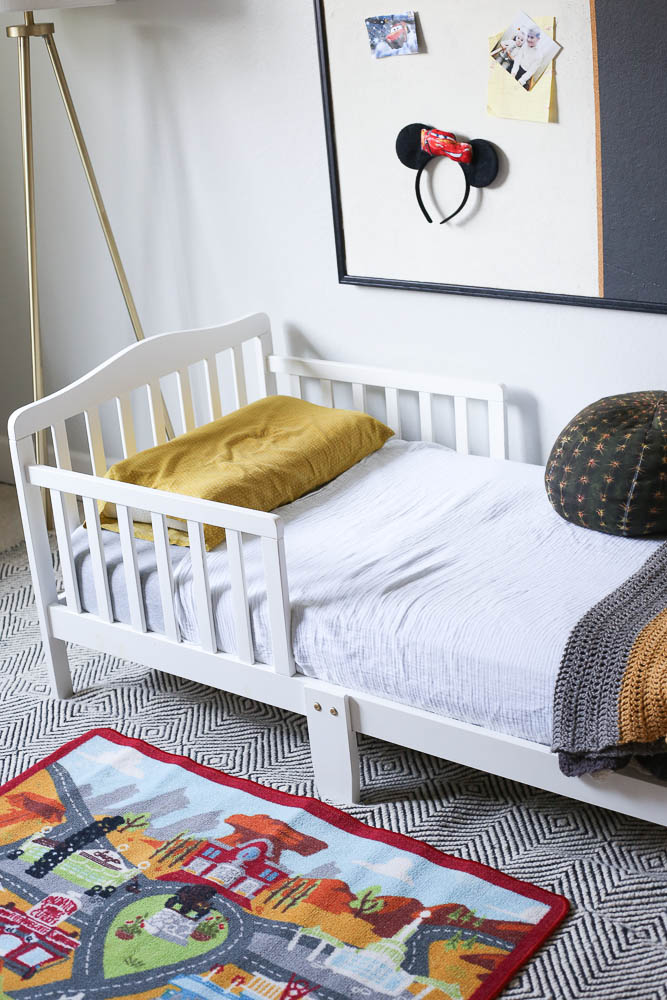 The Radiator Springs rug I had to hunt down, also on Ebay. LOVE it!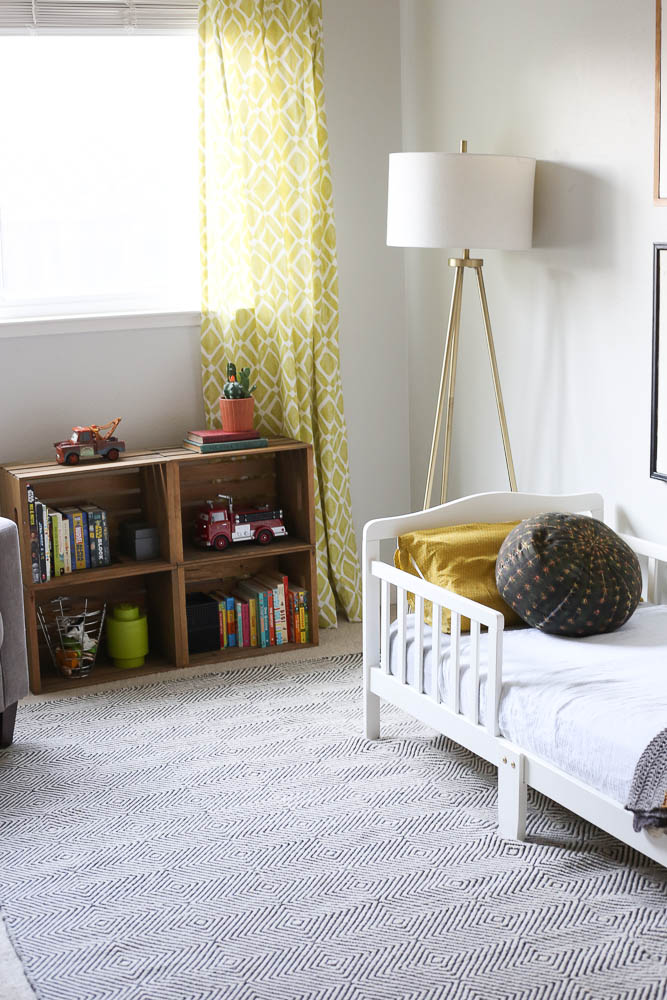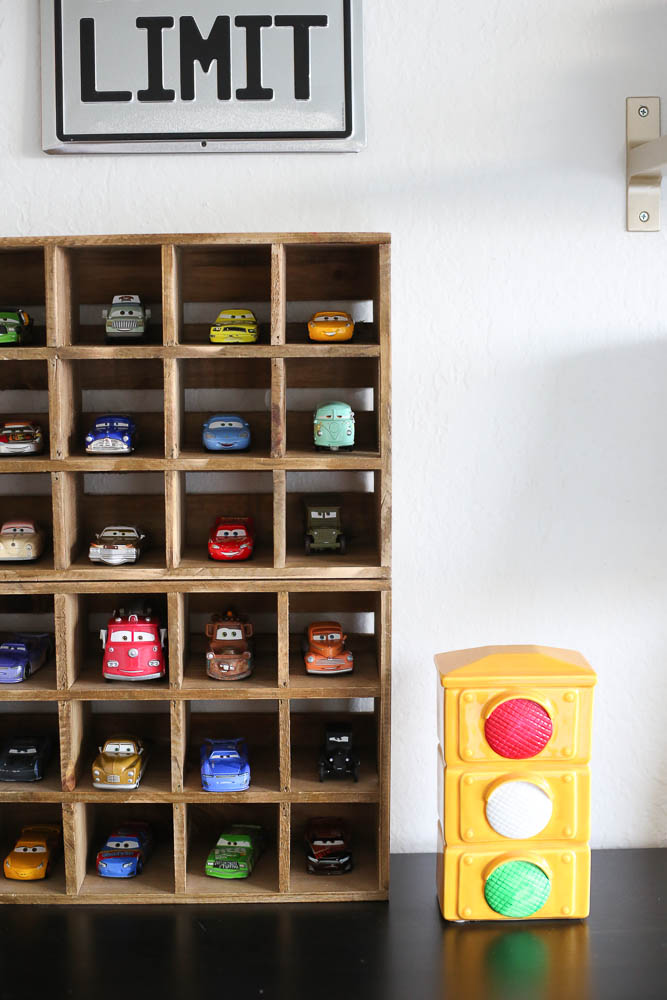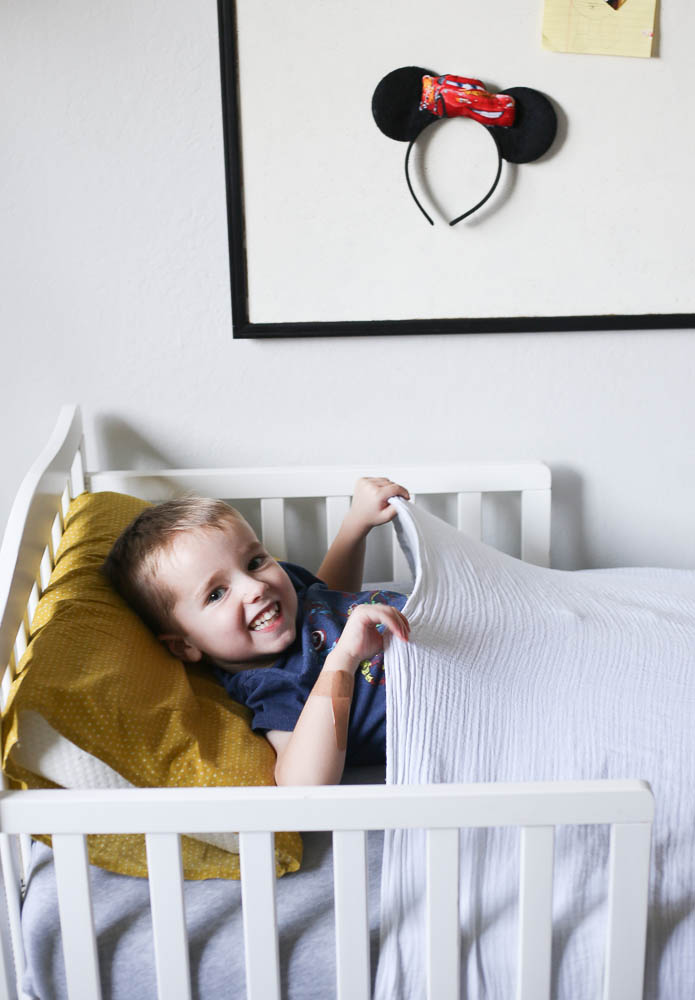 He had to climb in bed to get into the shot!