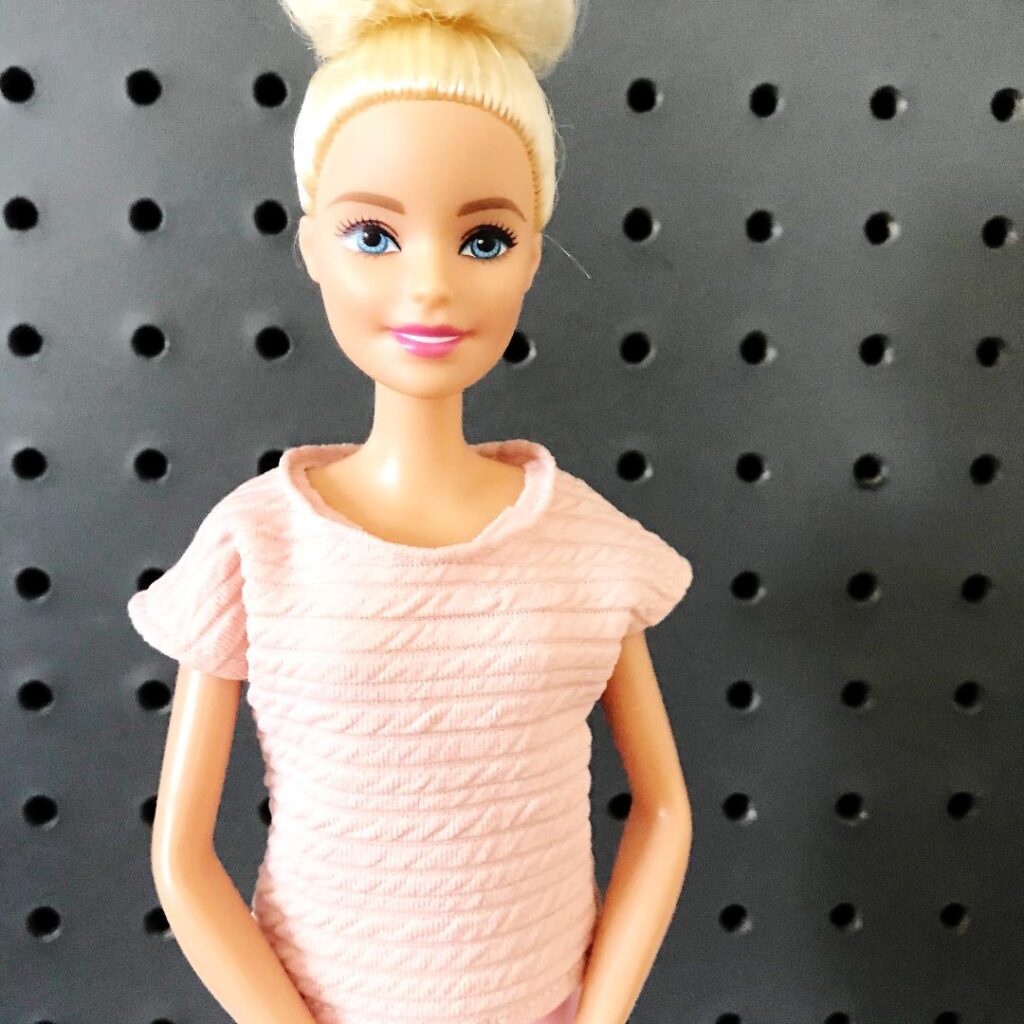 For those of you long time readers, hello! Do you remember when I did this tutorial, way back when? In time, the pattern became lost and undownloadable (it's a word don't worry about it), but I found my hard copy recently! YAY! So I fine tuned the pattern and digitized it and it is now available to download and print for free here!
<<<<<<<FREE BARBIE KNIT TOP PATTERN>>>>>>
Hope you enjoy making some knit tees for the Barbie enthusiast in your house! This post has the tutorial!