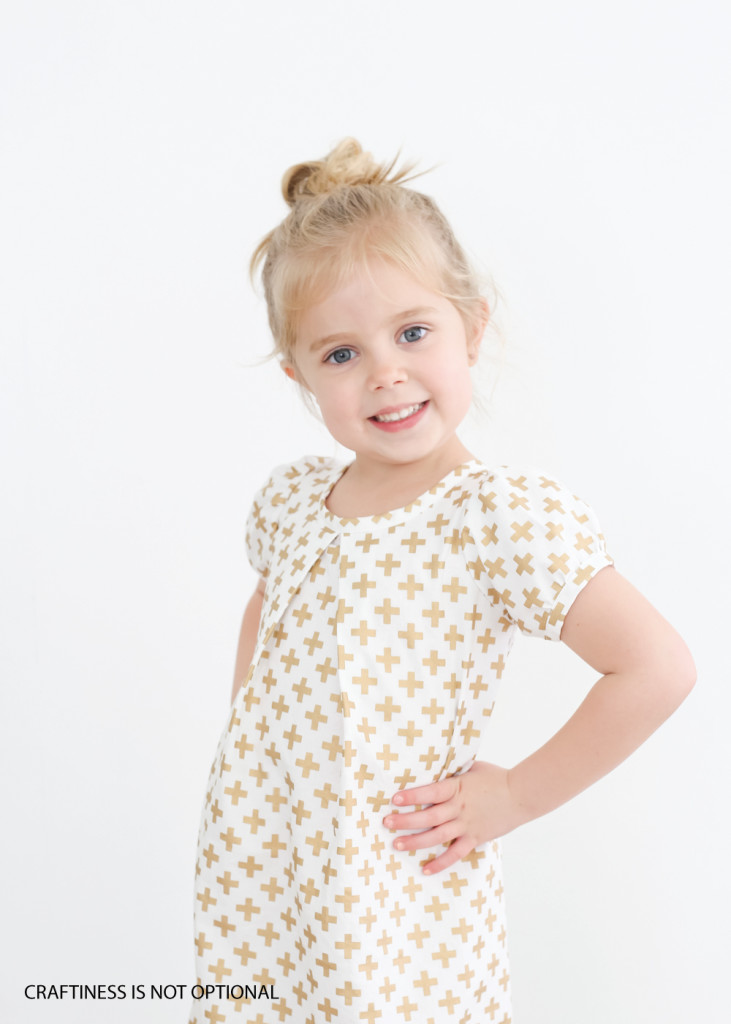 Here we go with the Easter dress posts! Are you surprised I made them this year?
yeah me too.
I'm also showing you the last dress I made first, so it's all over the place here folks. Welcome to my life.
snort.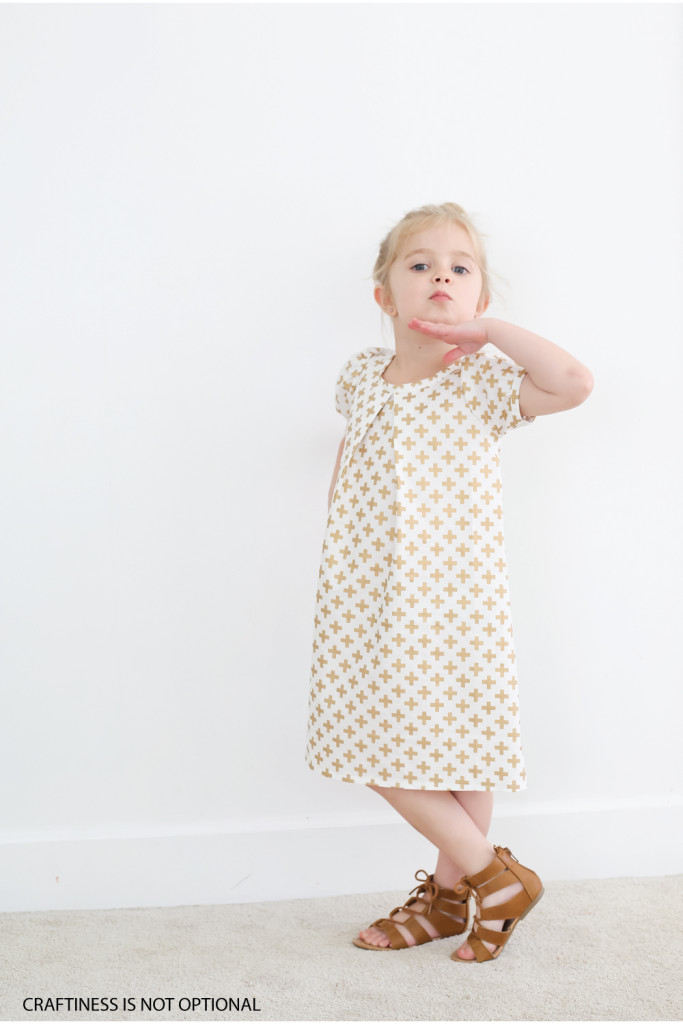 This kraken. I swear. She does all her poses. The only ones that were suggested by me are the basic shots.
Everything else is ALL AVA.
K anyways. the dress. I actually made another outfit for her for Easter and then strongly disliked how it looked with Sadie and Charlotte's dresses (I'll still blog it, I love it but not all of them together), so I whipped this one up Saturday morning before Easter. Luckily it's definitely a whip-uppable dress! I used my darling friend Melissa's pattern which I've made once before, the Lizzy dress. (oddly enough, the other time I made this pattern it was also for an Easter dress!)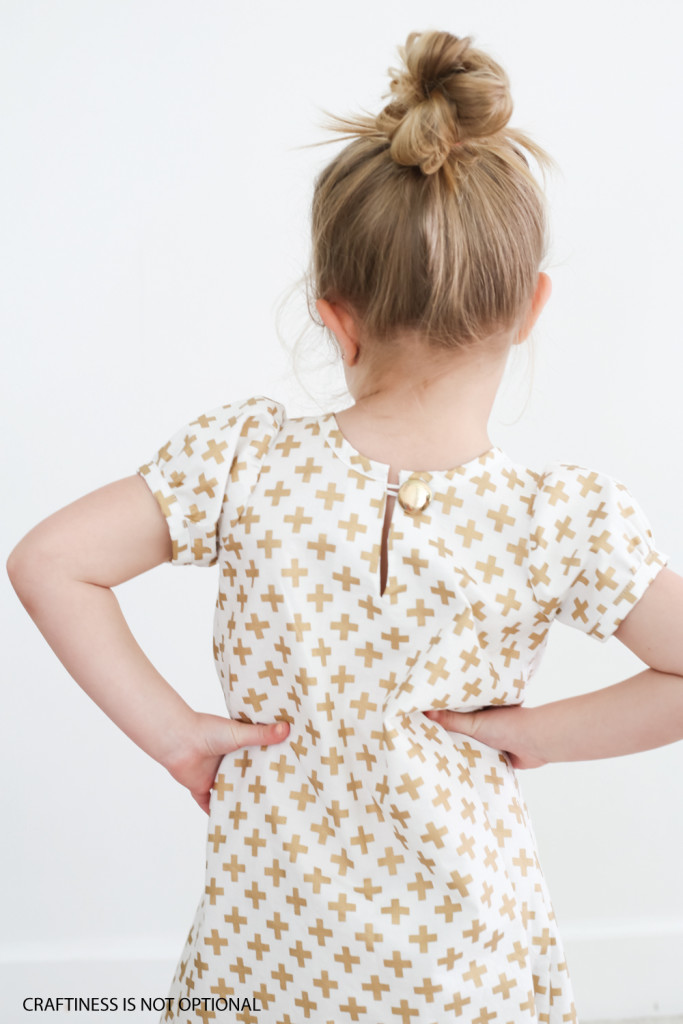 I sewed up a size 5, with the short sleeve option. Love this perfect gold button I found in my stash to use! The fabric was I believe, from Hobby Lobby awhile back. It's fairly stiff quilting cotton so not perfect for clothes, but for this dress shape it worked fine.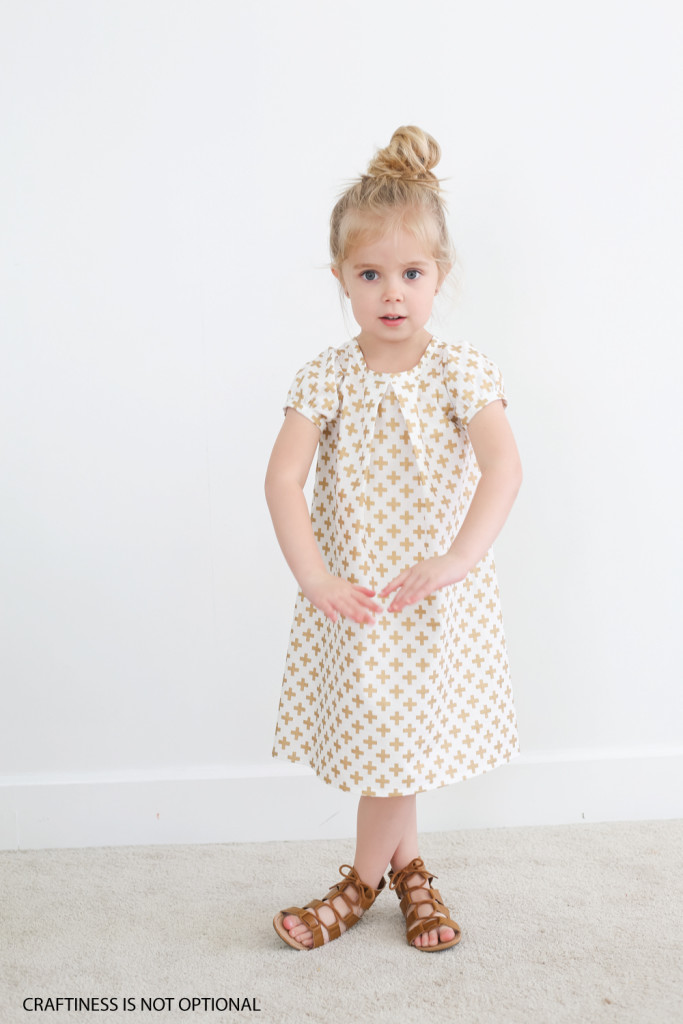 this kid! She's so grown up now. not fair.
and now, more Ava poses.
Also, her sandals are from Old Navy.