today's vintage may guest is Hayley from Welcome to the Mouse House!
She is so SO uber talented. A pattern designer on her own and also for Willow & Co, which has some adorable patterns I can't wait to try!
her little gal is just the sweetest in all her mama made goodness!
I love the things she sews for herself, too. I pretty much want to sneak over and steal this dress. (don't worry Hayley, I won't. maybe)
soo good, right?
You are going to LOVE what she sewed up for vintage may. It's incredible! Well, THEY'RE incredible.
Just hop over and see what I mean!!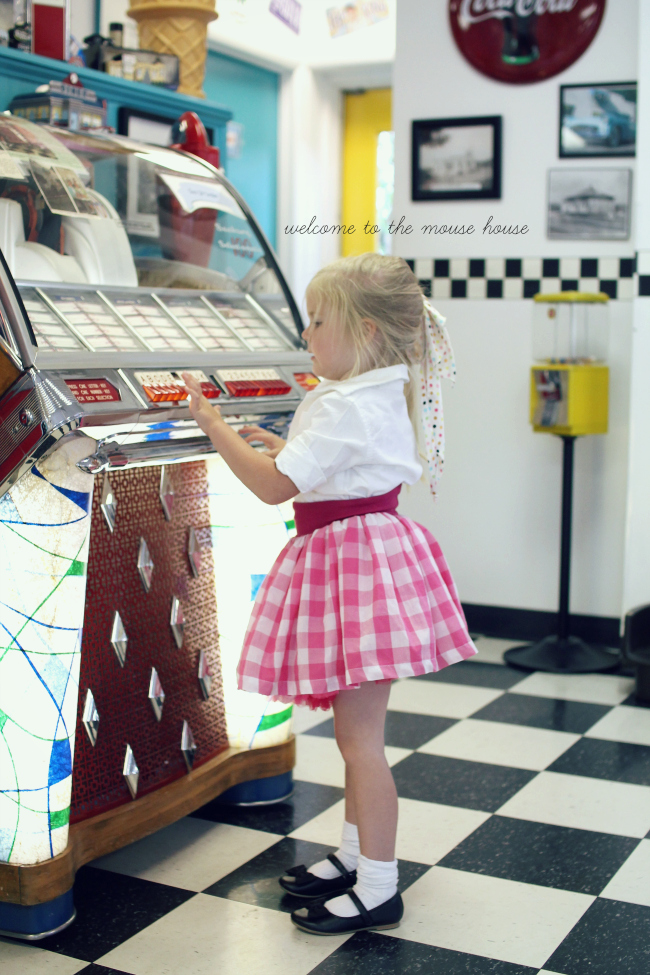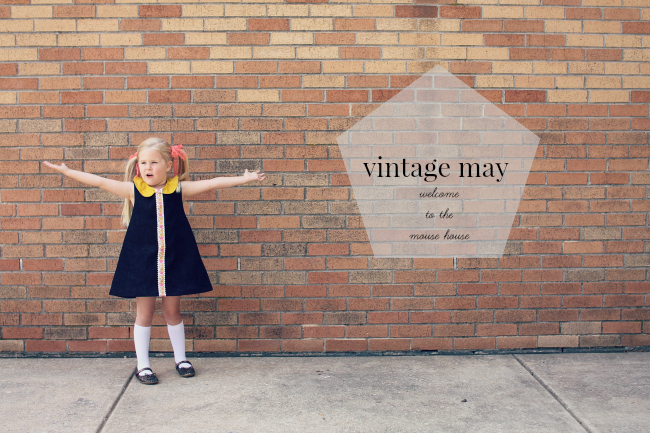 and…as always! you know where to go now!