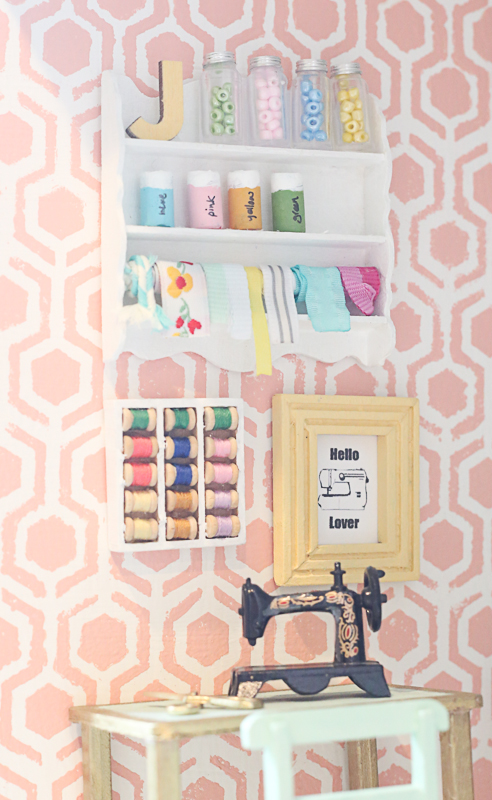 Just a few sneak peeks at the dollhouse progress! I've been working on it feverishly lately….but I apologize for the lack of interesting  any posts lately.
I have been struggling with the balance and purpose of my blogging for the past month or so…and I'm working on it…but I wanted to say thanks for sticking with me 🙂
how tos, sources, etc to come when I post all about the house in a few weeks!