It's no secret around here that I love to shop at thrift stores. Or, go thrifting, whatever you want to call it. (thrifting sounds much cooler) Probably half (or more) of my wardrobe is thrifted, and a lot of my furniture and home decor is as well! I love to get my dollar's worth, and they can be awesome places to get unique pieces.
I didn't always love to thrift. When I was younger that's where I had to shop, being the oldest of 8 kids. I'll admit, I was embarrassed to tell my friends where I got my clothes, but that's where my budget landed me. I did so grudgingly, but now I am loud and proud. I love thrifting! 😉
So here are some tips that I've put together for ya, hope it helps anyone looking to get into thrifting, or if you have any other tips to share, make sure and leave them in the comments!
1. Go often. I can't say this enough, but by going fairly often you will find better stuff, and more of it. I know we can't all make time to go every week even, but if you pop by for 1/2 hour, you'd be surprised at what you can find! Sometimes I don't feel like going, but I'll stop by for a minute, and end up with an armful of cute tops. I also don't take my kiddos. Some thrift stores don't have carts, and Sadie won't stay in one anyways. She's a bull in a china shop sometimes. I make sure to go when I have babysitters, and I'm lucky to have an amazing Grandma and mom who take my kids once a week.
2. Don't buy it just because it's cheap. Make sure you truly are in love with an item before buying it. I can't tell you how much stuff I've re-donated! lol….I've bought books, decor items, and clothes just because they were cheap, and ended up not using them. Now I try to pare the shopping cart down to what I really love. And, if you'd pay full price for it, by all means, toss it in your cart! Also, when I buy things to refashion I try and redo them within a week or so…kind of an unwritten rule. Because you know I have piles of stuff waiting to be sewed into something cuter! Also, make sure to inspect the items you are buying closely for rips, stains, or missing buttons. It might make or break the deal. Focus on quality versus quantity.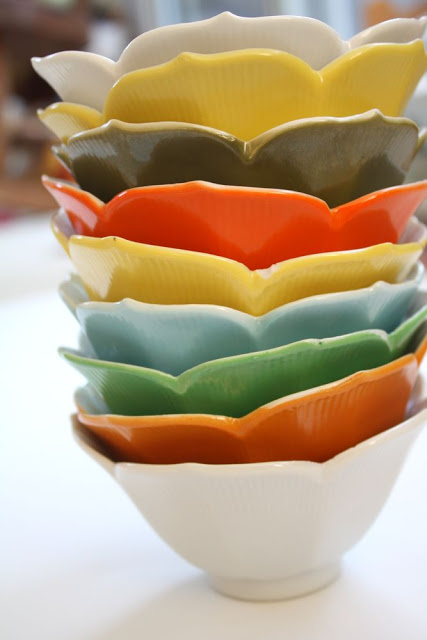 3. Make friends (or at least be friendly) with the workers. I am well known at my local Salvation Army…haha. I'm there at least once a week! One of the furniture guys always says hello to me by name (he's helped me load stuff more than a few times), and the manager is so sweet and always lets me in the dressing room. My point is, if you're friendly, they're more willing to give you discounts. That same manager gave me a dollar off of a top the other day just because I smiled at her! True story.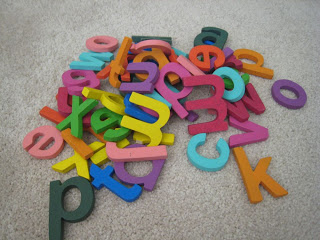 4. Look through EVERYTHING. You may not have enough time to look through the whole darn store, but at least pick one section if you're crunched for time and look at every single item in that section. That adorable J. Crew cardigan in perfect condition is bound to be hiding between two grungy tops from Walmart….or the adorable vintage book is between two chewed up board books. This method is tried and true!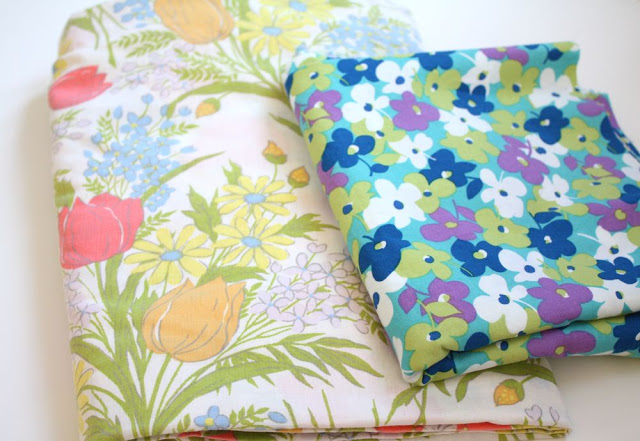 5. Keep a list. On your phone, on a scrap of paper…wherever. Make sure to take it with you, and on this list, keep all the things you want to look out for while thrifting. Say, you found a cute idea on Pinterest, and need to find a sweater to refashion….just jot it down on your list so when you're out, you're not wracking your brain…trying to think of that one thing you needed to get at the thrift store! This can also keep you focused while shopping.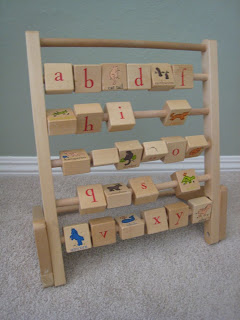 6. Wear comfortable clothes. Especially if you're going to be trying on clothing. Don't wear a lot of jewelry, and make sure to wear a tank top, or cap sleeve top, to see how items will look with one. (I usually layer for modesty)
7. Don't pay attention to size tags.  Especially if it looks old/vintage. Sizing for clothing companies are always different, it seems. I can usually tell by looking at a dress or top if it will fit me. That being said, always try it on! You never know what will look good on you. Don't be afraid of snipping off some long sleeves, or hemming up a skirt, either. (after you buy it of course, haha) Being creative with remaking clothes is so. much. fun. Just try it, you'll be hooked!
8. Think ahead.  I once happened upon 3 pairs of Old Navy jeans in great shape for Sadie, all in size 2T, all for $2 each! Problem is, she was 9 months old at the time. I knew someday she would wear them, so I tossed them in the cart. Sure enough, now she is wearing them, and I saved myself some moola by buying when I found them, not when I needed them. So if you have room to store them, thrifting is great for buying clothes ahead a size or two for kiddos.
9. Watch out for sale days! Half off days, or sales for certain colored tagged items can save you even more money!
10. Scrub a dub dub. This should go without saying, but clean up your stuff when you bring it home! For kids toys, I attack them with baby wipes, or clorox wipes. Toothpicks and Q-tips can help clean tiny crevices. For clothes, make sure to check the tags for cleaning instructions. For dry clean only clothes, I get those dryer cloths, which are inexpensive and great! But if you don't want to deal with dry clean, make sure to check the labels before you buy.
Well, hope this helps some of you, or inspires you to start thrifting! It is a thrill when you find a great deal on a table or awesome piece of jewelry for a steal!
It's even more fun playing…"Guess how much I paid for this?!" with your hubby.